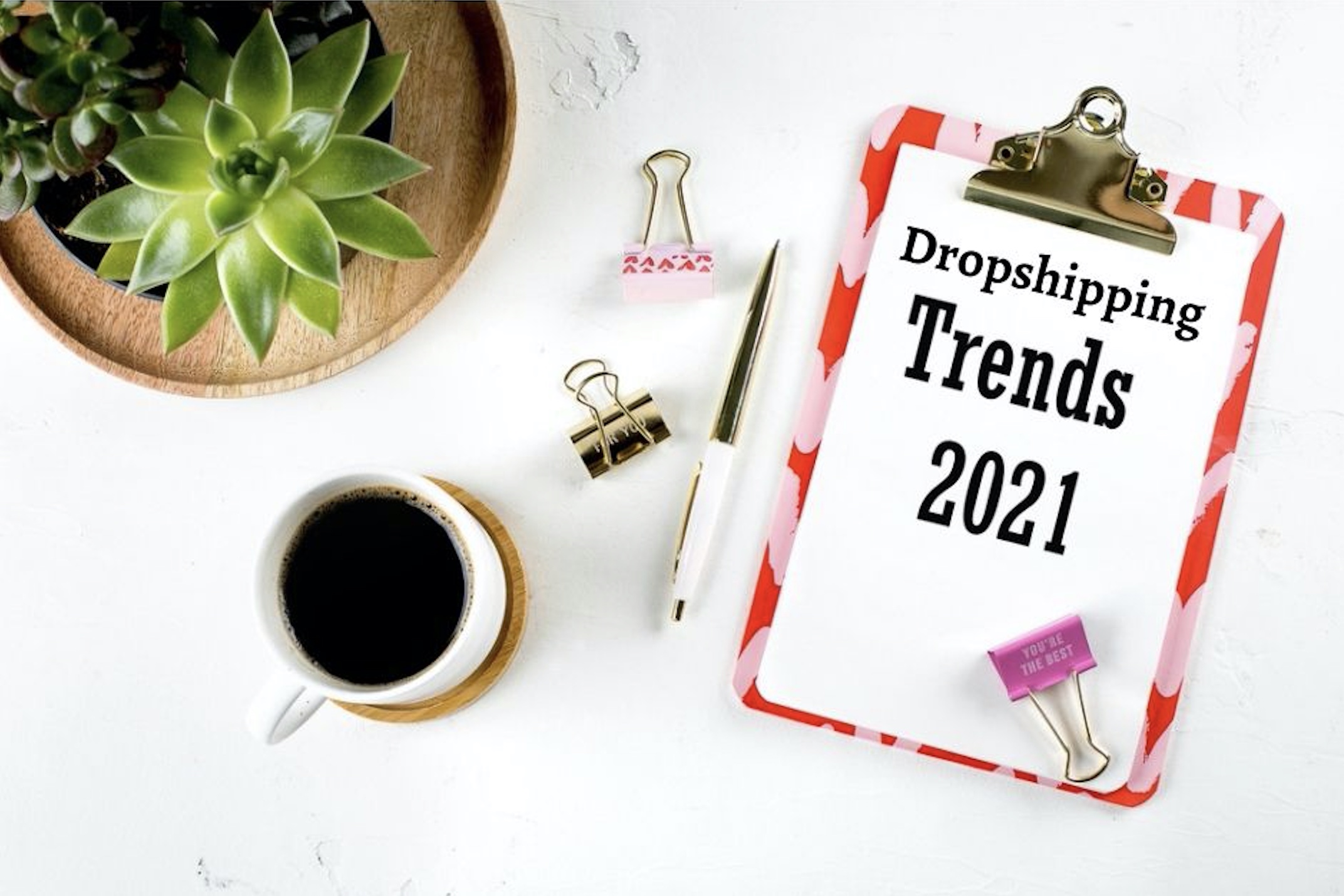 1. Mobile-first commerce
The percentage of ecommerce sales made through mobile devices is expected to surpass 50% by 2022. The fact is, consumers find it more convenient and easy to browse the Internet and buy stuff from their smartphones than from a computer. Therefore, make sure your dropshipping websites are mobile-friendly so you can generate more sales from consumers who usually shop via their smartphones.
2. Social media-based commerce
Facebook, TikTok, and many other social platforms are working hard in accelerating social media-based commerce. This means you no longer have to drive your consumers to your website in order to complete a purchase. Instead, the purchase can be made directly on the social platform where they view your product and are looking to buy it at that point of time. The conversion funnel is getting shortened, which makes it easier for you to close a deal.
3. Eco-friendly consumerism
According to the Harvard Business Review, more than 60% of consumers want to buy from brands that aim to support environmental sustainability. Therefore, you should be looking for some ways to attract these environment-conscious consumers, for example:
Sell recyclable products

Offer eco-friendly alternatives for your current products

Use eco-friendly packages

Promote eco-friendly messages/campaigns
4.  Personalization
Personalization is one of the dropshipping trends that will continue gaining traction in 2021. Consumers are no longer satisfied with a one-size-fits-all solution. They prefer uniqueness instead.
Even dropshipping is all about buying and re-selling things, you still can comfort your consumers by giving them some personalization options. Today many suppliers allow you to customize some elements on the design of a product according to your preferences.
5. Innovative brand storytelling
Recently consumers have started looking for brands for more than just great products. In other words, they choose a brand because of the great story behind it.
Therefore, let your consumers get to know you and how your products fit their lifestyle! Get creative in your marketing and sales copy and allow your brand's personality to shine through. Focus on engagement, and building long-term relationships with your customers.
You may be also interested in: