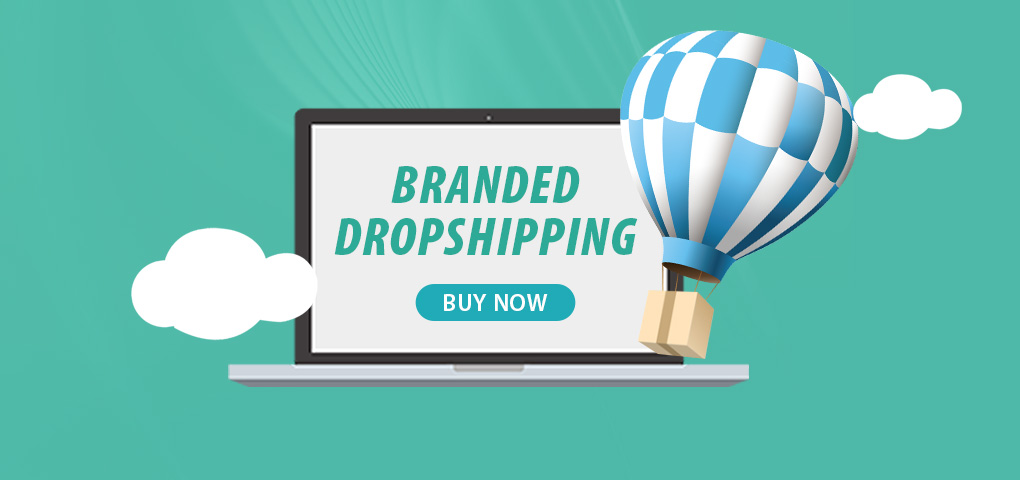 1. What is branded dropshipping?
Branded dropshipping refers to the process of you creating a brand out of your online store and selling products with the brand on them.
2. How does branded dropshipping work?
Branded dropshipping works just like the way dropshipping does. You still buy products from suppliers and resell them to your customers using a lot of marketing tactics.
However, the difference is that, with branded dropshipping, all your products will be labeled under your brand name. This practice is considered a great way to increase perceived product value as well as make it more likely for customers to memorize your store and come back to you later.
3. How to create a branded dropshipping store?
Step 1: Choose your niche
If you want to get started with branded dropshipping, you should probably focus on one niche only.
Step 2: Decide your brand name
After knowing which niche to sell, you need to think of a brand name for your store. Make sure it is clear, relevant to your niche, and easy to memorize.
For example, if you are selling cosmetics, your brand name can be Lux Cosmetics; Budget Cosmetics; Cosmoline; Magic drop; Dream Shades.
Now that you have a brand name, it's time to think of a logo that fits. It's probably not the first thing people see when they visit your site but the logo is still very important. Therefore, make sure your logo is clear, appealing, and memorable.
If you can design a logo on your own, it's great. But if you can't do it yourself, you can hire a freelance designer on UpWork or Fiverr for a professional logo or use a free tool to create a simple one.
Branded dropshipping works much better when you focus on one specific niche. That means you will have to find a supplier that can supply products in that niche and label them with your brand name.
>>> How to choose the right dropshipping suppliers for your store?
Sign up with ShopBase to easily create a high-converting store in just a few minutes.
You may be also interested in: