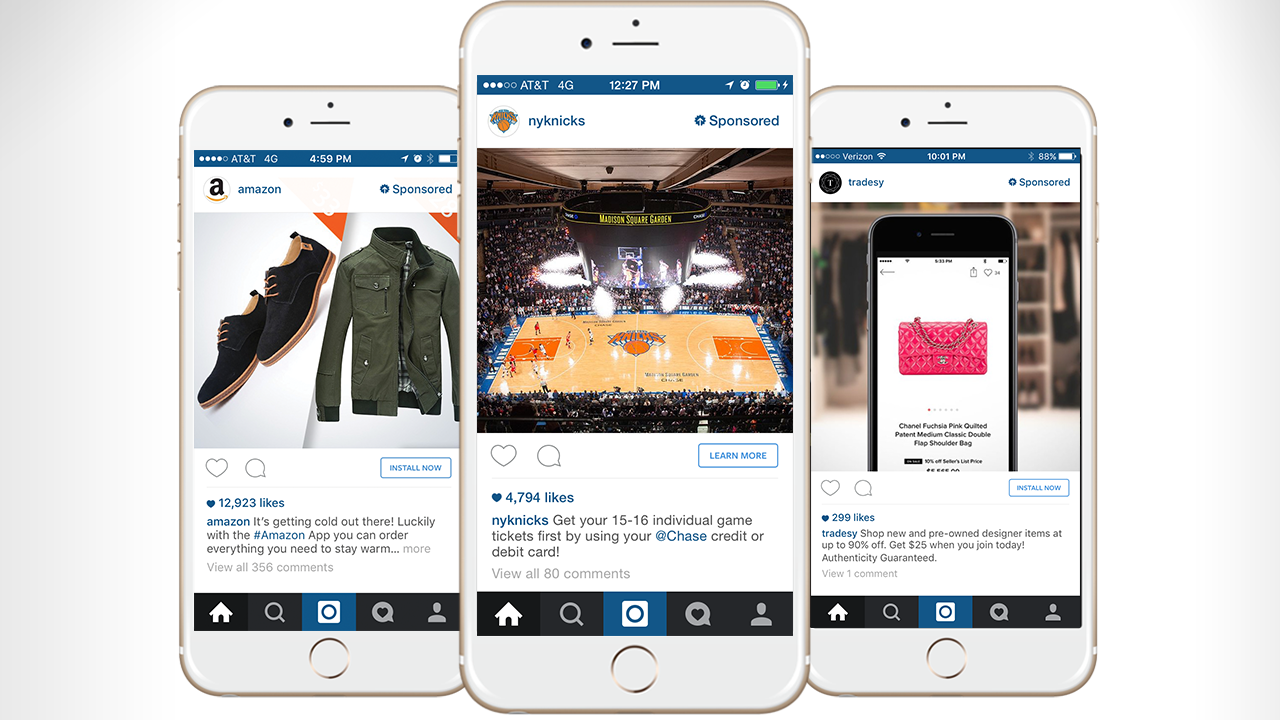 1. Your target audience
The most important thing to know before advertising any of your products is your target audience. In other words, you have to know who you are advertising to.
If you're dropshipping shoes, your ads shouldn't be targeting people who are looking for shirts.
2. Your ad objective
What are you trying to achieve through these ads?
Brand awareness

Engagement

Traffic

Sales
The objective you set for your ads will create a specific impact on the way the ads are exposed to ad viewers. For example, if you're looking for sales through your TikTok ads, the video-sharing platform will run your ads through the people who are more likely to buy or have bought something via the platform before.
3. Your keywords
Here's some technical jargon for you! In simple terms, keywords are words and phrases people enter into search engines to find something. Going with the example above, say you're a merchant who sells shoes with a sunflower print. There are people searching for 'espadrilles with sunflowers' or some variation of the phrase. It's your job to know these phrases and target your campaigns accordingly.
4. Where to run your dropshipping ads?
Facebook:  Facebook is widely known as the most effective advertising platform because of its wide reach and variety of users. Clicks and conversions are higher on Facebook than any other social media channel.
>> Check out Ultimate Facebook ad guide for dropshipping!
Instagram: Instagram is great for engagement: even with a small audience, you're likely to still get likes, comments, follows, views, and so on. Instagram is a fantastic tool for brand identity, brand awareness, and cultivating a community. And, thanks to product tagging and the new in-app Shop tab, your followers can get from ad to check out in just a few taps.
Twitter: Twitter exists in a league of its own with advertising. Unlike Instagram, it is not linked to Facebook's Ad Manager, so it has a unique advertising atmosphere. Like Instagram, Twitter is great for building brand awareness, identity, and community with your customers. Twitter is also a great tool for influencer marketing.
Pinterest: You should really consider your target audience as Pinterest's users are mainly females and youngsters. For example, if the target customers are old, Pinterest ads aren't a great way to go. Pinterest's targeting capabilities are much simpler than Facebook's. Therefore, those merchants using Pinterest ads should sell products that have mass appeal and large profit margins.
You may be also interested in: