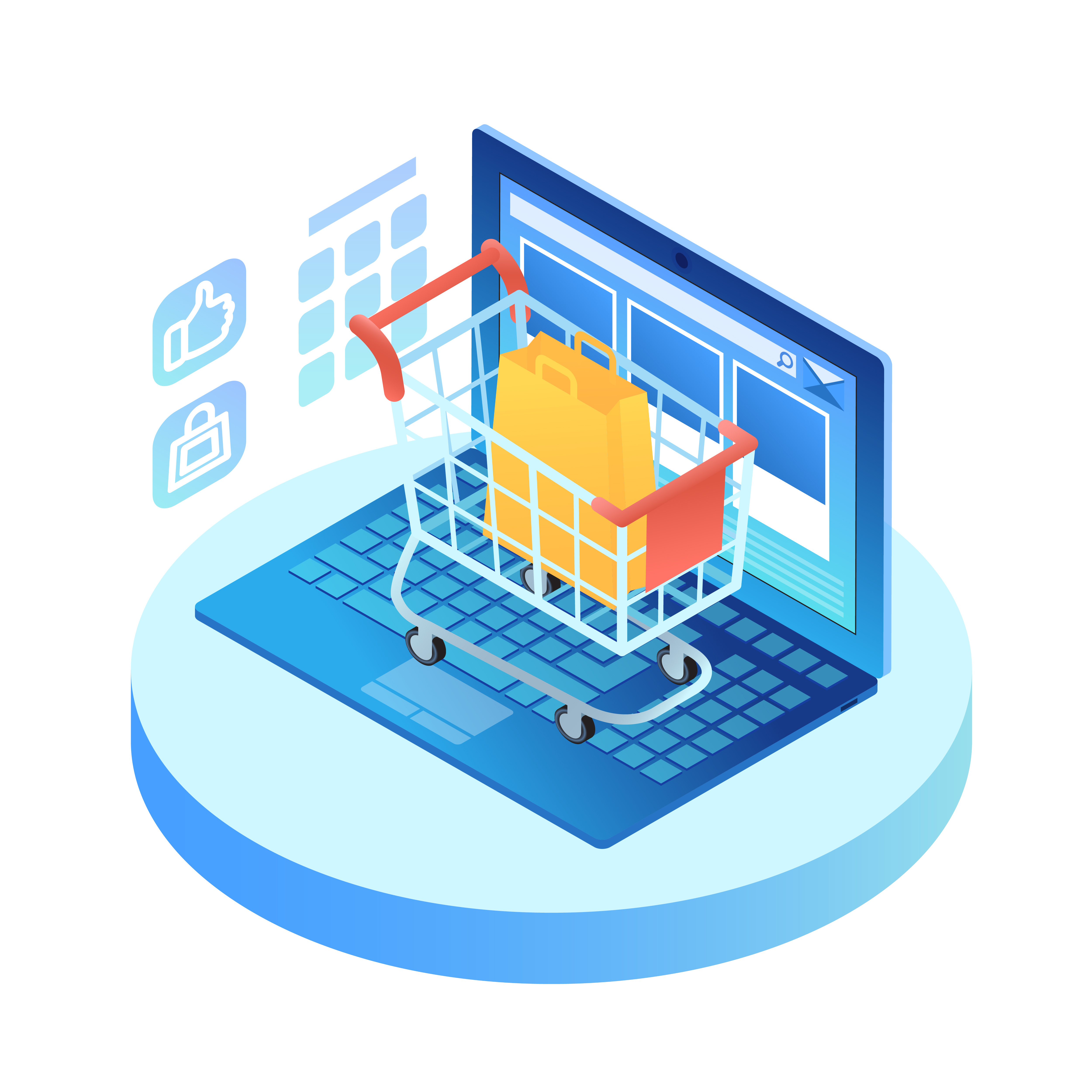 1. What is a pre-built dropshipping store?
A pre-built dropshipping store is a store that is already set and optimized to be ready for selling products using the dropshipping fulfillment method. Such stores are now more readily available and cheaper than it has ever been. Back in 2016, getting a dropshipping store built on Upwork would cost you over $1000.
Today, there are a number of platforms (e.g., ShopBase) that can help you build such a store in a few minutes at a very low cost.
2. Why chooses a pre-built dropshipping store?
Save time: Having a ready-to-sell store in hand will allow you to quickly start selling whatever you want. In fact, those stores already have a professional look and are filled with proven products that can give you a good start.
Ensure quality: Building a dropshipping store doesn't sound easy as it seems. The task requires both graphic and technical ability.
Choose products: Selling products that are already proven to sell could be a good strategy – especially if you are starting. When you buy a pre-built dropshipping store, you will likely get the store with anything from 10 to 50 pre-populated products already added.
3. Why don't you buy a pre-built dropshipping store?
Saturation: One of the biggest problems with pre-build dropshipping stores is that a store can be sold to a number of buyers. This means you and many people out there share the same store design and the same products to sell as well. As consumers prefer uniqueness, they become less likely to purchase when your products (and the store design) can be found easily on the Internet.
Cost: Even today a pre-built dropshipping store could be sold at a price much lower than before, it still costs an amount of money that those people on a tight budget need to consider carefully.
You may be also interested in: