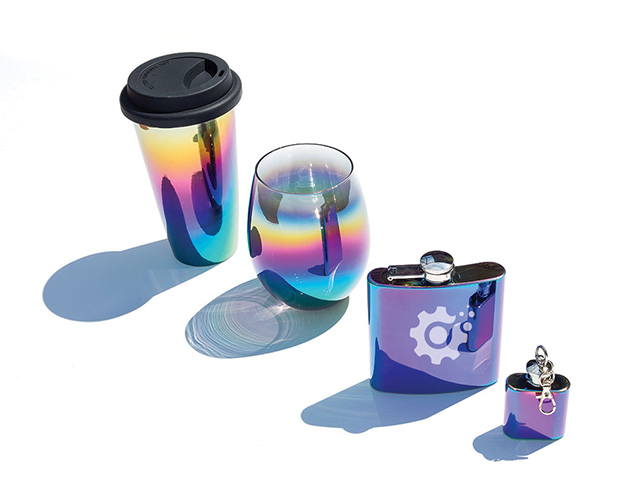 1. Social media
Social media conversions could be a perfect place for you to start finding trending products for dropshipping. Some of the social platforms you should "investigate" are:
Reddit: Reddit is packed full of subgroups (referred to as subreddits) where people often engage in discussions about trending products on a daily basis. Some of the subreddits you should not skip include: Shut up and take my money; Find it on Amazon; Buy it for life.
Instagram: Find product ideas for your niche on Instagram by using popular hastags. Let's say, pet supply is your niche. So you should probably check out the search result of the hastags #petshoponline; ##petshop #pet #dog #pets #cat #dogs #petshoponline #petlovers #cachorro #doglovers #instadog #dogsofinstagram #o #cats #instapet #puppy #doglover.
Pinterest: Check out the Popular section of Pinterest to get the idea of what people are talking the most about at the time you are checking.
2. Product Review Websites
While browsing the Internet, you can come across a lot of product review sites where people are talking about trending products at the time you are checking. And these sites are definitely a goldmine that can give you hundreds of trending product ideas for your business.
Some of the sites you could check out are:
HiComsumption

Uncrate

Bless This Stuff

Huckberry
3. Youtube trending videos
Youtube could be a potential source for you to find trending products for dropshipping.
Let's say you are selling pet supplies, so search for best/trending/hot/funny pet supplies on Youtube. Based on the search results, you could definitely get an idea of what product for pets is trending now. Remember to use Youtube search filters so you can get the latest/most engaged videos at the time you are searching.
4. Popular marketplaces
When it comes to marketplaces, you probably already know which one you should visit. Yes, they are:
Amazon: To find hot products for dropshipping, check out the Amazon Movers and Shakers and Amazon Best Sellers sections. Or if you have a budget for paid tools, you can check out Jungle Scout.
eBay: Check the eBay Trending section to get a list of trending products for dropshipping as well as the search volume and product page URL of each product on the list.
AliExpress: Visit the Popular section on AliExpress to see what is the most trending at the time you are checking.
Etsy: If you are looking for special, hand-crafted product ideas, you should probably check out Etsy. This is the most popular marketplace for handmade products.
5. Google Trends
Google Trends allows you to view the search volume of a specific keyword based on geographic composition. So if you already have a specific market to target and a specific product idea to validate, you can take advantage of this tool.
You may be also interested in: