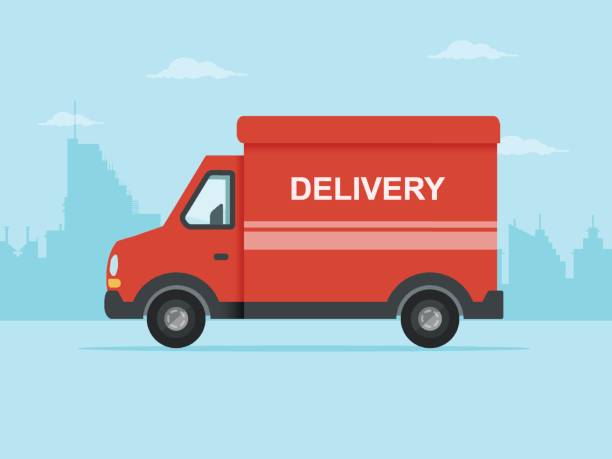 Too many customers of yours get mad and go away because of long shipping times? It's time to find some ways to deal with it.
1. Use ePacket
Just in case you have no idea what ePacket is, it is a shipping option offered by third-party logistics providers in China and Hong Kong. It allows e-commerce merchants to provide fast & affordable delivery service for light packages. Therefore, if you're in the supplier selection step, consider working with those who offer ePacket.
2. Pay attention to the processing time of suppliers
It takes your suppliers some time to process orders before they are made ready to be shipped to end customers. Therefore, the lower the processing time, the better.
In fact, the processing time can vary among different suppliers. While some can guarantee your orders to be quickly processed within 1-2 working days, some others need even 5 days or 1 week for the same service.
So, if you fail to find ePacket-supported suppliers, remember to choose the ones that offer short processing times.
3. Be upfront about your shipping times
It's fine to wait for a long time to get what we order but it's not if we aren't told to wait for how long. As most customers think the same, make sure your shipping details are made clear and visible to customers.
To get your customers totally aware of the shipping details, a clear and straightforward shipping policy is indeed important. Besides, try to remind them again by adding shipping details on the checkout page.
4. Improve customer service
Excellent customer service can't shorten your shipping time but it can increase customer satisfaction, which can lead to more sales. It's because happy customers are more likely to go back and buy more despite they have to wait a little bit longer than usual to receive what they order.
You may be also interested in: