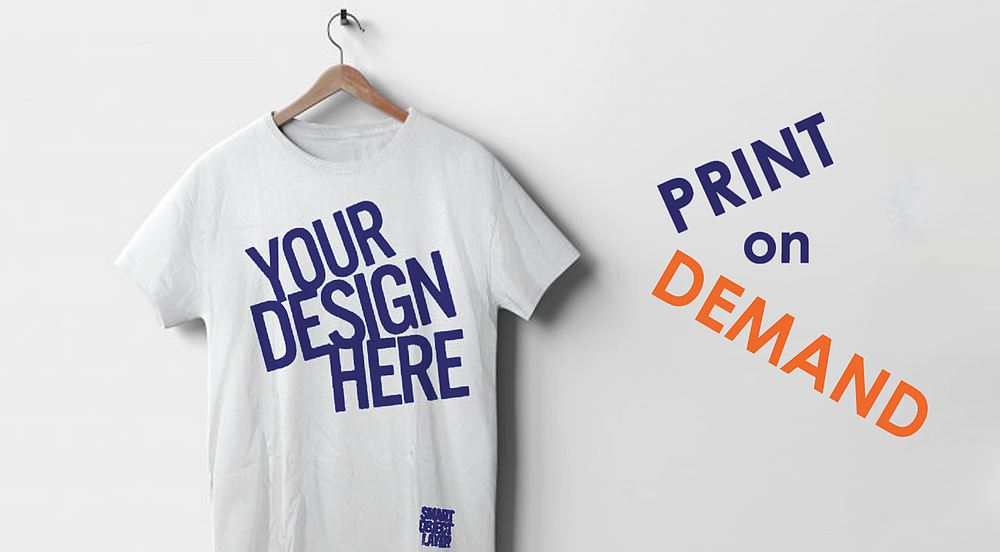 1. Choose your niche
Before doing anything, you have to know what you are going to sell and whom you to sell them to.
It's vital to select a niche that serves your primary customers' needs as well as has a wide reach. Otherwise, you may find it hard to expand your print on demand business in the near future. In addition, you should be careful with targeting. Understanding who your customers are is a great way to establish yourself and acquire customers organically.
After you choose a niche for yourself, it's time to decide which specific products you'll sell. Make sure they are trending, able to wow customers, and solve their problems. That is the formula of making a product winning that you should refer to.
2. Build your products
As print on demand is all about building products, this step is the hardest part of your journey.
On the market, there are millions of products for customers to choose from, so why do they have to choose yours? The answer is in your hands. Take advantage of your creativity, your teammate's designing skills, and your in-depth market research, and your team can definitely create products that can wow customers and make them purchase.
3. Set up your store
It requires technical and graphic skills to create a good store. However, you won't be bothered anymore because now there are a number of platforms that can help you with that.
For example, with PrintBase you can craft a ready-to-sell store for your print on demand business within a dozen minutes at the very low price – $19.
4. Find your suppliers
Once your store and products are all ready, you will need to find a supplier who will print your design and ship them to customers. However, if it is too time-consuming to work with an independent supplier, you can choose to use a POD platform in which the product fulfillment service is covered. (e.g., PrintBase).
5. Advertise your products
The final step to really get your business running is to bring your design to customers so they can make a purchase and you make a profit from it.
There are unlimited ways of product promotions to choose from, in which the most popular ones are paid ads on social media, such as Facebook ads, TikTok ads, and influencer marketing.
You may be also interested in: