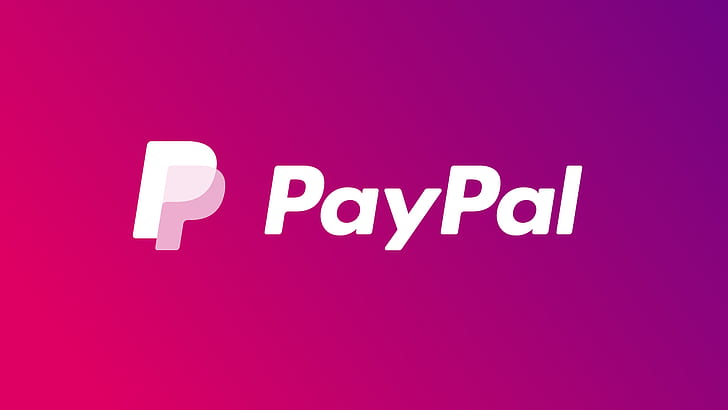 The single dropshipping payment system is gradually out-dated through time. Therefore, most e-commerce platforms offer you a wide variety of payment methods to choose from so that you can cover all your customers' payment possibilities, specifically if you are a global merchant as your customers can come from anywhere.
PayPal dropshipping is the most popular payment method because of its reliability, security, and excellent performance. Besides, numerous customers maintain Paypal accounts and prefer to make payments through PayPal instead of giving their credit cards' information.
Benefits of using Paypal dropshipping
 As the most convenient payment method, consumers can easily connect their bank accounts or credit cards to PayPal. After that, they can use PayPal for payment regarding products or can place their deposit in PayPal for direct usage. As you can see, PayPal functions similarly to any other online banks. Otherwise, Paypal also brings advantages for both retailers and buyers, the protection policy for business and customers secure them from the risk of scam and cheating. 
Problems of using PayPal dropshipping
Even though PayPal is the most preferred online payment method, there are some specific downsides with Paypal in dropshipping businesses. One such remarkable problem is the on-hold payment. If you are not a verified merchant, it is likely that Paypal will contemporarily keep your payment on hold in order to prevent fraudulent transactions. 
And in case you deliver the incorrect orders or damaged products, your Paypal account will be frozen. Moreover, It will stop all transfers until a review is completed. 
Keeping the dispute rate of less than 1% is the best way to evade the frozen status. For instance, instead of over-promise delivery dates, you should provide them with a detail tracking number, a real-time updated shipment status, and lastly an expected delivery date.
You may be also interested in: