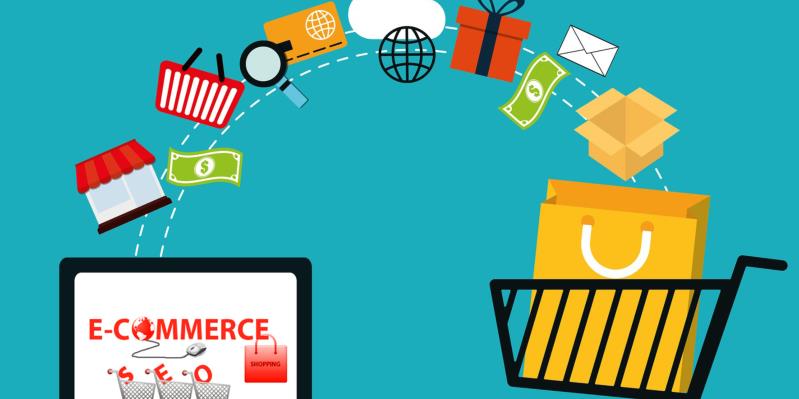 Ecommerce is booming, which makes running a dropshipping business more comfortable than ever. 
While it does not take a significant fund to launch, it will require an immense amount of hard work. If you've already had the intention but do not know where to start, follow the six steps below to run your eCommerce dropshipping business.
1. Select a niche
Some points you should consider when choosing your niche:
Choose products with high profit: You should consider selecting a niche with a high potential profit margin to make the best benefit out of your effort.  

Choose products with high demand: You need to make sure there's an available market for your product. Google's Keyword Planner is a helpful tool where you can check the popularity of some terms related to your niche.  
More tips on choosing the best dropshipping products can be found here
2. Secure a supplier
Choosing a reliable supplier is extremely important for your dropshipping business, so never rush this step. You need to conduct proper due diligence and make sure to ask a lot of questions.  
Discussing with other experienced entrepreneurs is another source of valuable advice. The internet also provides unlimited information on dropshipping, from professional blogs to educated public discussions. By doing thorough research, you can become more well-prepared and less likely to make common mistakes.
3. Build your best dropshipping website
You can either set up your shop on a marketplace or build your dropshipping website. Understand the pros and cons of each solution and choose the one that best fits your business.
We've also provided you with a guide on how to select the best eCommerce platform.
4. Make a customer acquisition idea
At the moment, Facebook still keeps the top position among all advertising platforms. It allows you to target your potential customer with high precision, thus, brings about quick results.
Consider implementing search engine optimization and email marketing for organic traffic if you have a long-term plan for your business.
5. Analyze and optimize
You need to regularly track all the data and metrics available to get some insight into your business. This involves Google Analytics traffic and Facebook conversion pixel data . In this way, you can understand your customers' reactions and behaviors, thus, come up with a strategy to improve conversion.
You may be also interested in: