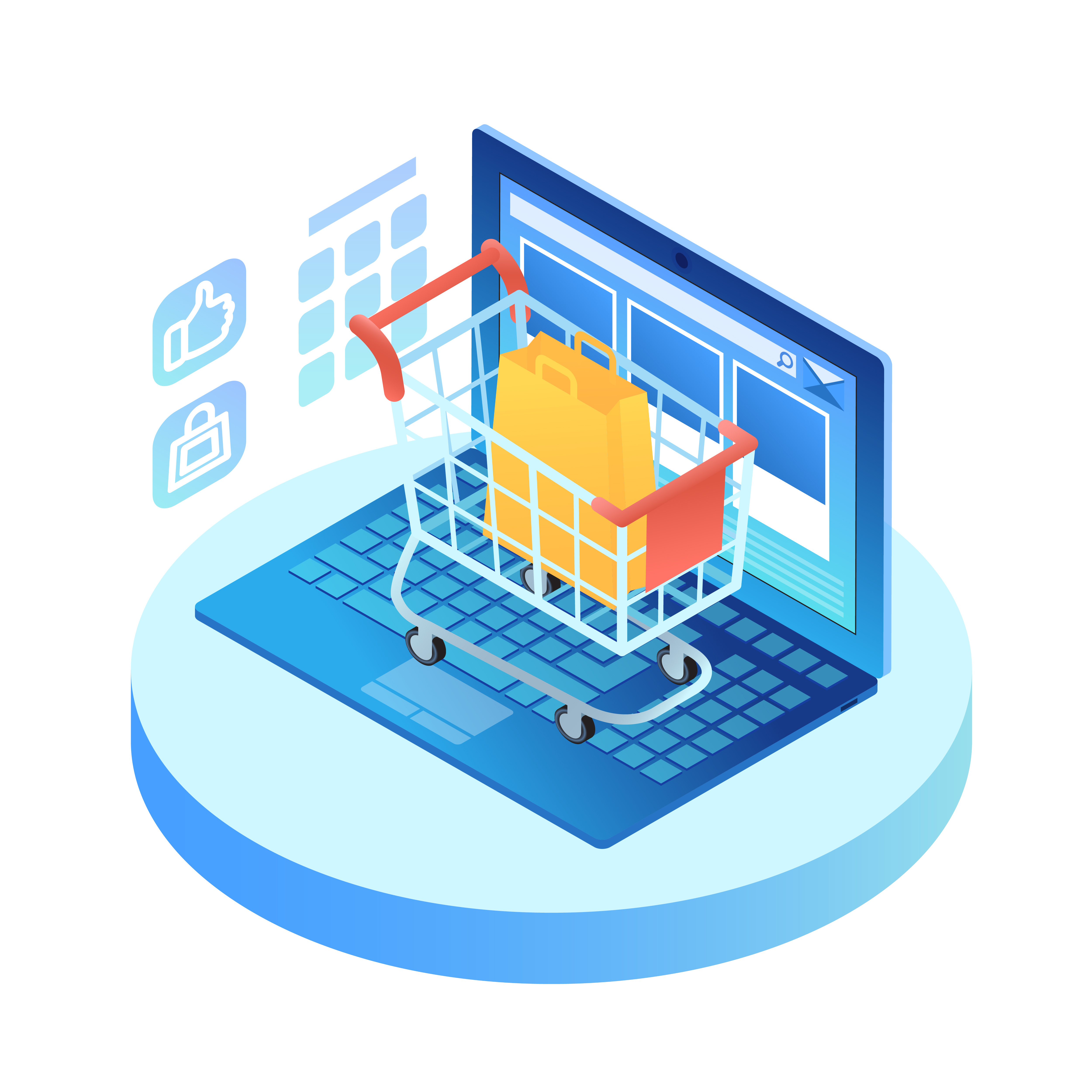 A website with a good layout and user-friendly navigation will help you sell products and grow your brand. To help you decide between building your web and buying a pre-built dropshipping store, let's consider each option's advantages and disadvantages.
Buy a pre-built dropshipping store
The Pros:
Time-saving

You can have an

SEO optimized

website for Google to crawl and rank to show in search results.

Your website is mobile-friendly 

Your website has all the needed features and functionalities.
The Cons:
Cost a considerable investment to buy a website

Cannot learn how to create a dropshipping website and create another one when you scale up your business

Can be costly to maintain and upgrade. 

Aware of scammers offering pre-built stores with quick turn-around-time.
Build your website
Building your dropshipping website from scratch is a great solution if you have a small budget or are not ready to hire a pro to create one. It is easy to quickly build a dropshipping website with platforms that include website creating and hosting nowadays. In this way, you can follow step-by-step instructions and use website templates and layout schemes available for the plan you will choose.
A self-made dropshipping website has the following drawbacks and benefits.
The Pros:
Building your website from the beginning is usually cheaper than buying a pre-made website; therefore, it is a great option for a small-budget starter.

Easy to set up with the help of tools and tutorials.

There are many blogs, threads, forums available online to resolve issues.

A good starting point, and you can make enhancements in the future if needed.

Gain knowledge and experience in building a website.

Cost less to maintain and update as you can do it yourself.
The Cons:
The store may look similar to other websites using the same template.

Many features and functionalities are flash-based, making the site not mobile-friendly.

You might only receive essential SEO tools that many people who built their websites on the platform that are using as well.
To sum up, there are many platforms which are friendly for beginners with easy-to-use premade themes or templates, and dropshipping apps. Making use of these platforms could help your dropshipping store significantly.
You may be also interested in: