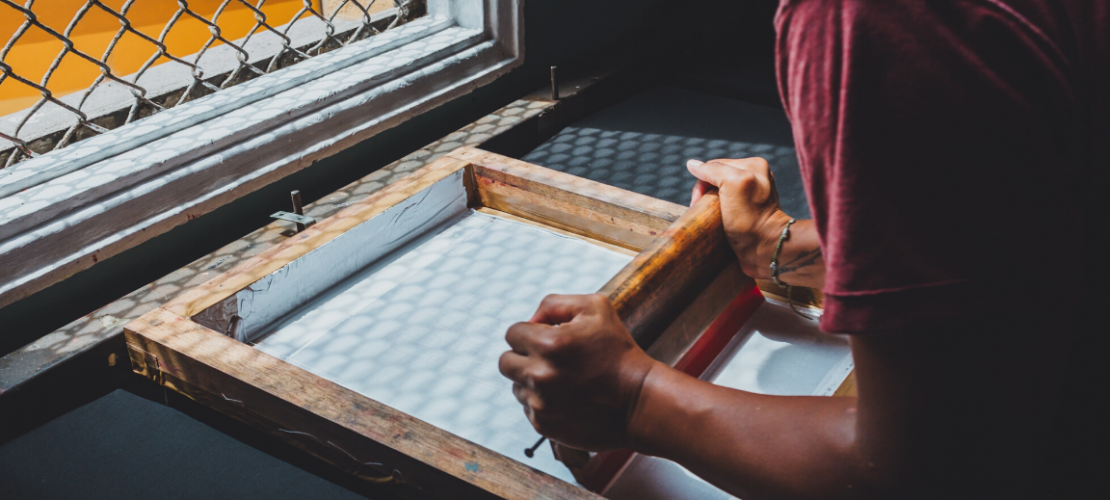 From personalized products to personalized experience: The key to every successful print-on-demand business
When it comes to print on demand business, trendy products come with appealing designs is no doubt an essential factor to help you skyrocket store's revenue. But that's not all. Some online merchants might neglect one key element to the sustainable growth of print-on-demand business: personalized products. And why so?
Here's a thing: Everyone, every shopper that visits your online website is a unique individual. Once they enter your website, they love to look for something special, something that fits their personality, their interests, etc. That's when personalized products come in to give shoppers a different shopping experience and enable them to stand out from the crowd. 
Your store, on the other hand, by offering customers choices of customizable items, can increase brand loyalty, customer satisfaction, and of course your revenue. In fact, personalized products sell for an average of 33% more than the plain version. 
So if you're still not clear about how personalized products can benefit your print-on-demand business, this article will explain everything you should know to leverage your personalization. 
A little sneak peek ~~ Stay 'til the end of the post to know how to double or triple your sales using personalized products to your online store. 
TABLE OF CONTENT
Do you know everything about personalized products?
Challenges when selling personalized products
Introducing PrintBase and its personalized advantage to triple your sales!
Do you know everything about personalized products?
This part will walk you through the proper way to understand the personalized product and why it's so important to every print-on-demand business.
What is a personalized product?
The personalized product is best described as a product to which customers can change or customize the designs, images, colors, logos, text style, etc to create the items to their own preference. 
For example, if you see a mug or a t-shirt that has your name or a picture of your dog on it, then Bingo, you've found a personalized product. It should simply look like this: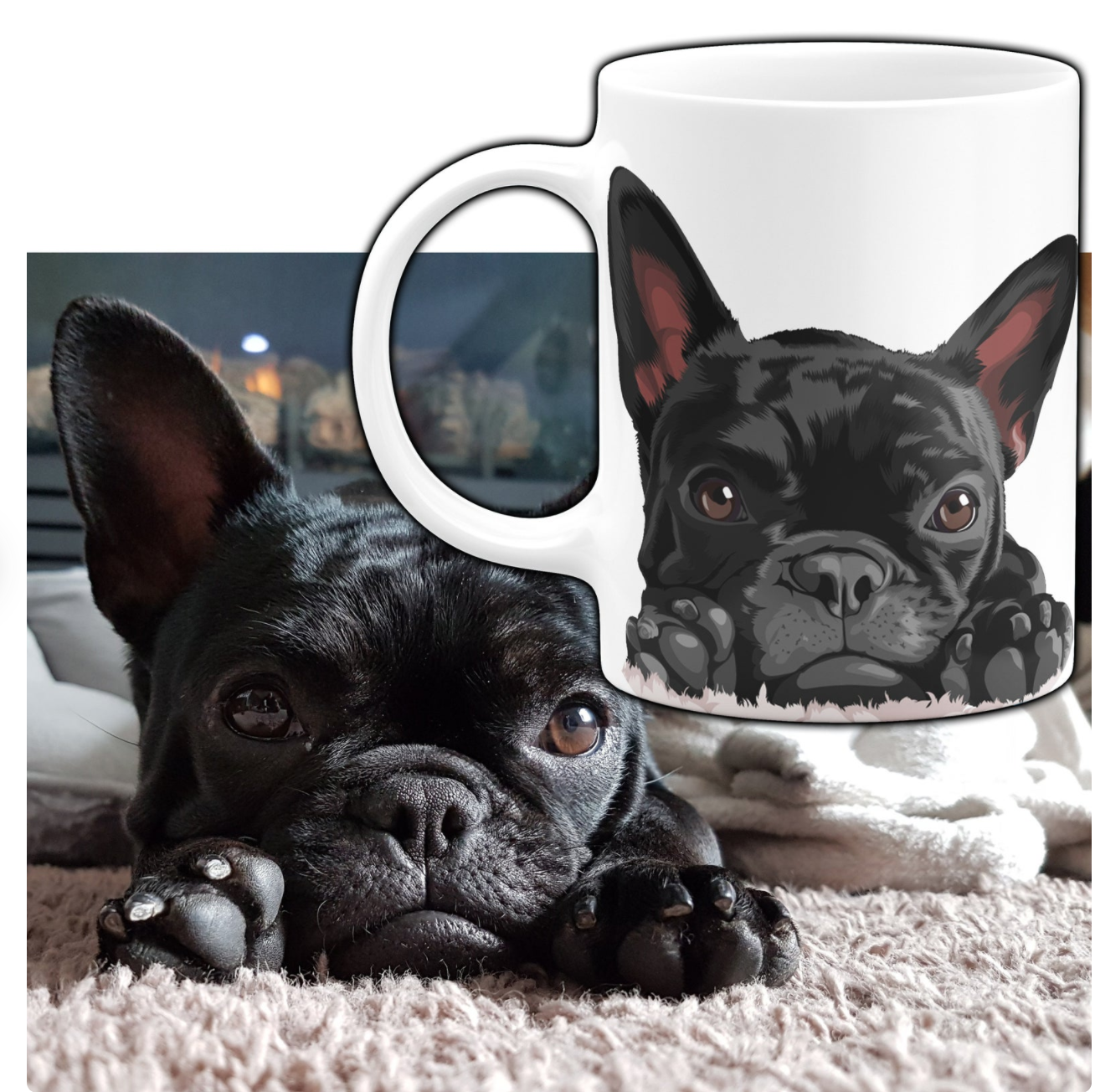 Source: Etsy
Or this: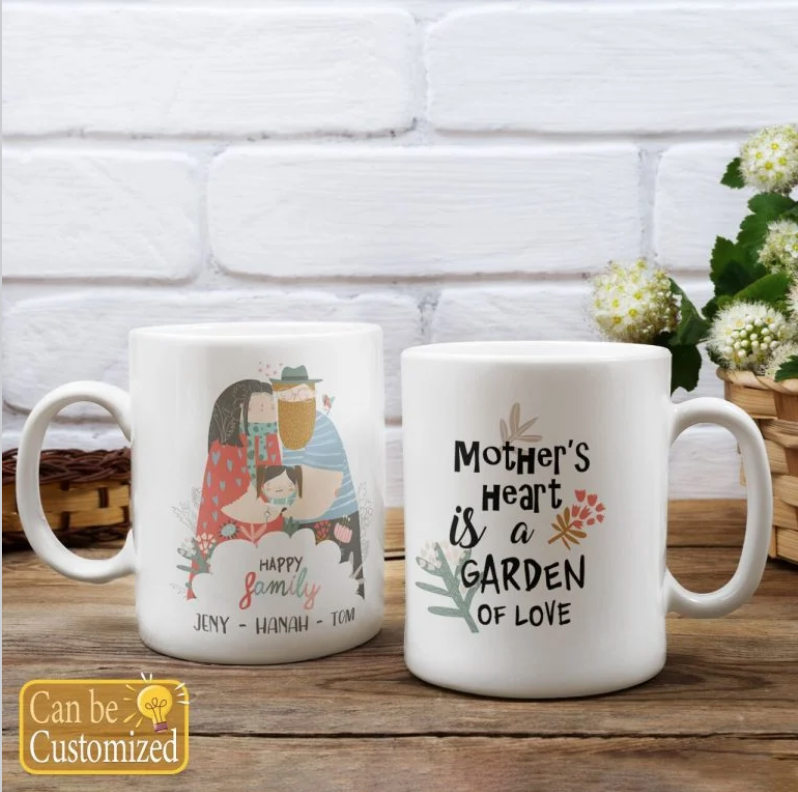 Why should you not let the personalized product slide?
With enormous potential, personalized products can take your print-on-demand business to the next level. Here are some takeaways on why you shouldn't miss out on this opportunity:
Customers love the feeling of getting "personalized"
According to a State of Fashion study, personalization is the leading trend in 2018 and will continue to grow stronger in the coming years.
The main explanation for this is maybe because of the mindset of the Millennials (expected to become the largest population group in the US in the next few years) as this generation has always desired to show their own unique style and exposed their true color. And these personalized products have been perfect choices for their own needs and preferences.
Notably, according to Segment's State of Personalization Report, 75% of customers want personalized experiences, but only 23% of online stores meet their requirements.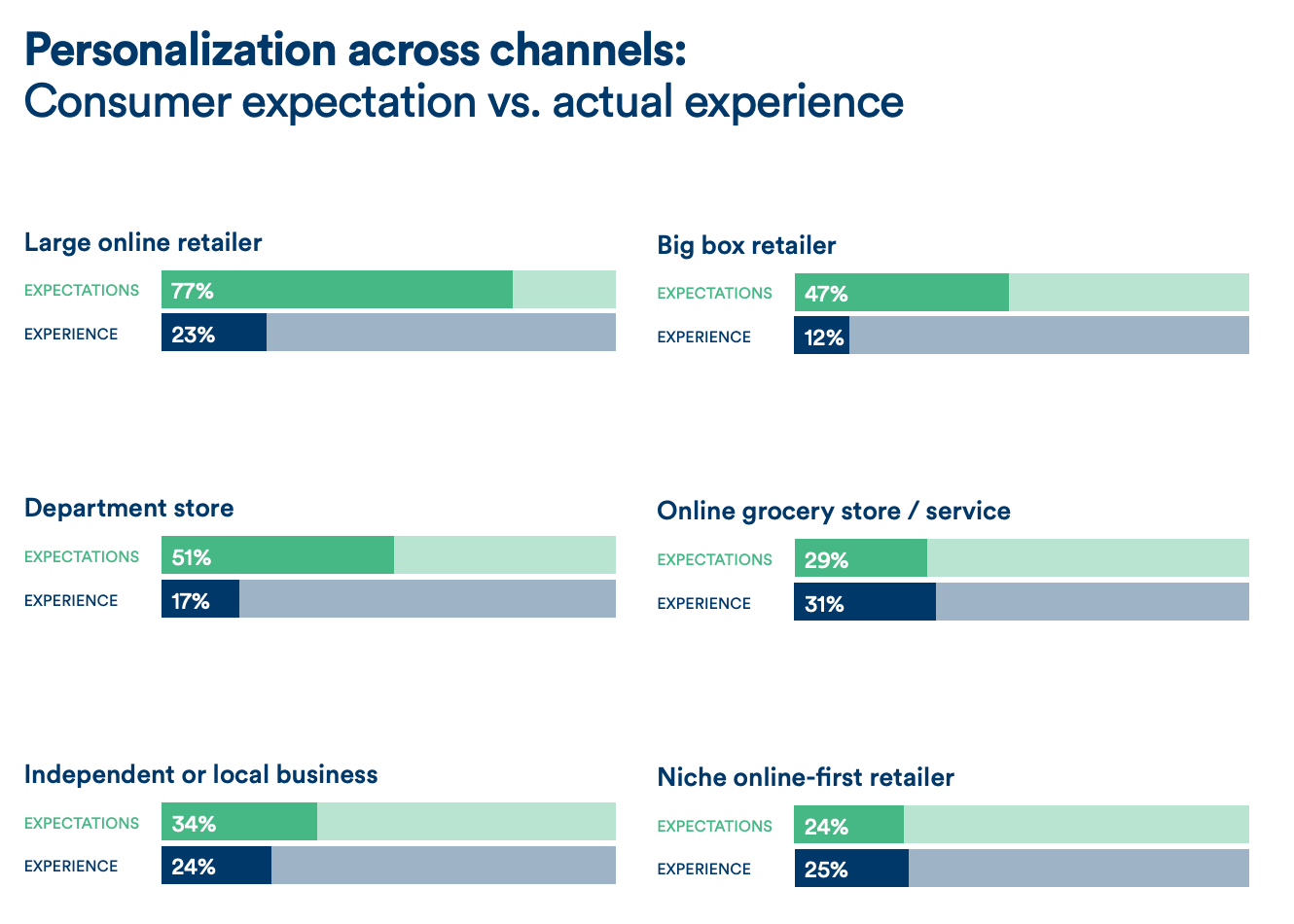 So getting your hands on the options of the custom-tailored industry is a great opportunity to get a slice of this delicious pie. 
Increase brand awareness and secure customers' loyalty
It's not just all about successfully selling a product but also about how to make your customers remember about your brand. Offering customizable products for your customers is one of the best ways to leverage their shopping experience and customers' satisfaction. It's the thought that counts when your store allows shoppers to create something that is special and valuable to them, it can be personal stuff or gifts to others. 
A Bain & Company study has shown that 22% of customers will shop more often at a store that sells personalized products as customers get to choose whatever they feel like putting on the purchased items.
This would be a "win-win" scenario as these types of products encourage repeat purchases, thus help to boost customers' retention and sustain your business' growth. 
Build your brand with personalized products today >>
Skyrocket your revenue to the max
As I mentioned before, customers love personalization as it gives them the feeling of being unique. 
1 in 5 customers is willing to spend 20% more to own personalized items according to Deloitte's research. Not to mention, half of the guests were also willing to wait for the 'personalized' product to process and deliver. In short, customers do not hesitate to spend more money and time in exchange for high-quality personalized products
Get more insights from customers
It's not only a great chance for your customers to find the most suitable items to meet their needs but also increase the ability of your online store to collect more customers' insight and understand their expectations when shopping online. 
Online tools using artificial intelligence or data analytics base will help to sort out pieces of information from your customers, thus giving better product suggestions to your future customers. 
The idea comes from personalized products sounds very profitable, and yes it is but to apply this model into your business with hassle-free is a different story. 
Challenges when selling personalized products
Even when you have the option of selling personalized products on your website, it's a high chance that you would still encounter several issues along the way.
First of all, it would take lots of your time and effort as when customers change the products' design, the store owners then edit each design manually on the PSD file and send it to the printing factory. This is the reason why your customers need to wait extra days to receive their orders (up to 9-12 days), which may result in a high dispute rate.
For some print-on-demand platforms, the option to product customization is limited, which can cause some inconveniences for customers when their shopping experience is not optimal. And the worst case is that they might drop your site. 
Therefore, you need to consider and choose a fully-optimized platform carefully to create and sell personalized products. 
And we have the perfect option for you: PrintBase, because, with PrintBase, we handle everything for you from A to…beyond!
Introducing PrintBase and its personalized advantage to triple your sales!
PrintBase is a specialized platform that gives you the end to end solution to create and sell printing products online. Here's how PrintBase can help with personalized products:
Quick order processing 
With PrintBase, the order process is significantly shortened. Right the moment your customers finish checking out, PrintBase will immediately process the orders and handle your orders with lightning speed. It only takes 1 to 3 days for 2D products and 3 to 4 days for 3D products. 
Everything is made automated 
Instead of having to manually edit the PSD file each time the shoppers customize the items, PrintBase will automatically handle this process for you so that you can save a lot of time and focus on your selling strategy to boost the store's revenue. 
A wide range of customization options to offer
When using PrintBase to set up the personalized options on the website, your customers are free to customize these following elements:
The text on the product(s)
Your customers are free to enter/change the text on the product, which can be the name, any quote of all types, number, etc. Besides, the texts can also be displayed in many forms such as single line/multiple lines; Straight, italic, or arc letters.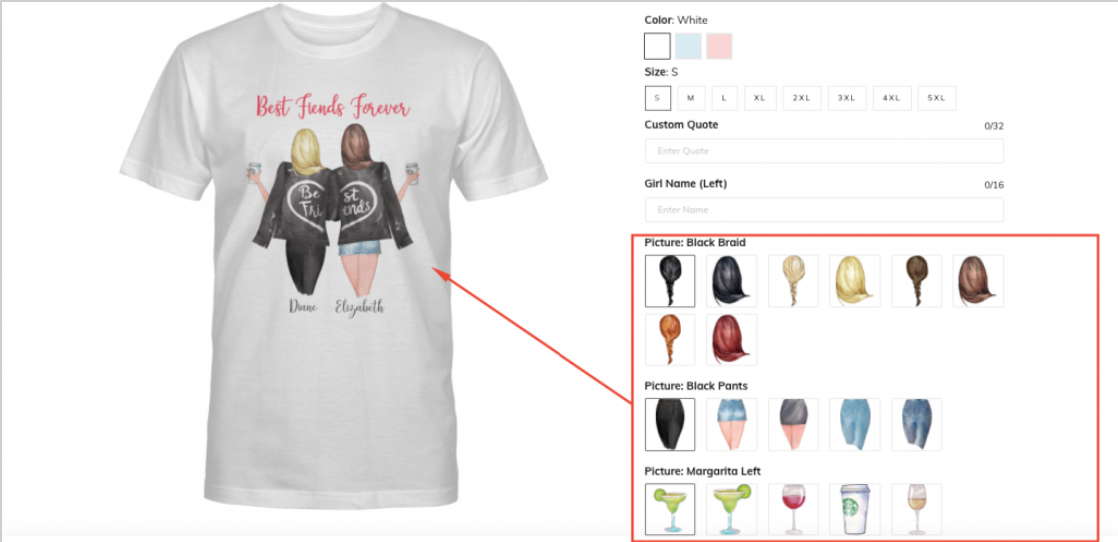 PrintBase has created multiple font sets as a drop-down list for you to choose the one that fits your design theme. In addition, if none of our font sets is your favorite, feel free to upload yours since PrintBase doesn't limit the default font option.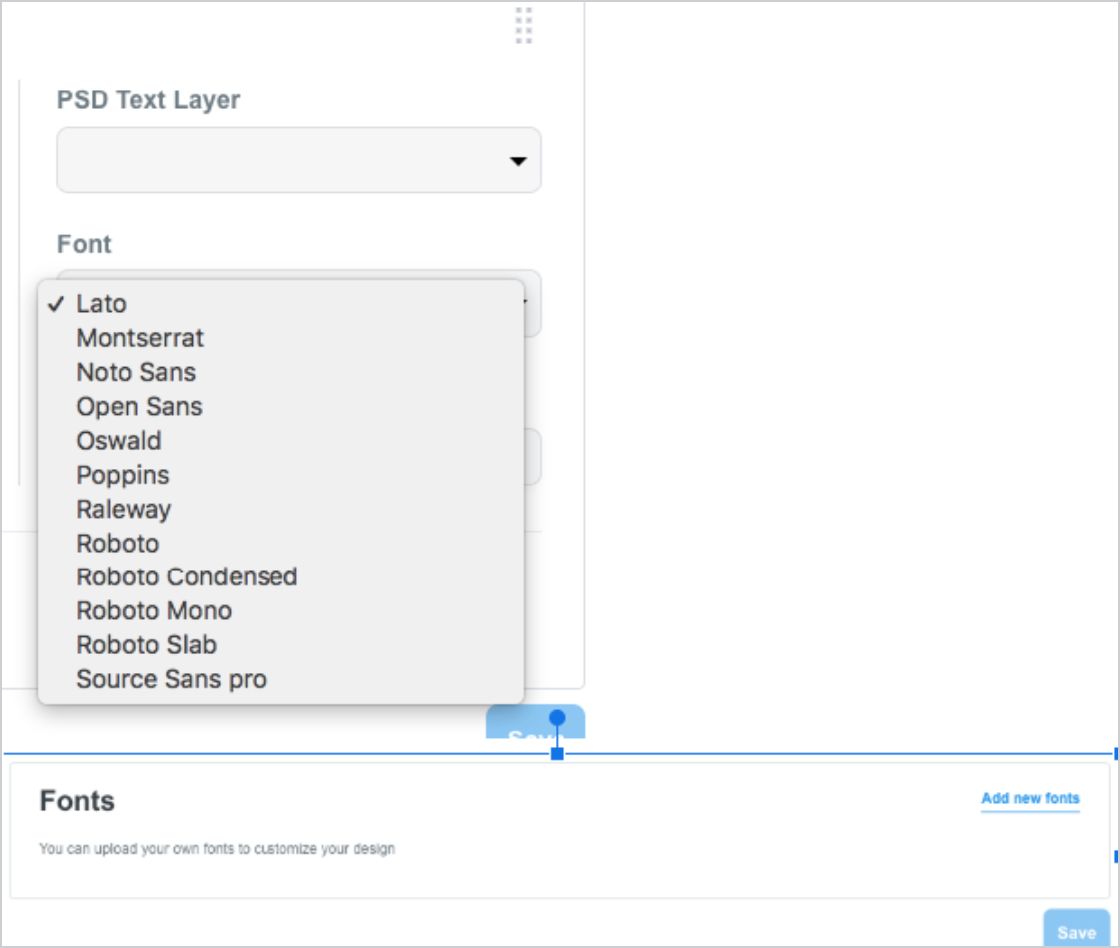 This feature will enable your customers to upload their own images or recommended them to change the designs to your prompted options that you have displayed beforehand.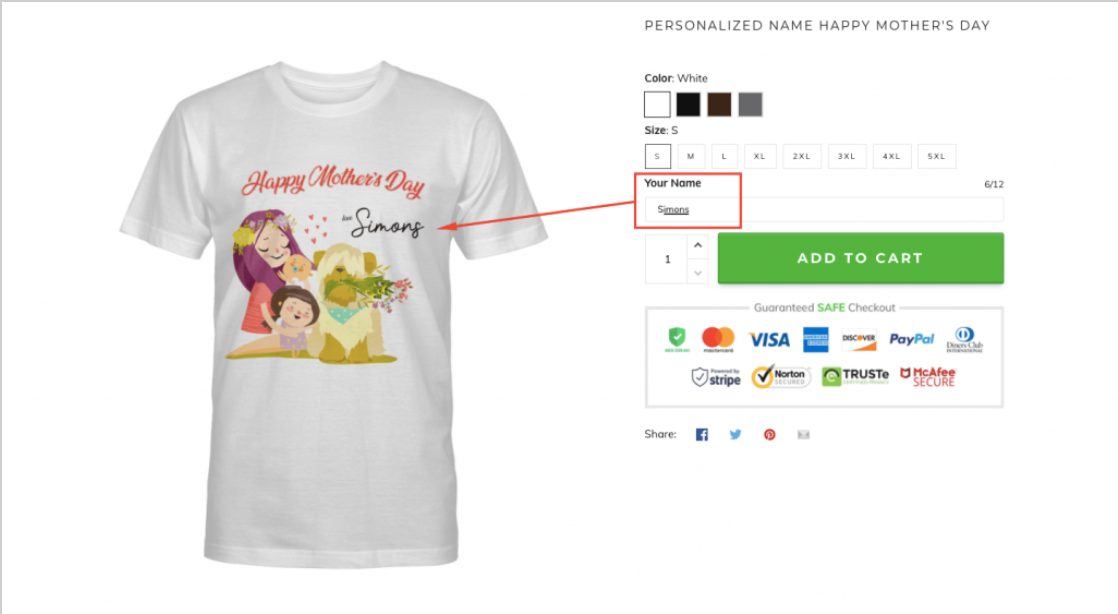 Now it's up to you…
It's no overstatement to say that the trend of personalized products is still in the increasing pattern in the print-on-demand market. This new niche in the upcoming years is expected to grow into an industry of millions of dollars. 
So if you don't want to waste this opportunity, let PrintBase help you to reap this profitable pie! 
>> Try PrintBase for FREE today and enjoy the excellent personalized service just for you