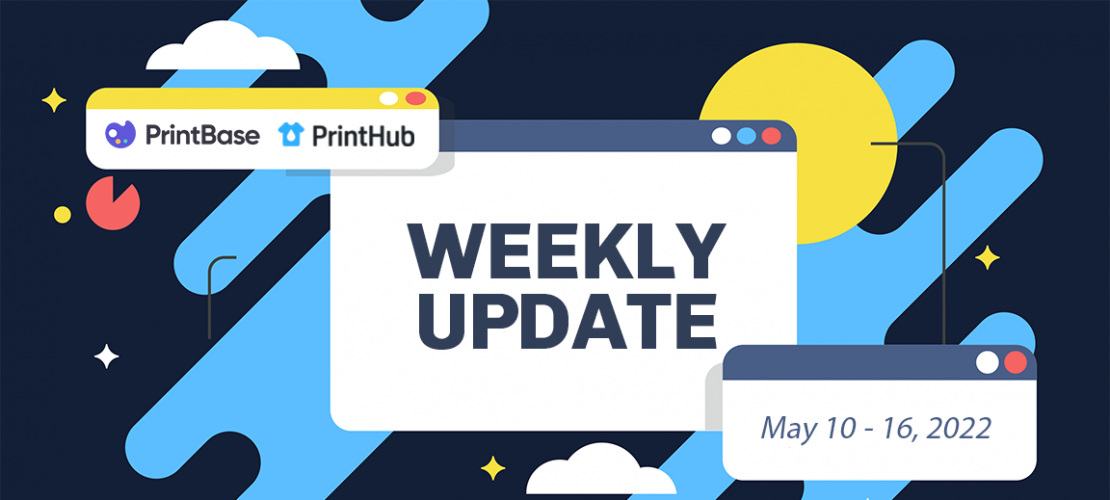 Weekly update from ShopBase – Week 05/10/2022- 05/16/2022
Thank you for being a part of the ShopBase community. We would like to notify you about new updates on our product and service in the upcoming time.
          1. Update on new product on PrintHub
We have a brand-new Print-On-Demand product now available on our catalog. The following information is provided for your convenience:
Material: Polyester
Dimensions: One size
Processing time: 3- 5 Business days
Shipping time (US): 10-15 business days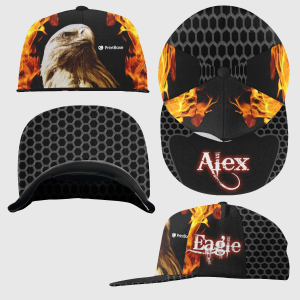 2. Notice of price adjustment 
We'd like to inform you that, effective at 12:00 p.m. on May 13, 2022, there will be a minor adjustment in product prices for certain PrintHub products due to an increase in cost of materials. For further information, please check the table below: 

ShopBase has tried to find the best adjustment plan in order to maintain the high-profit margins with good product quality. We've been working with our suppliers to find the best solution for you. We will notify you of any further updates as soon as possible.