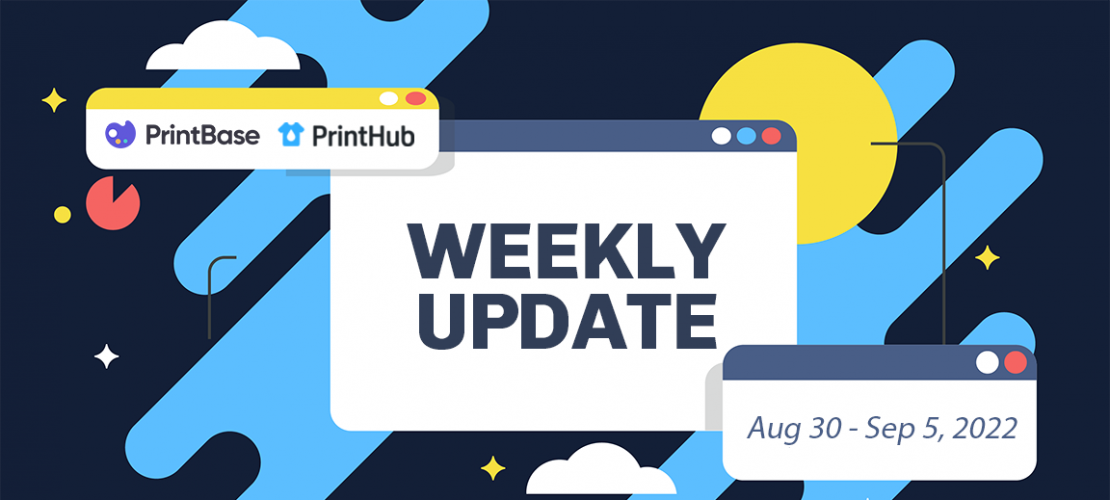 Weekly update from ShopBase/PrintBase – Week 08/30/2022- 09/05/2022
Thank you for being a part of the ShopBase/PrintBase community. We would like to notify you of new updates on our product and service in the upcoming time.
            1. Updates on the new ShopBase/PrintBase product
We are introducing a brand-new Print-On-Demand Product now available on our Catalog, the details are provided below:
Material: Lycra fabric
Dimensions: S, M, L, XL, 2XL, 3XL, 4XL
Processing time: 5 – 7 Business days
Shipping time (US): 8 – 15 business days
We do hope the new products will help you gain more orders and customers in the upcoming time.
             2. Updates on Premium Unisex T-shirt product
In order to enhance our product quality and customers' satisfaction, ShopBase decided to update the material Premium Unisex T-shirt product. Additionally, the base cost of this product will be reduced beginning on August 31st, 2022 at 12:00pm. Details are listed below:
New material: 100% pre-shrunk cotton

Reduce $1 in basecost for all variant
** Note: 
Thank you so much for your kind attention!