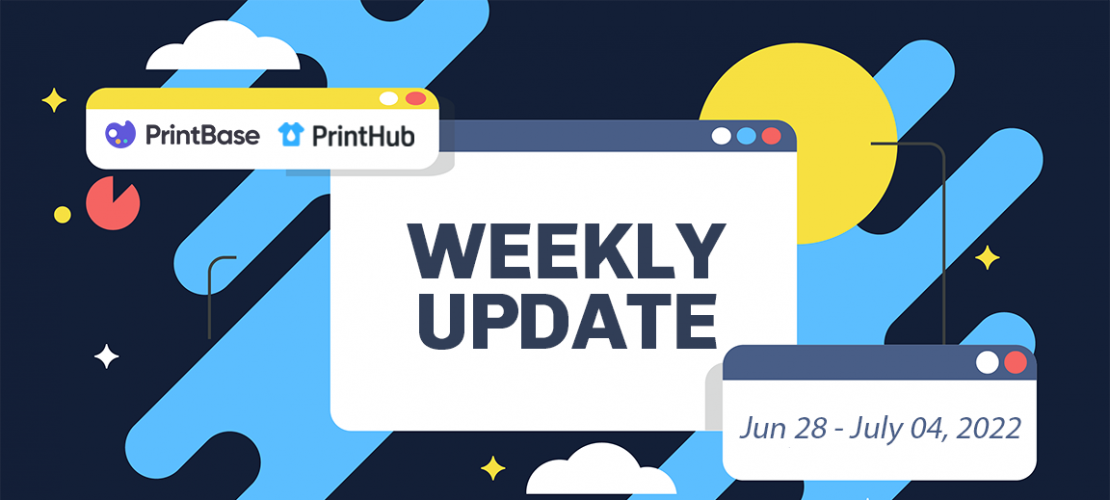 Weekly update from ShopBase/PrintBase – Week 06/28/2022- 07/04/2022
Thank you for being a part of the ShopBase/PrintBase community. We would like to notify you about new updates on our product and service in the upcoming time.
1. Announcement on the Summer Sales Promotion
At ShopBase/PrintBase, we are constantly looking for new ways to improve our customer
value and satisfaction. We've been collaborating with our suppliers to provide you with a Summer Sales promotion for some POD products. Details are listed below: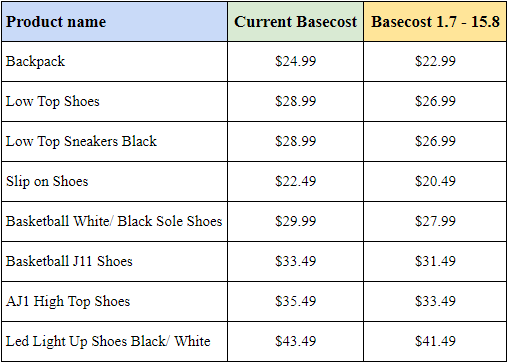 Applicable time: From July 1, 2022 at 12:00 p.m to August 15, 2022 at 12.00 p.m (GMT +7)
We believe that these adjustments not only give you a great value, they also reflect our commitment to customer satisfaction.
          2. Discontinuation Notice for some products
ShopBase/PrintBase regrets to notify you that, due to a supply chain disruption, we will no longer be able to fulfill the following products as of June 29, 2022:
DIY Portrait Canvas

DIY Landscape Canvas

DIY Square Canvas
We apologize for any trouble this has caused you and ask for your patience in this issue. Rest assured that we will do everything possible to meet your demands by delivering the highest-quality products and services in the shortest time possible.
Many thanks for your kind attention and for being appreciative of this situation.