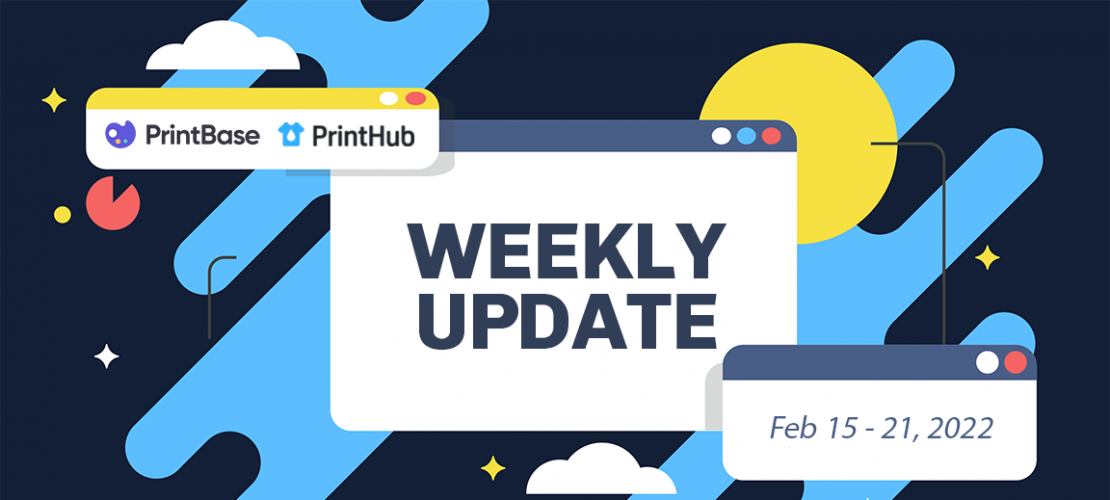 Weekly update from ShopBase/PrintBase – Week 02/15/2022- 02/21/2022
Thank you for being a part of the ShopBase/PrintBase community. We would like to notify you about some changes
               1. Announcement of New Product Launch
We have a brand-new Print-On-Demand Product available soon on the PrintBase/PrintHub Catalog. For your convenience, the details are provided below: 
Available on February 16th, 2022
Material: Polyester microfiber fabric cover with rubber base
Dimensions:
             24x16in / 60.96 x 40.64cm
             30x18in / 76.2 x 45.72cm
Processing time: 5 – 7 business days
Shipping time (US): 5 – 7 business days
Link Catalog (to be updated on February 16th, 2022)
             2. Announcement of Fast Shipping for Canvas products 
We would like to announce a Fast Shipping Method for Canvas products which offers customers more delivery options to help increase the customer experience. Detailed information is listed below: 
Fast Shipping Time:  4 – 7 business days
Application Time:

12:00 pm February 16, 2022 (GMT+7)

For Fast Shipping Fee please refer to the table below: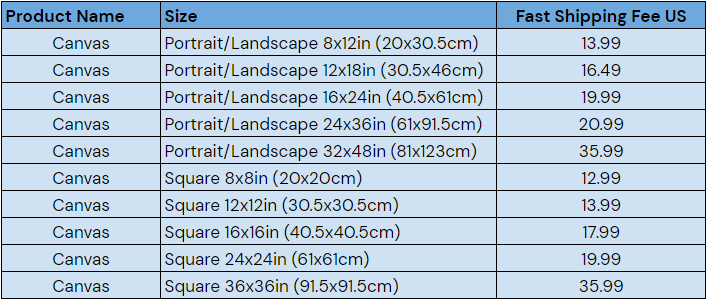 Note: Fast Shipping Method only applies to orders to the US. 
We do hope that you will have more fruitful orders and achieve customer satisfaction in the upcoming time with this new shipping method.