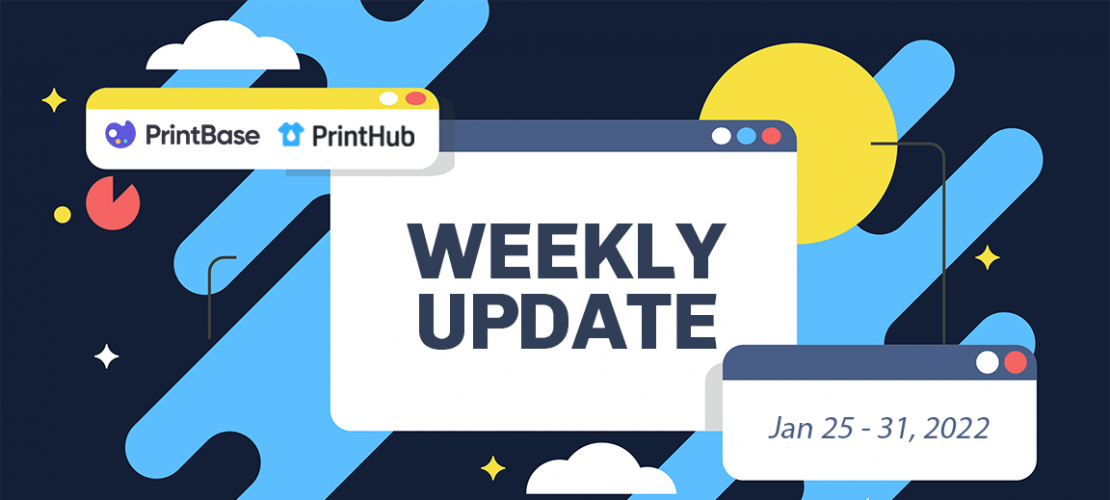 \Weekly update from ShopBase/PrintBase – Week 01/25/2022- 01/31/2022
Thank you for being a part of the ShopBase/PrintBase community. We would like to notify you about some updates on PrintBase/PrintHub Products as follows:
ShopBase/PrintBase regrets to inform you that from January 24, 2022, we cease to provide these below products:
Low Top Sneakers Black
Croc Style Clogs
Basketball White Sole Shoes
Basketball Black Sole Shoes
AJ1 High Top Shoes
Low Top Shoes
Basketball J11 Shoes
Furthermore, from 12:00 Pm ( (UTC+7) January 30, 2022, we will no longer be able to deliver AOP Windbreaker Jackets due to the effect of supply chain interruption.
We regret any inconvenience this has given you and appreciate your patience in this matter. Rest assured that we will do all possible to deliver the highest-quality products and services in the quickest period possible to fulfill your needs.