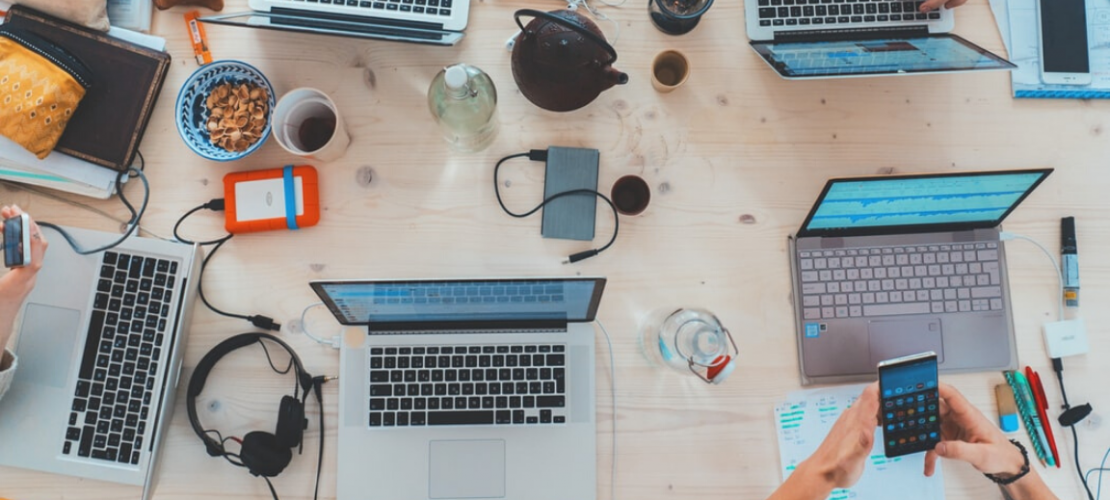 Social Proof: Old But Gold – Most Influential Tool To Boost Convert
Social Proof is nothing new but it is still a super-effective tool to trigger conversions. In general, Social Proof is a psychological phenomenon that people assume following others would be the right choice(*).
Effects from the crowd would motivate consumers' tendency to make decisions of purchase due to the fact that they feel their action more appropriate when others are doing so. Furthermore, the popularity of a product could be presented based on the wisdom of the crowd. There are reasons when every business always has a special place for their bestsellers.
Have you ever followed the crowd to try a service or purchase a hype item when you still hesitate?
Why you should use Social Proof on your dropshipping and print-on-demand businesses:
Beside that, for dropshipping and POD, other users' choices have the ability to trigger consumers to put their trust in your products and services.
If you have not used social proof, this could be a hack as well as psychological trigger to bring you more conversions.  To be more specific, scarcity and urgency are two of the most effective tools to motivate purchase decisions that Social Proof can deliver to your customers. 
Social proof uses the influence of crowds. Sometimes businesses indicate the number of people who have bought a product. When people know that a product or service is popular, they are more likely to want to buy it.

Share customers' love for your product: Receiving shout-outs on social media from your customers can be one of the best things about being a social media manager. A fun way to generate user social proof is to share these shout-outs on your social media profile, showing others the love your users have for your product. Based on the emerging ubiquity of a product, the motive for buying it also get greater. 
Psychological factors caused by social proof could reignite the willing to buy of consumers. As a result, customers' trust and value of your products are both enhanced. To sum up, here are the benefits:
Prove the popularity of your products and the credibility of your store..

Provide social evidence to raise customers' trust.

Trigger purchase decisions

Promote specific products.
Types of Social Proof and how to use them:
Fortunately on Shopbase, we define Social Proof as a key feature to boost sales for stores on our platform. Our tips here are thoroughly setting up your store conversion rate. If you need some crazy hacks for your performance, this is how you could implement:
Real-time Updates – Social Proof by other visitors: This is a combination and highlights the right/best-selling products to display. For example, you can create the scarcity of a product and urgency of purchasing action by telling people that someone has just bought that product recently and only a few left in stock.

Another telling example for social proof is showing the popularity of your specific product. On the ground that a product is the favourite choice of the majority of visitors, the other would recognize it as a trendy item and be more willing to pay.

Regarding real-time updates, using location of other users could also be highly-recommended. Showing that your product is purchased by international consumers can make purchase decisions more reasonable for the other.

Reviews and Rating

– Social Proof by real people: Reviews and ratings are content generated by other users that help simplify and validate your customers' decisions. Positive reviews could trigger the action of purchase sooner than it could be based on the fact that reviews enhance consumers' trust as well as validate their decisions.

On ShopBase, we are offering 3 apps to manage your onsite reviews:

Product Review

,

Judge.me

and

AliExpress Review Importer

. With our review system, store owners are able to totally customize their reviews, decide what reviews to be displayed and import reviews from AliExpress.

Trust Badges

– Social Proof by organizations: This is a powerful tool to validate your store. When your Social Proof of trust badges are from the organizations that are easily recognized and appreciated such as Paypal, MasterCard or Visa, visitors tend to put their trust in your business. On Shopbase, you could insert trust badges on product pages and checkout pages by opening your Online Store then customizing pages and choosing to show trust badges' image.
And there are a huge number of achievements with Social Proof on Shopbase that we can not list out all of them here. How this super-effective tool is undeniable to a business's performance. Wait no more and start using Social Proof to boost your conversion rate.
(*) According to Robert B. Cialdini in Influence: The Psychology of Persuasion.