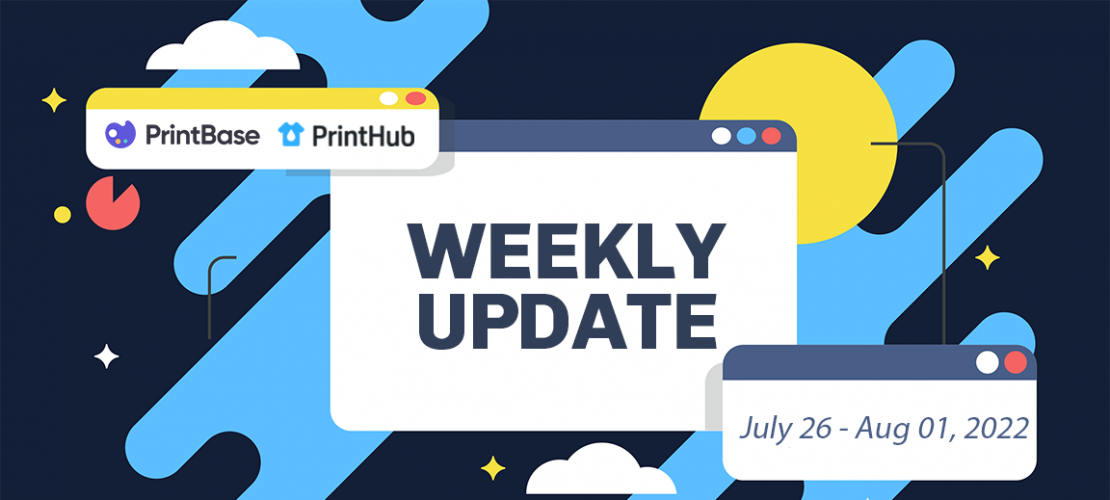 Weekly update from ShopBase/PrintBase – Week 07/26/2022- 08/01/2022
Thank you for being a part of the ShopBase/PrintBase community. We would like to notify you about new updates on our product and service in the upcoming time.
     1. Update on Mockup for some products
ShopBase would like to inform you that, as of July 20, 2022, flat mockups have been provided for Drinkware products (except Tracker Bottle) in order to present the entire design on products.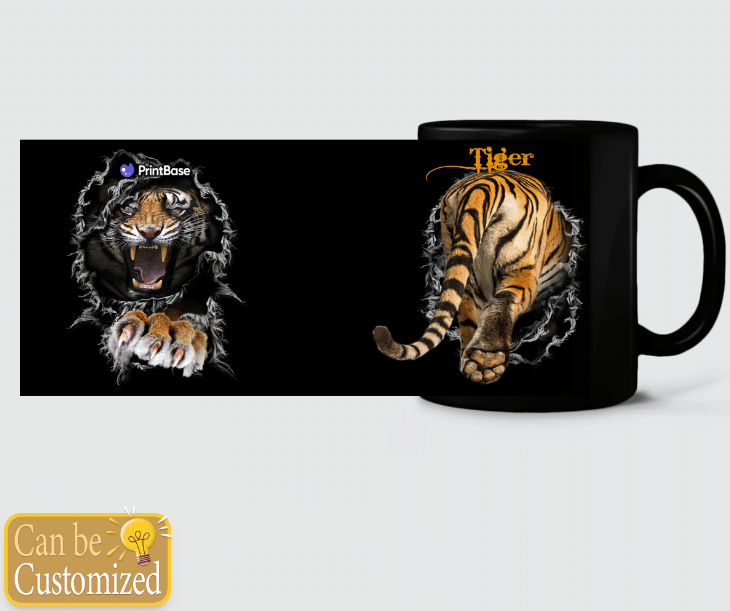 ** Note: 
Please update new mockups for the campaigns created before

Jul 20, 2022

For all campaigns created after the above time, new Mockups will be displayed.
         2. New updates on some PrintHub /PrintBase products 
As a previous notice, new variants have been added for some products from June 22, 2022 as below:
Please be noted that you need to launch new campaigns for these products to have new variants. The campaigns created before June 22, 2022 will no longer be fulfilled. 
     3. Product Description Updates for some PrintHub/PrintBase products
In order to enhance our product quality and customers' satisfaction, ShopBase decided to update the material for some products. Please refer to this link for more details. 
** Note: 
Thank you so much for your kind attention!