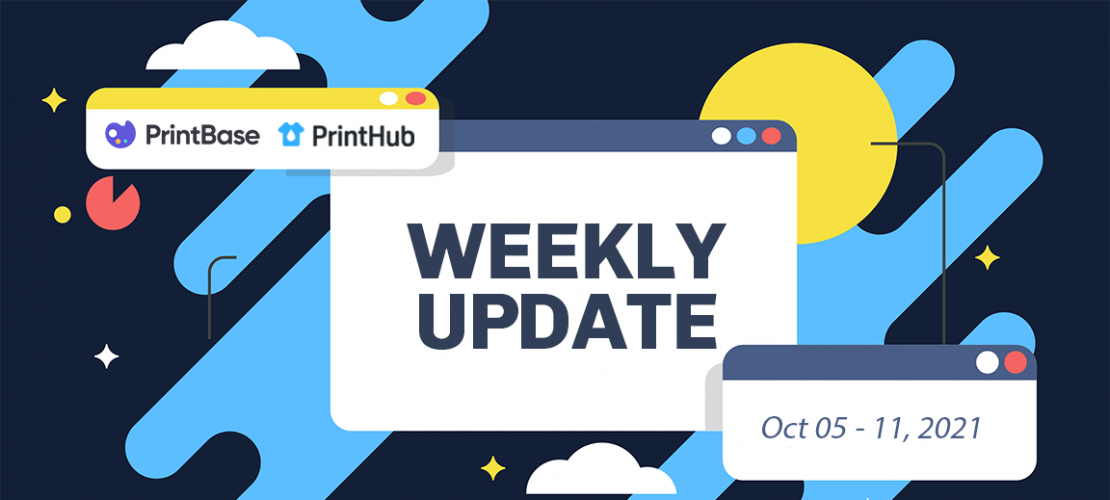 Weekly update from ShopBase/PrintBase – Week 10/05/2021 – 10/11/2021
Thank you for being a part of the ShopBase/PrintBase community. 
To help merchants create stunning and high-quality product images, ShopBase/PrintBase has changed Mockups and updated the description for Round Carpet. Details are listed as below:
Applicable Time:  from 00:00 (UTC+7), Oct 06, 2021.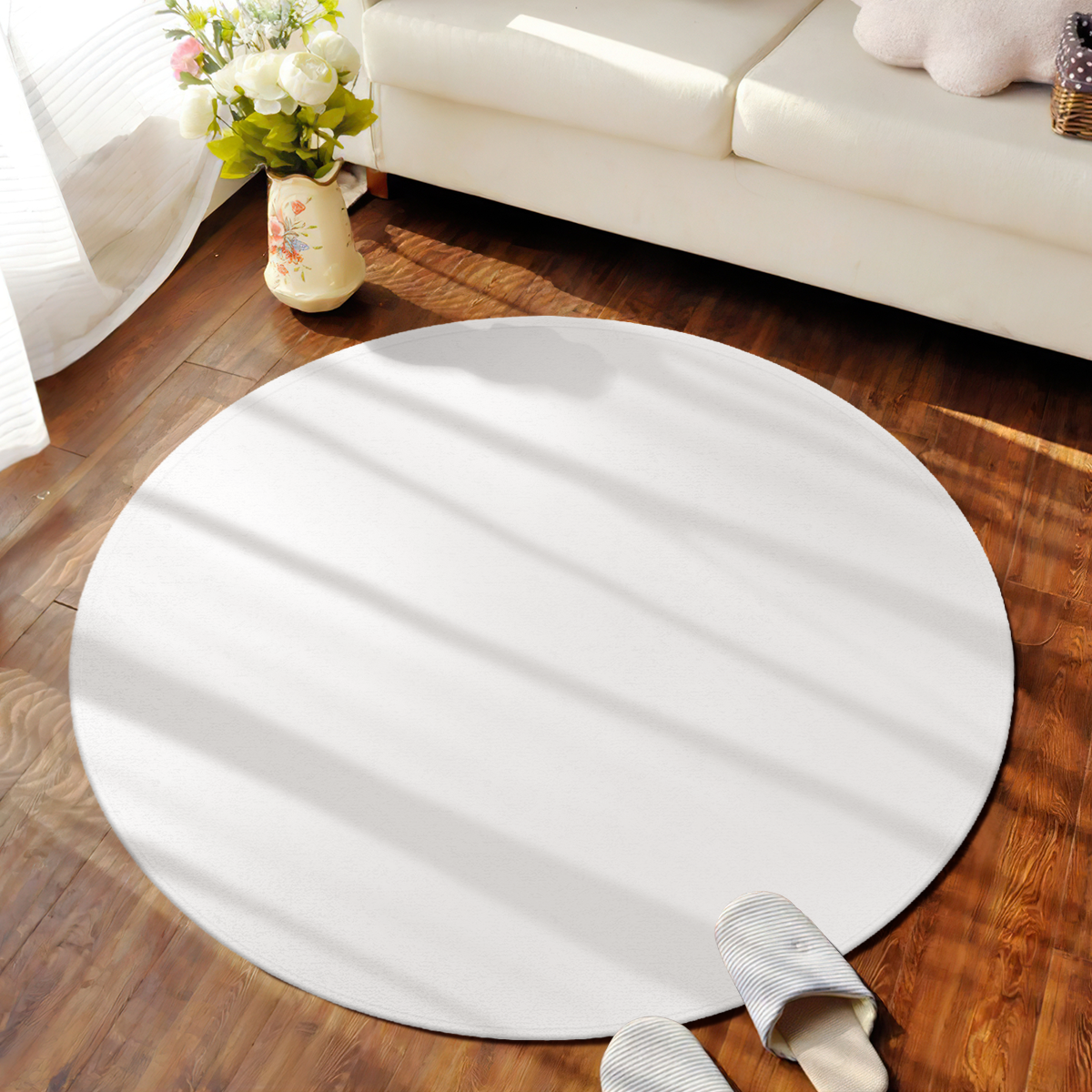 For all campaigns created after the above time, New Mockups will be displayed. 
Note: The new description will be updated on the PrintBase Product Catalog after the above time