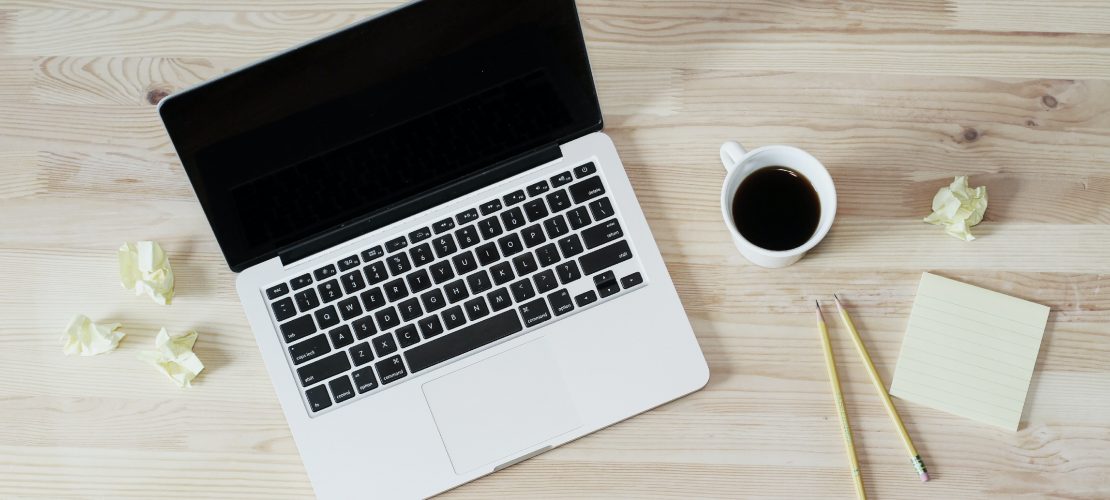 Jumpstart Q2 sales: Proven marketing tips for ecommerce businesses
1. Cinco de Mayo (May 5 – US and Mexico)
Cinco de Mayo stands to commemorate a military victory that occurred in the mid-1800s in Mexico. The holiday takes place on May 5. According to National Today, 70% of the surveyed Americans plan to celebrate Cinco de Mayo.
Below are some marketing tips for you to apply on Cinco de Mayo:
Embrace number 5: While it may sound very simple, marketing messages focused on number 5 can be a quick win for you on this special occasion. It can be 5% off, $5 off, or buy 4 get 5th free. You can even change the prices of all products into something ending up with number 5 like 55$, 95$, 145$ – the list goes on with our price changing tool.
Promote holiday-specific items: Don't forget to add the vibe of the holiday into your website and your product design. The iconic symbols of Cinde de Mayo you can use are Mexican specialty food, flowers, or even skulls. Your customers would love to make a purchase to celebrate the holiday in an interesting way.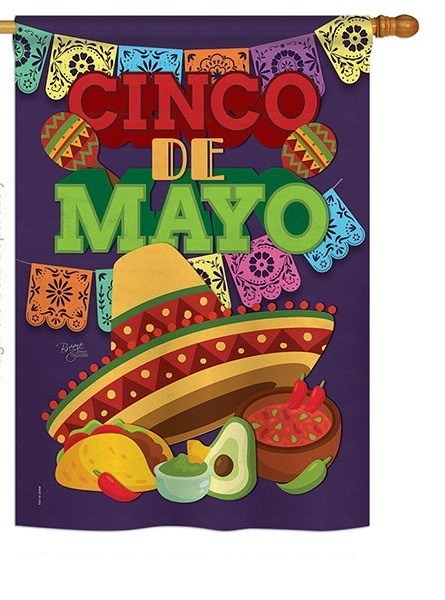 Exclusive landscape house flag designed for Cinco de Mayo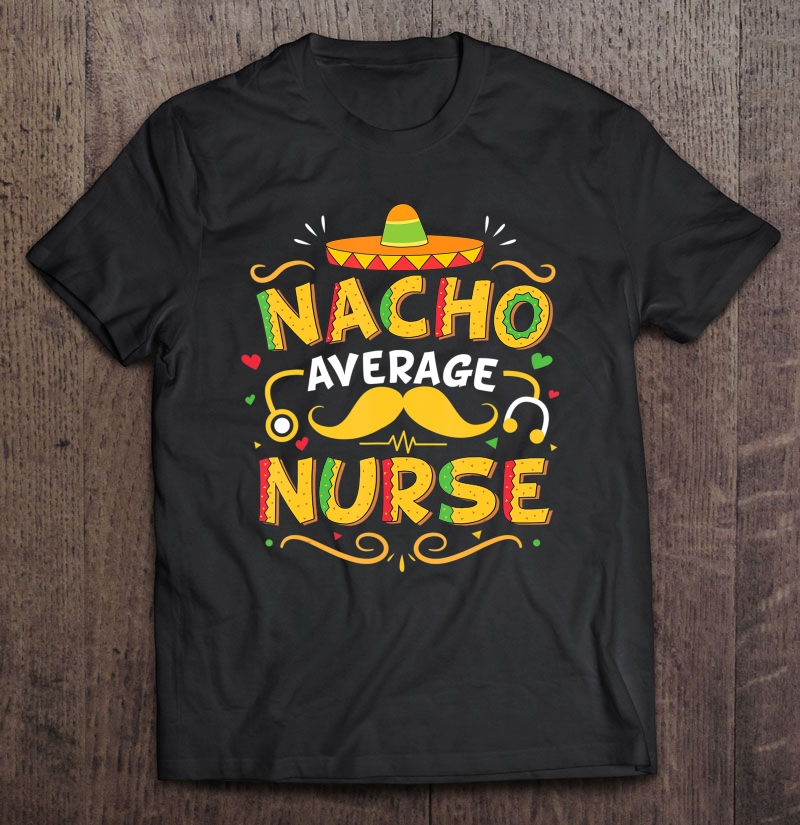 T-Shirt sample as gifts on nurses on Cinde de Mayo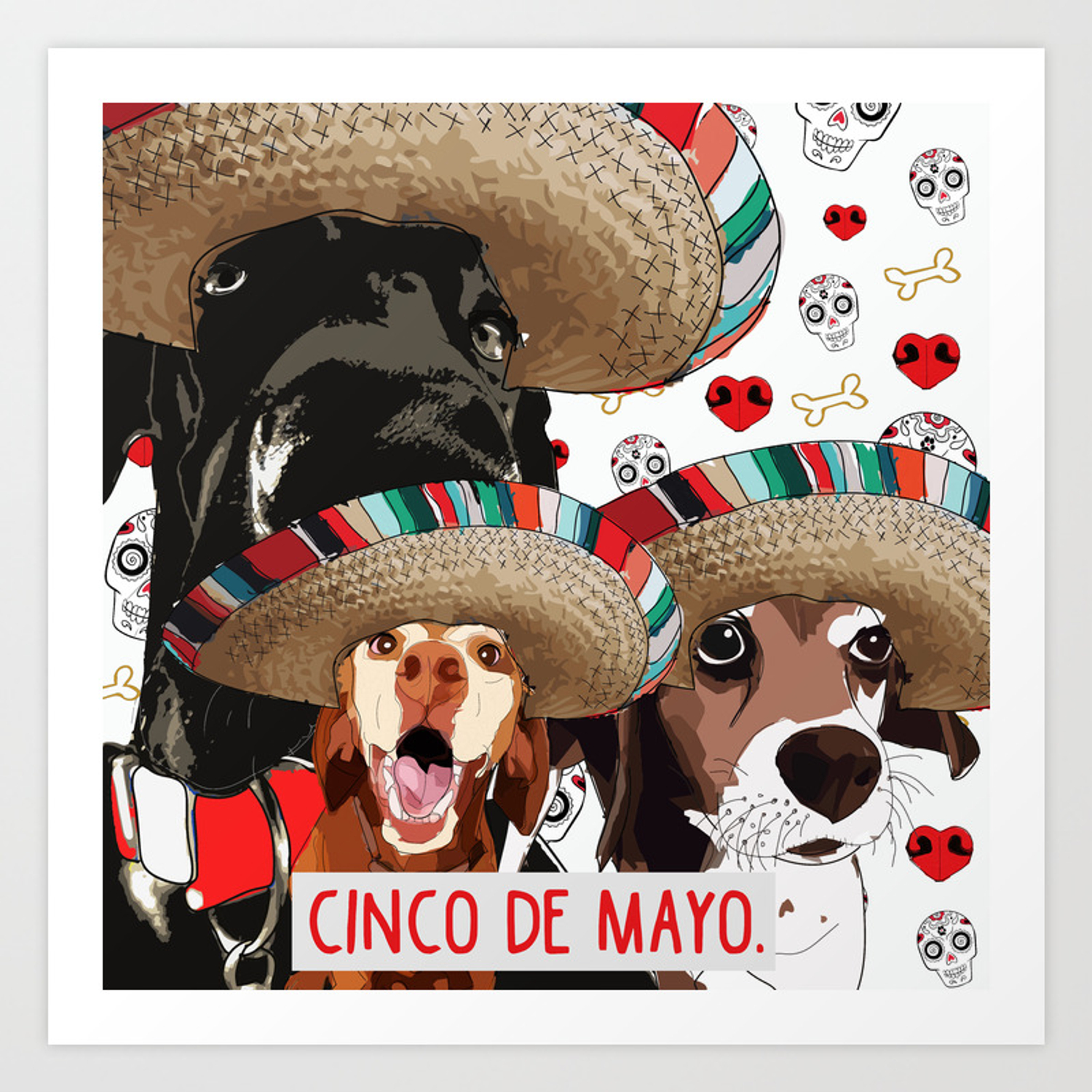 Special stickers for dog lovers on Cinco de Mayo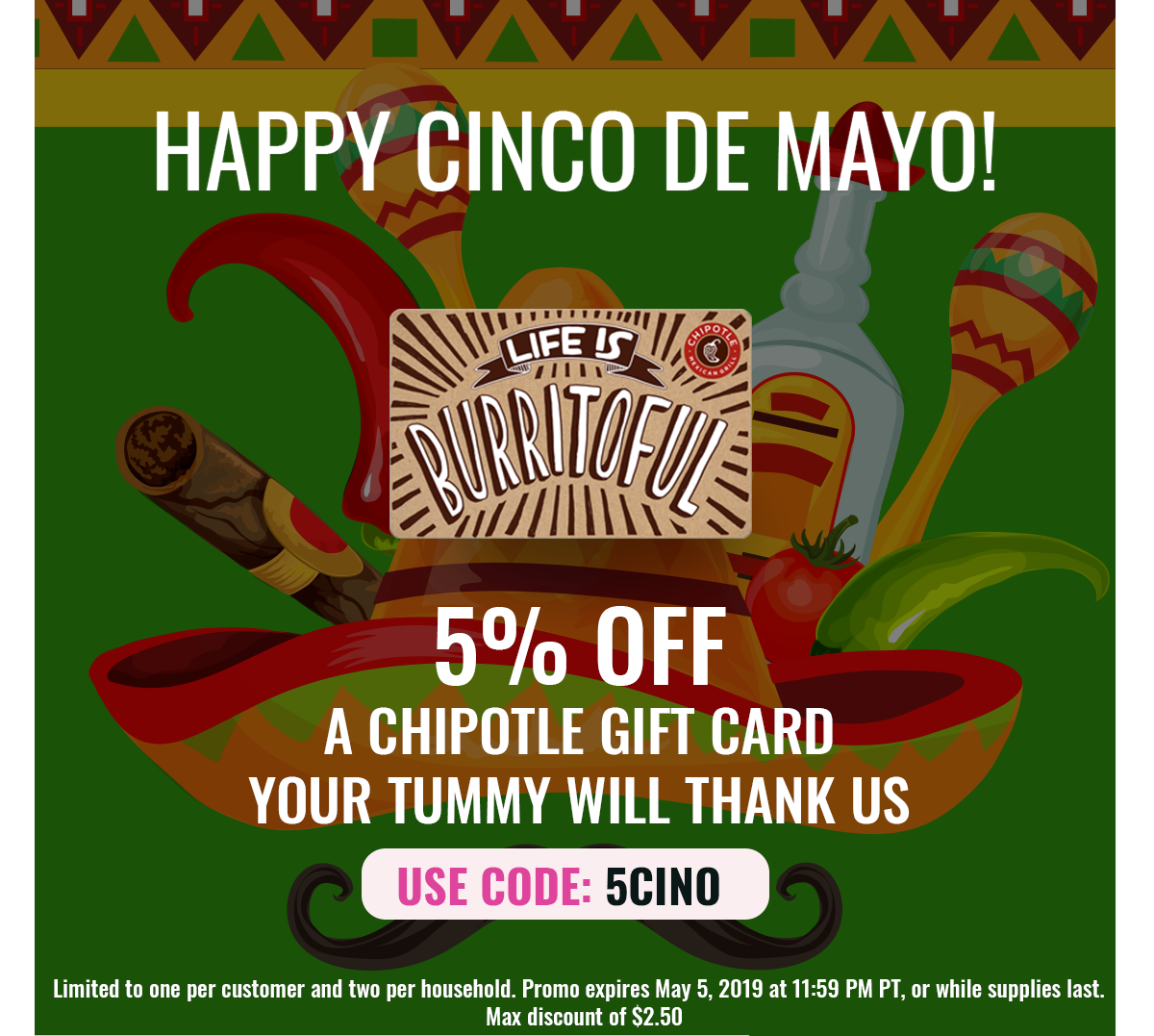 5% off promotion e-poster for e-commerce websites
> Celebrate Cinco de Mayo by selling special times with PrintBase right today!
Mother's Day (May 9 – US, Canada, Australia, New Zealand)
There is no double that mothers deserve appreciation. And on Mother's Day, it's no longer just about chocolates and flowers either. Other gifts, from cards to clothing to jewelry could be a perfect thing to give mothers. So no matter what your store sells, there is always a way to spin it for Mother's Day and get huge sales from it.
Below are some marketing tips for you to make the most out of this event:
Promote the items through which customers can show love and respect to their mothers and grandmothers. Consider selling personalized items that customers can design a unique and thoughtful gift for their beloved moms.
Run a special Mother's Day marketing campaign as well as give promo codes that can be redeemed for a percentage discount.
Group different items interestingly and sell them together with a discount to make a push in your sales. For example, cups with t-shirts, or bubble bath and body lotion.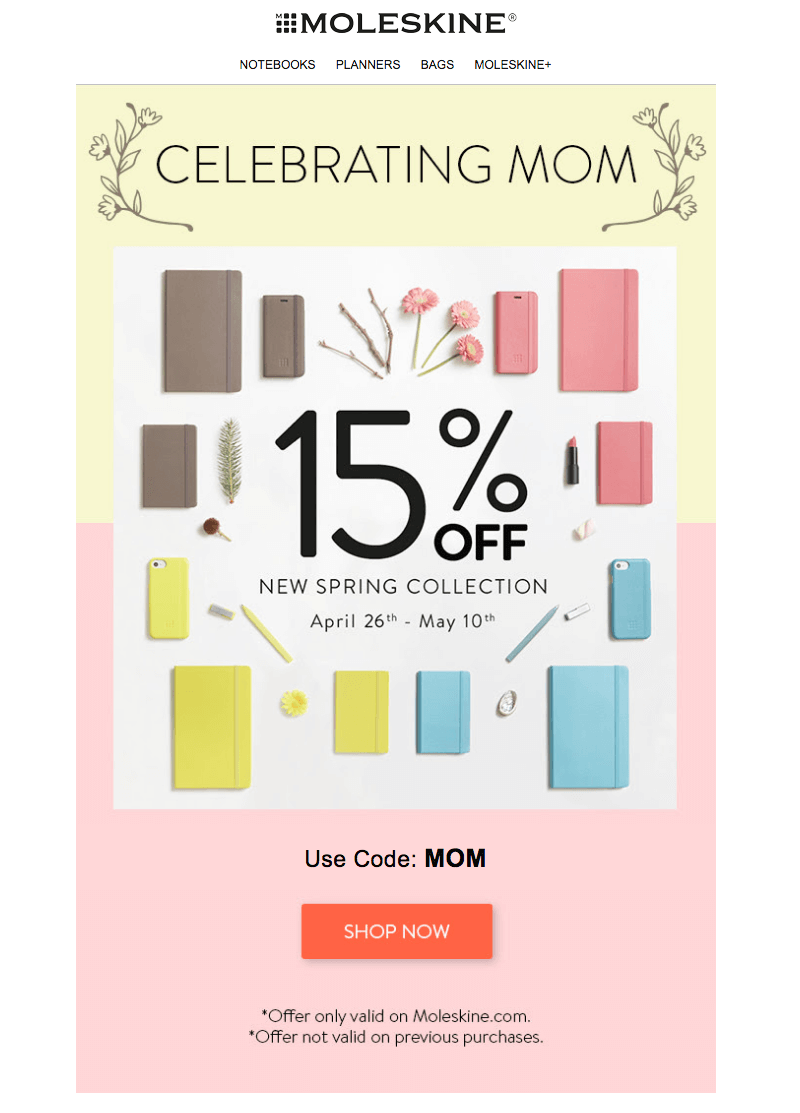 15% off poster for Mother's Day
50% off poster for Mother's Day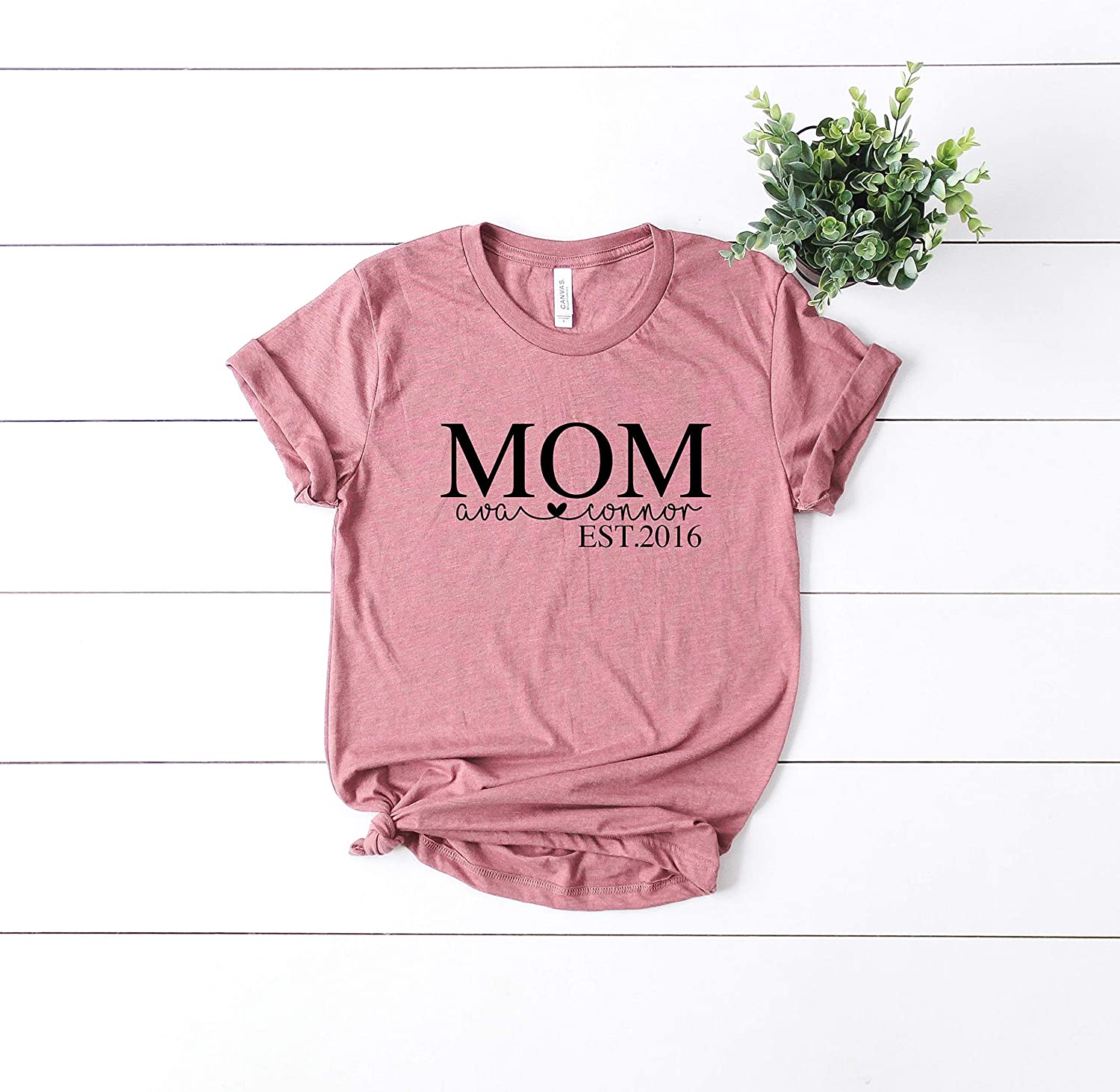 Personalized tshirts for moms and children on Mother's Day

A poster on Koch&Co homepage that directs customers to Mother's Day collections
> Celebrate Mother's Day by selling special times with PrintBase right today!
Memorial Day (May 31 – US)
Memorial Day is a federal holiday that takes place in the US to honor and mourn the military personnel who have died in the performance of their military duties while serving in the US Armed Forces.
Below are some marketing tips to improve your business performance on Memorial Day:
Offer discounts on home decor items: Memorial Day is a big time for home innovation, so tap into this event by promoting anything in your catalog that will help consumers scratch that itch. (Suggested items: porch banners, house flag, landscape flag, sticker, t-shirt)
Change featured image of your website: Use the iconic picture of Memorial Day (e.g., US flag) to decorate your homepage to bring the vibe of the special day to your visitors.
Porch banner set for Memorial Day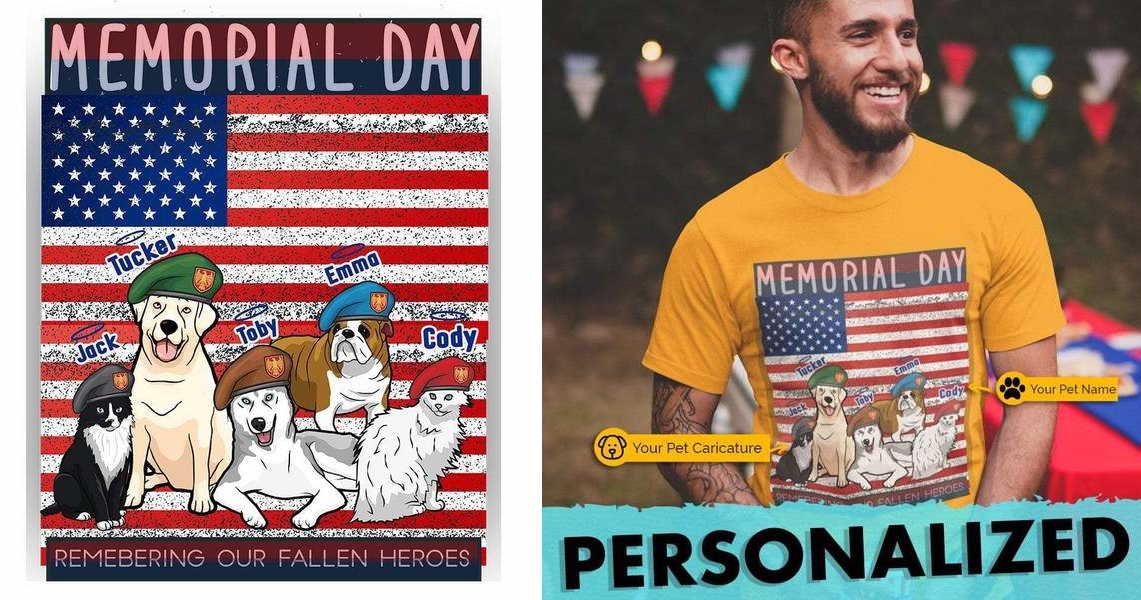 Personalized items that have the US flag design on them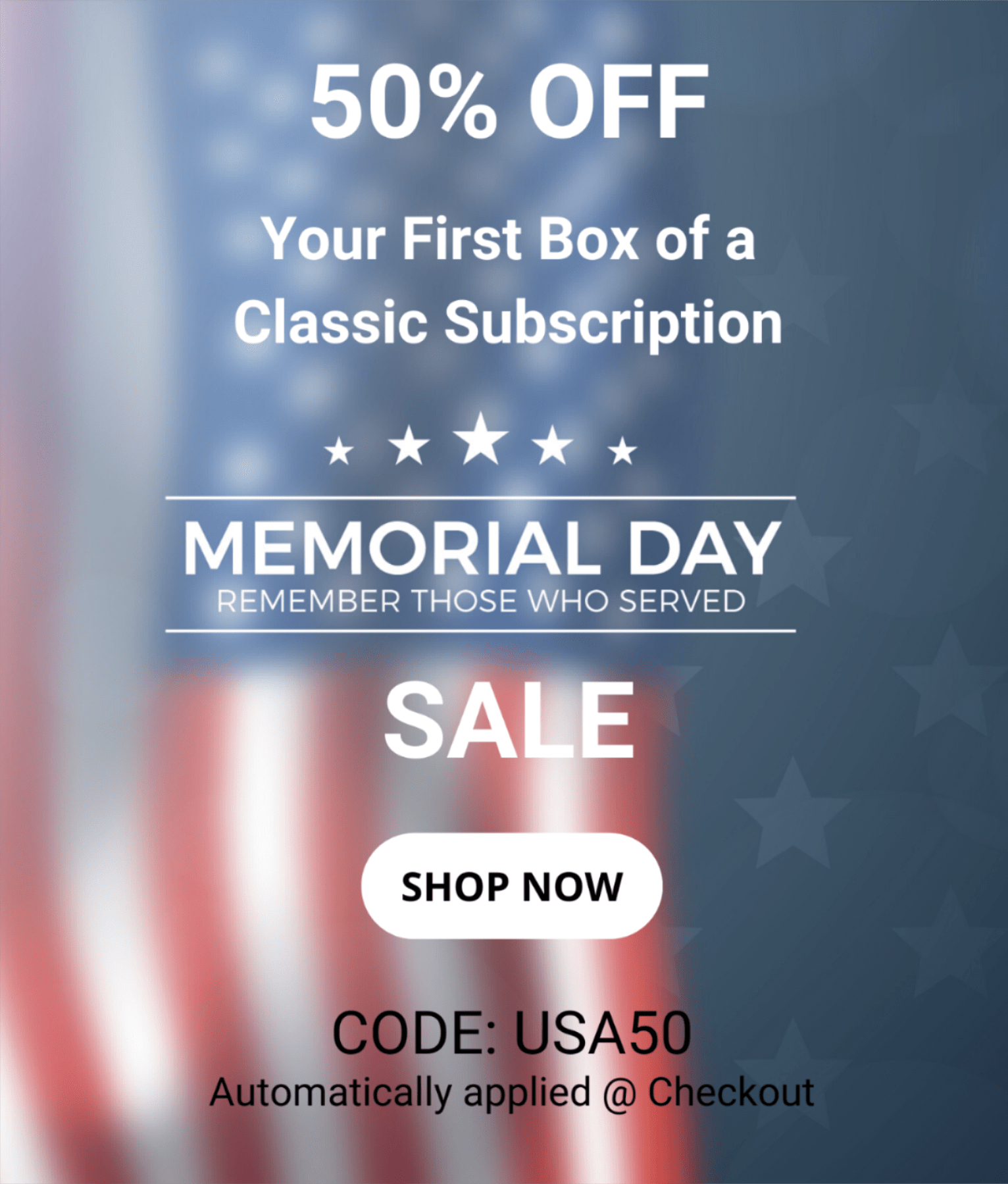 Promotion poster for Memorial Day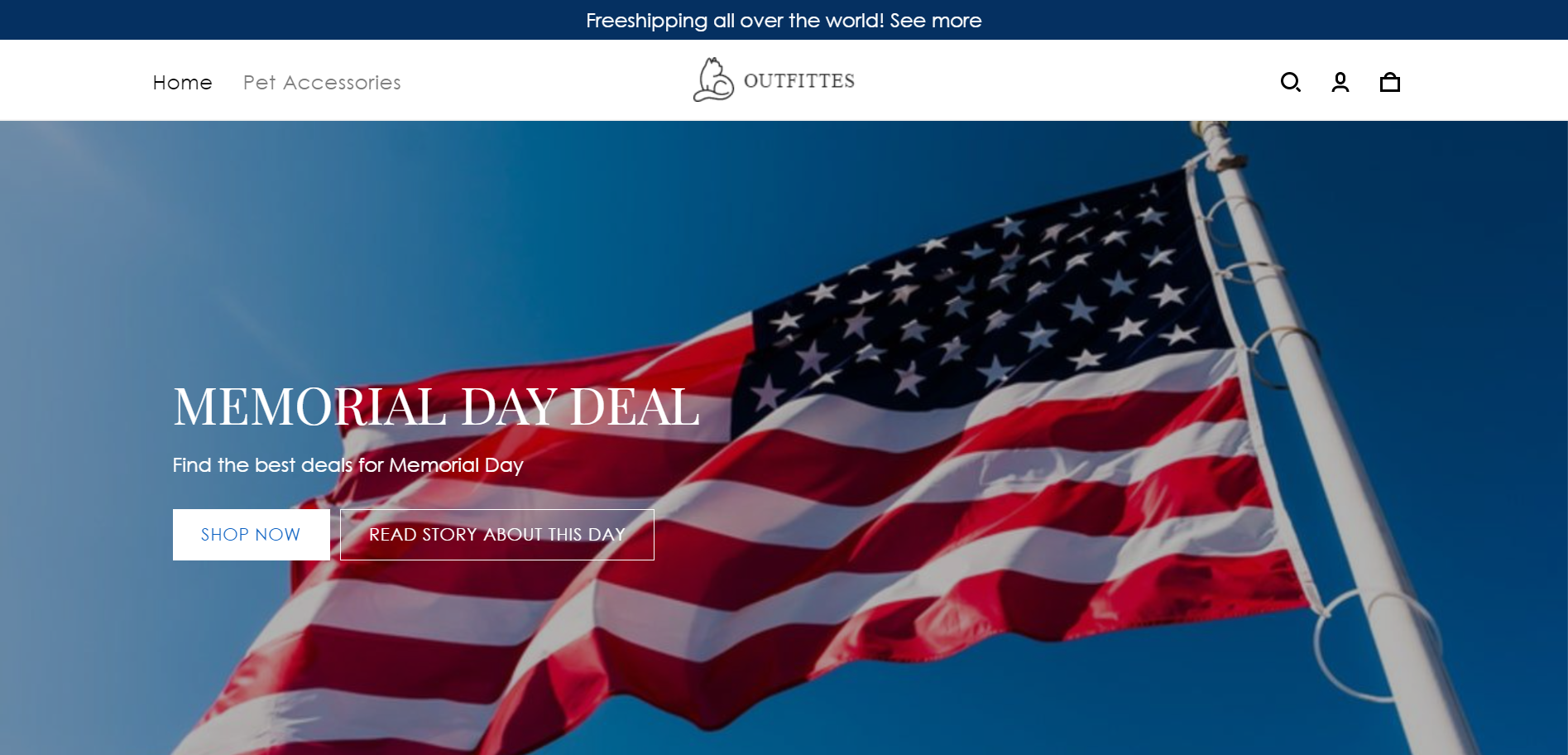 Featured picture for website's homepage
Father's Day (June 20 – US, UK, France, Canada)
Father's Day is one of the most special days of the year when people show love and respect to their beloved fathers. Statistics show that the demand for gifts and celebration materials rockets on this day.
According to NRF, 75% of males in the US and UK plan to celebrate Father's Day. In the US alone, the total retail revenue reached around $17 billion in 2020 (6.5% up compared to 2019), in which each American spent nearly $150 on average.
Below are some marketing tips for you on Father's Day:
Sell father-specific items that can be personalized based on consumers' needs. Allow them to customize the name, date, image, message, and so on, according to their preferences.
Run an email marketing campaign that delivers special messages together with an attractive offer (which can be a discount) to your loyal customers.
Set up a mini-contest that allows customers to stay engaged with your brands on social media.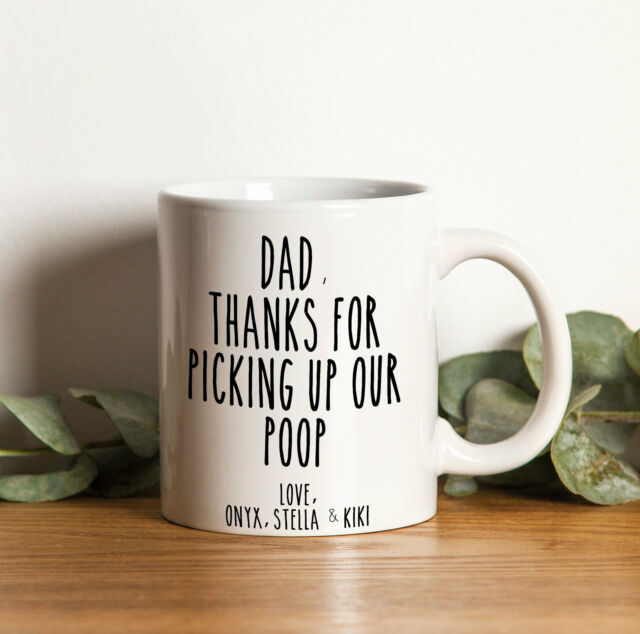 A personalized cup that allows customers to change the names and message printed on it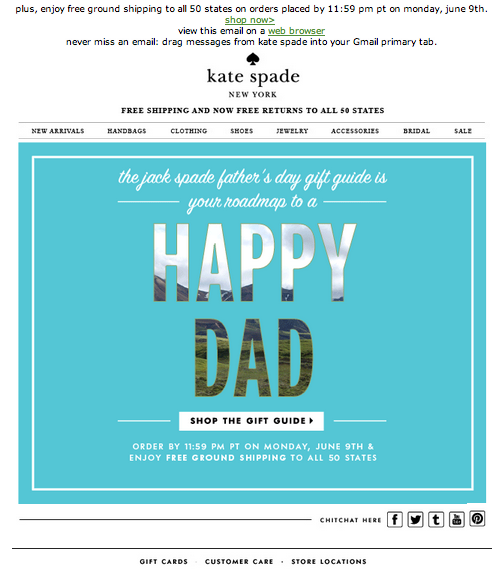 Email sample for Father's Day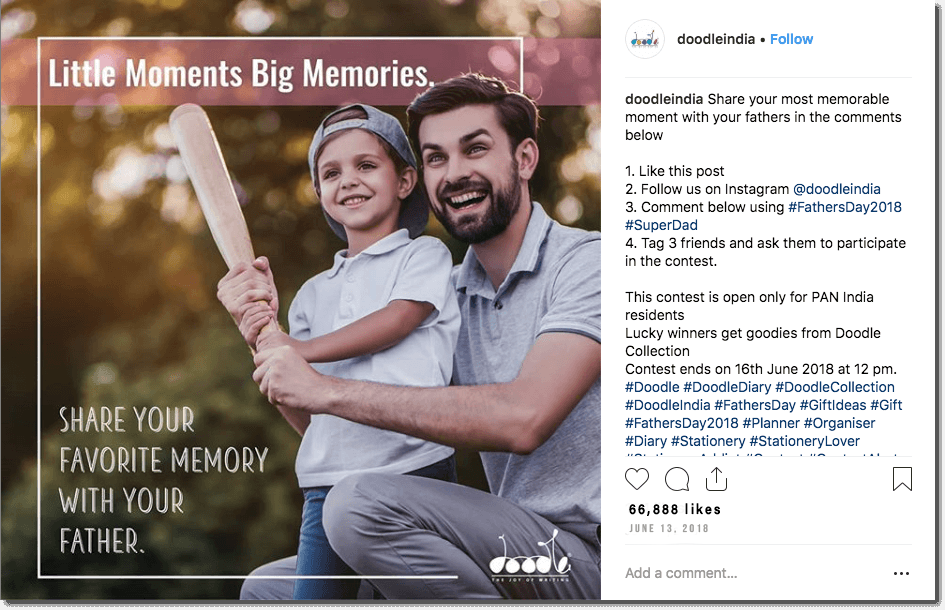 A mini-contest on Instagram to celebrate Father's Day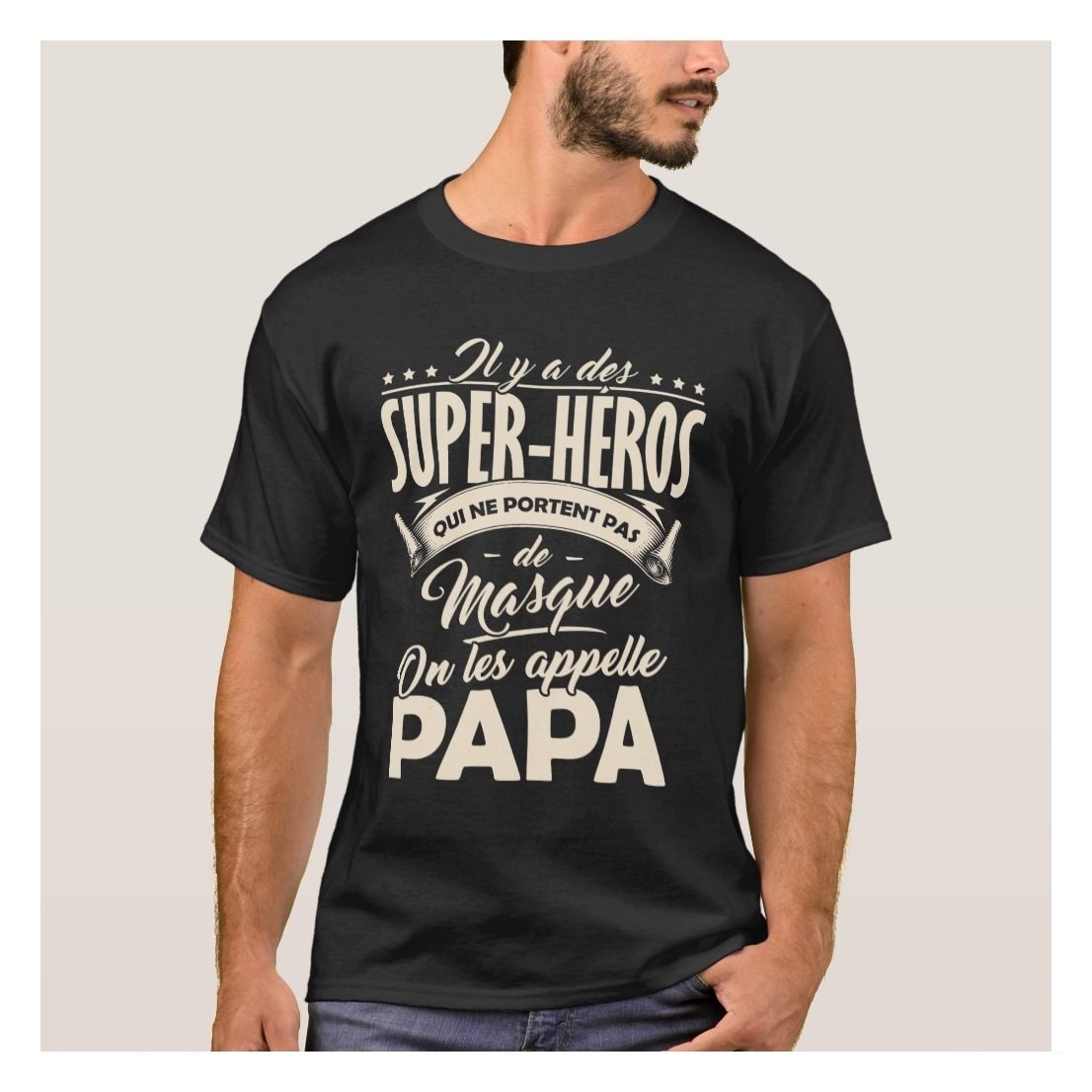 Father-specific t-shirt for French consumers
Final words
Sign up with PrintBase to start selling for special events of the 2nd Quarter of the year.