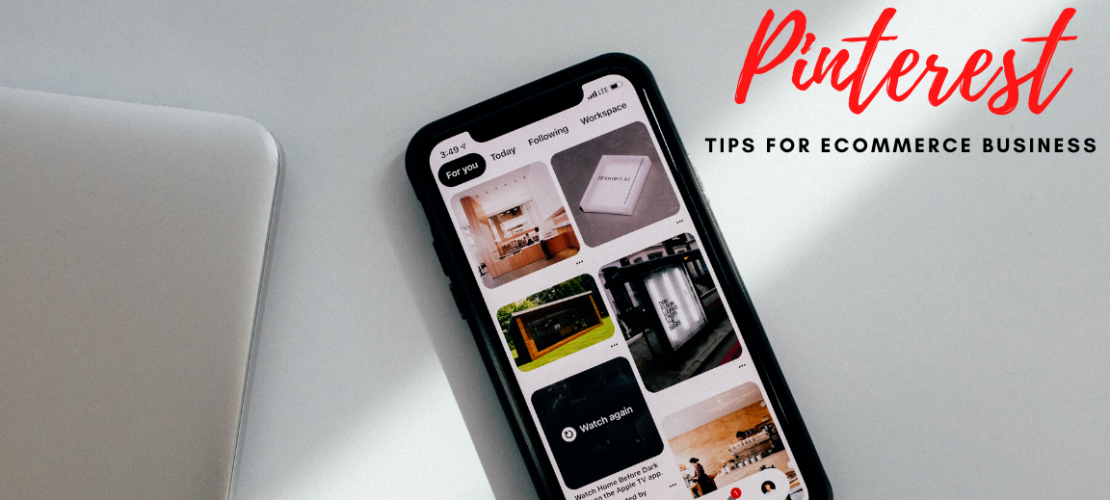 How To Use Pinterest For eCommerce : To Turn Small Businesses Into Thousands Of Dollar
Founded a little bit earlier than Instagram, both in 2010, Pinterest is another growing visual social platform. Together with the booming of global e-Commerce, Pinterest is following the path of most other major social networks such as Facebook, Twitter, Instagram: to become a thriving e-Commerce social platform that can turn small businesses into millions of dollars.
Why Pinterest is an amazingly potential market for e-Commerce?
While many merchants put their time and money in Facebook and Instagram marketing, there appears Pinterest as an untapped potential resource for online merchants to promote and optimize their eCommerce business. Pinterest has speed their game up and grown to be one of the most powerful platforms that can help to leverage your business to a whole new level. Look at these following numbers: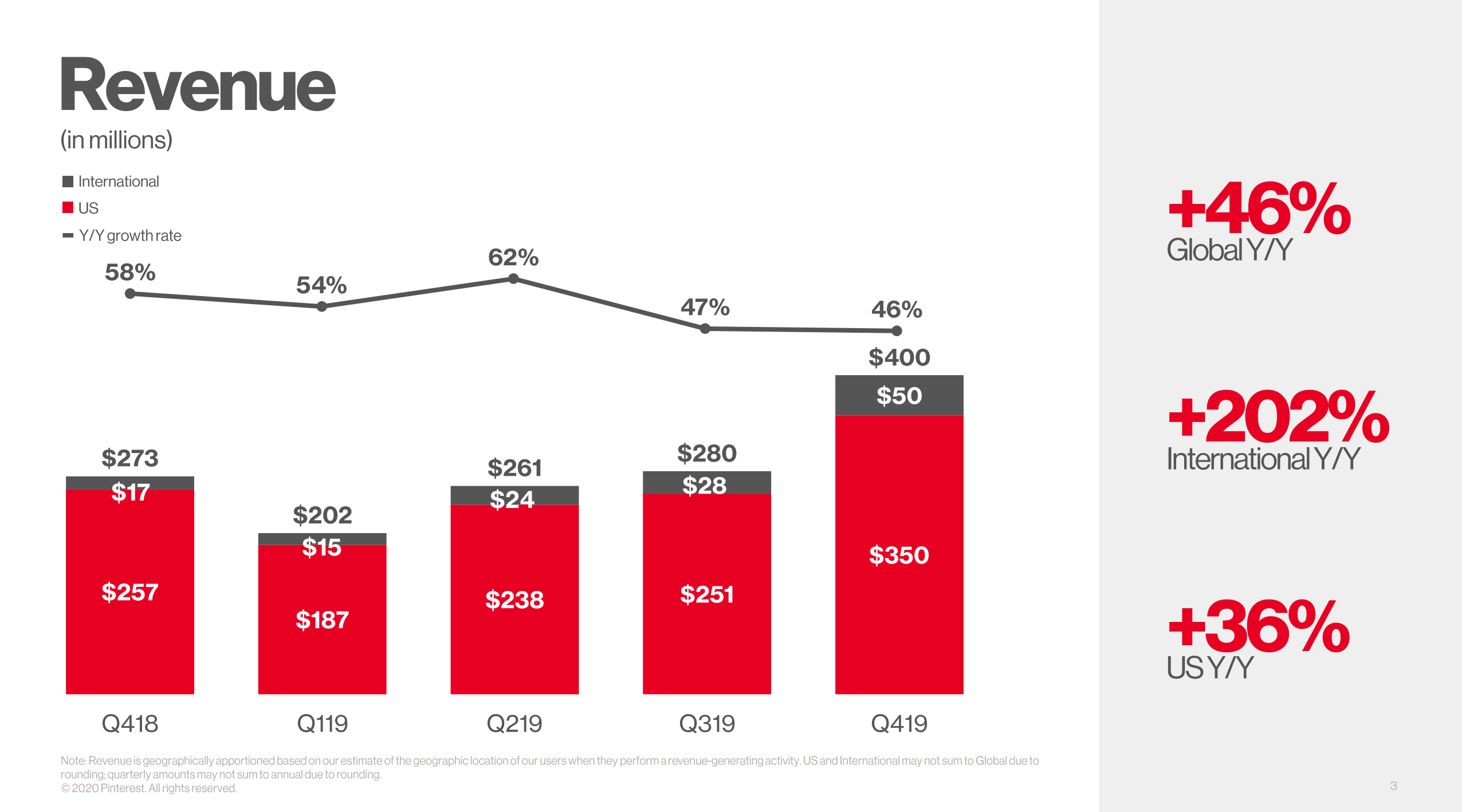 In terms of order value, orders on Pinterest have the highest average value of $50. Shoppers on Pinterest spend significantly more than on any other major social platform.

Pinterest also reveals that 75% of its referral traffic is from a mobile phone or tablet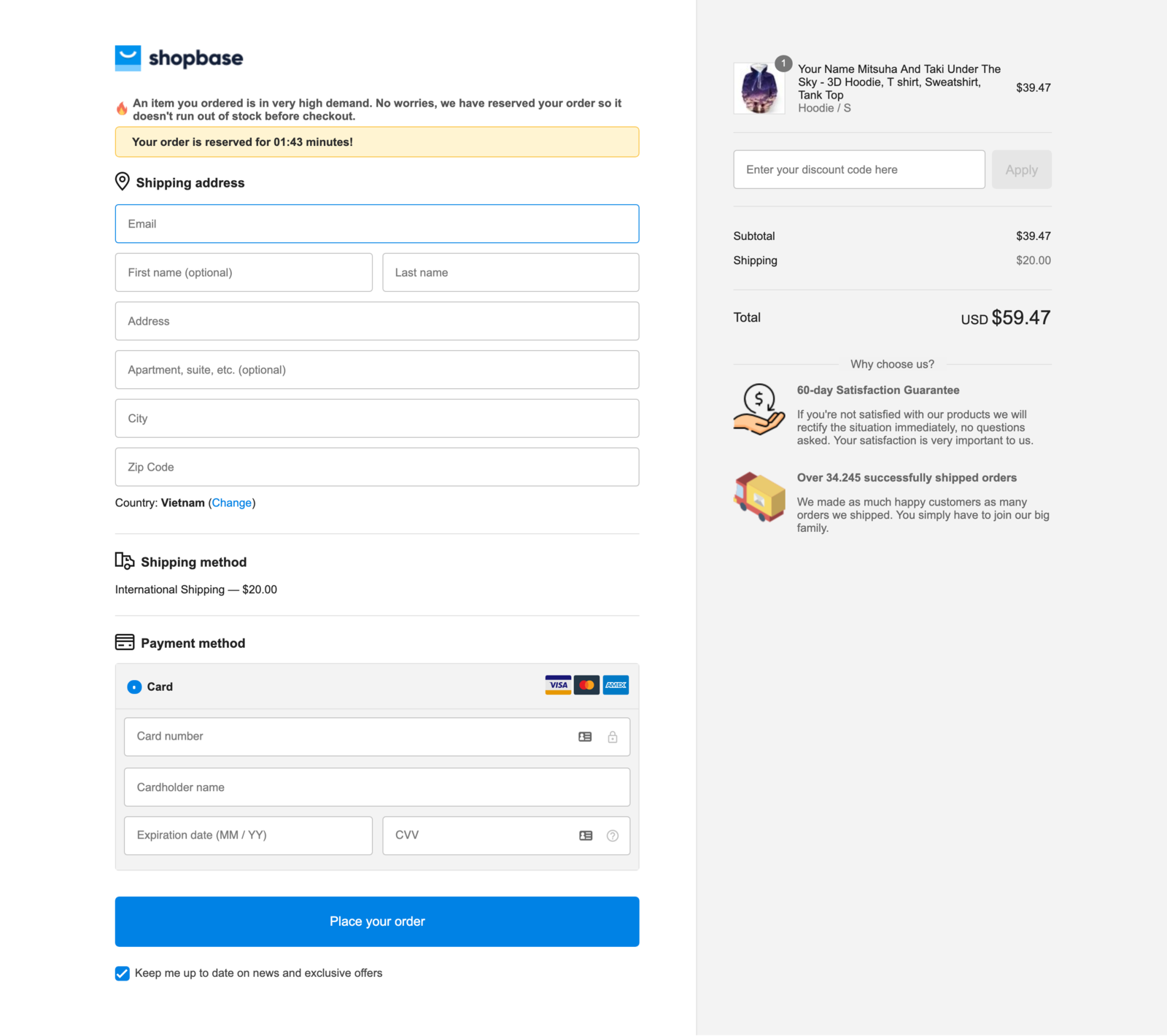 In the rising era of mobile phones, Pinterest has shown such a positive sign in driving enormous traffic and sales from this channel. If you still don't any ideas about what you should do with Pinterest, you're leaving the money on the table.
So be in the know for this amazing platform with these 5 amazing tips from ShopBase:
05 tips to leverage Pinterest to drive sales for your online store
#1. Integrate the
 button on your website:
Creating pins on your own Pinterest board is not difficult, but having people to share your product images on their boards is critical to boosting your traffic from referrals.
Make it available, easy, and rewarding for customers to pin your products to their board right on your website. Offering shoppers a small discount or points if they pin a product can not only encourage natural pins but also increase your conversion rates.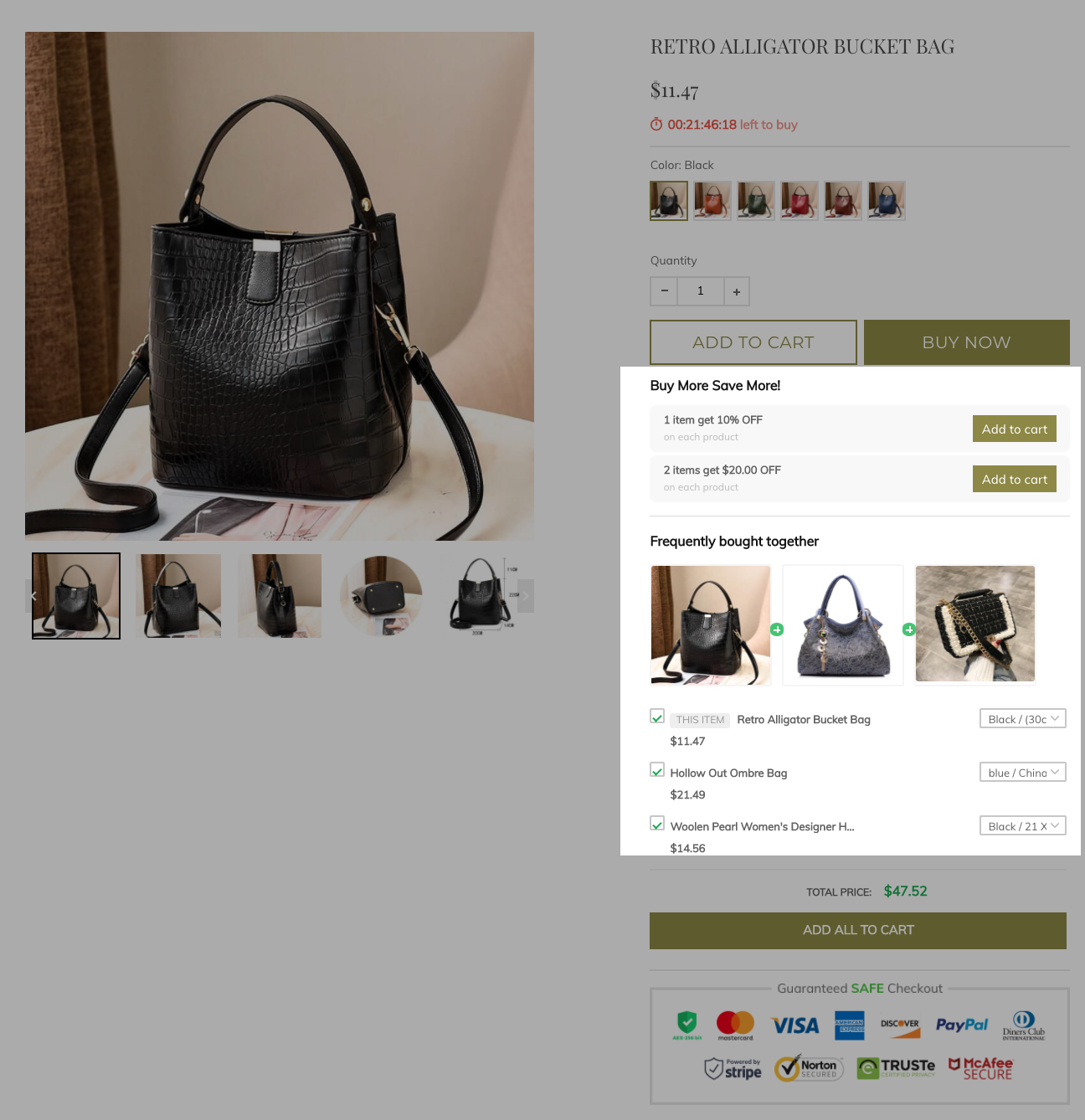 #2. Add price to Pinterest content:
Sometimes, people surf the boards just for fun without the initial intention of doing shopping. Then they may see many inspiring and irresistible products but don't know how they can buy it and for how much. Pins with a price have a 36% higher chance of being liked, so include the price and if possible, the URLs of product pages in your pin content. Consider using Rich pins – Product pins to show real-time pricing, product details, and how to buy the product to your customers.
#3. Pay attention to the time to pin
Social engagements need to happen at the right time. Facebookers, Twitters, and Pinners don't have the same behaviors as well as the same time to engage in the social network they belong to. Thus, you're having rich engagement on other social profiles because you post at the right time does not necessarily work for Pinterest.
Statistics show that most pinners browse actively from 2 pm to 4 pm and 8 pm to 1 am, and the worst time to avoid pinning is from 5 pm to 7 pm. Furthermore, pinners' interests are of specific topics on specific days. Pinterest posted on their blog the categories receiving most engagement on each day of a week:
So the best time to pin will also depend on your business and audience. Start with testing different times to pin and the result numbers will tell you what time works best for your business.
#4. Avoid faces on Pinterest images
Eye-tracking tests prove that human faces draw the eye's attention. Strange as it is, studies and reports have shown that Pinterest images without faces actually perform better. The number to prove is that images without faces receive 23% more repins.
#5. The magic buyable pins 
Pinterest has just released the buyable pins in June 2015, which forever changes the way people do e-Commerce on Pinterest.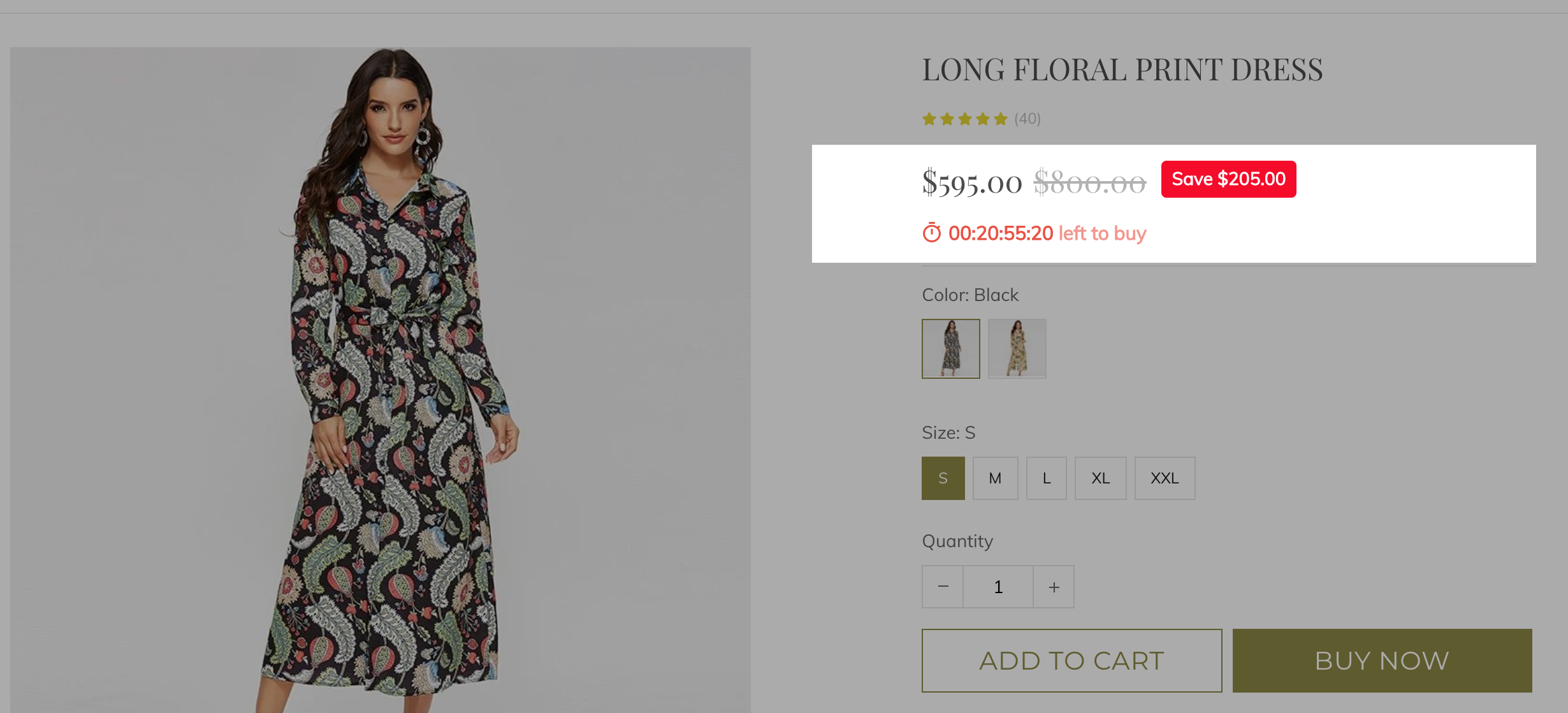 Before buyable pins, people search promoted pins to look for their desired products or find commercial information on rich pins. But now, buyable pins allow people to make immediate purchases of whatever they see with the "Buy it" button without leaving the platform.
The release of this brand new buyable pins feature makes Pinterest the perfect platform for impulse spending since one-third of Pinterest users do not plan to buy items before they see the pictures on boards.
What we have to help you grow your audience on Pinterest?
People are moving to social media to shop, purchase, and engage. Driving your customers to your social media is a smart way to communicate, care, and retain them with your business. One effective way is to give website visitors incentives to follow the store's social profiles, like this discount code pop-up from SiteKit – the No.1 marketing app on ShopBase Appstore:
Conclusion:
If you know how to do business on Pinterest the right way, you will find gold mine shortly. Let's not overlook such a big chance to make tons of money, especially from pinners who are proved to have the biggest spending power in social eCommerce so far.