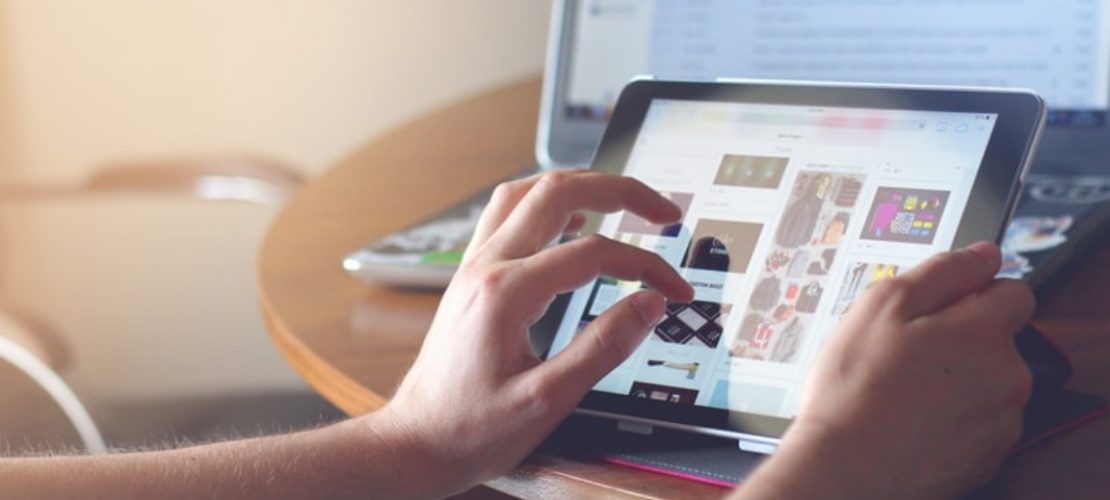 How to Improve User Experience with Product Customization
Who doesn't like a unique, one-of-a-kind product that's made especially for them? Something like having the picture of your pet on your phone case or custom-made footwear?
Everyone wants personalized products, a way to assert their distinct personality and take pride in their possessions. By allowing customers to have exactly what they want, eCommerce businesses are taking personalized shopping up a notch.
The demand for tailor-made and customized products has skyrocketed in recent years. According to a report, 1 in 5 customers is willing to pay nearly 20% more for an exclusive or personalized product. And 46% of customers are willing to wait longer for their customized products.
The moral of the story – the rise of individualism is here, and it is here to stay.
And if you want to position your brand in the digital business world, the best way to do it is by offering customized products.
These days, businesses have understood the need to innovate and personalize their offerings. While companies offered minor customization choices, until recently, online product customization didn't take off completely. The lack of advanced technology was one reason why businesses couldn't provide a better shopping experience to their users.
What is Product Customization?
Product customization is an option that customers have to alter a particular design, functionality, or feature of a product according to their needs or preferences. For example, customers can add an inscription or photo on their coffee mugs or get their initials monogrammed on a set of pens.
Since customers participate in the design process and choose products of their preference, it creates better conversion opportunities for businesses.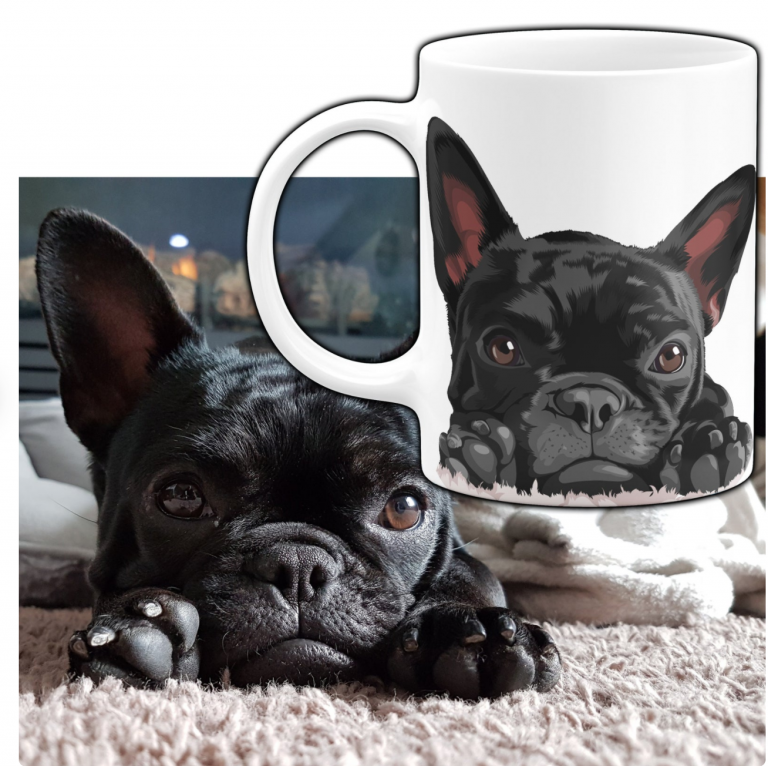 How to Leverage Product Customization to Improve User Experience
1. Start Simple
Sometimes too many options can get a tad bit confusing, and the customizing process can also become overwhelming for your business to handle. Give a simple baseline using which users can add their preferences. When you give too many options, your users might lose interest halfway through their selection or get tired pretty fast.
Coca-Cola allows its customers to personalize the label by adding a name or a special message. It makes the whole process easier by having a simple template that doesn't confuse or overwhelm the user.
2. Make it Easy to Spread the Word Around
Product customization is a conversation starter.
When you allow your customers to share their product customizing experience, your business can benefit from word-of-mouth advertisement.
People tend to notice something unique – a custom-made suitcase or a differently designed handbag. Anything out of the ordinary grabs people's attention, and they'll be more than willing to try your store if you are offering unique customization options.
Leading this wave is Nike, with its Nike By You offers. Users start with a simple shoe template, and then they add their preferred elements to make the shoe unique. At the end of the process, they have the option of sharing their unique creation on Facebook, Pinterest or Twitter.
3
. Allow Customization of Product Benefits
Do you remember how shopping was done in the pre-eCommerce days?  
If you were picking up fabric for your sofa for the first time, you would probably find a friendly salesperson and give them the list of your requirements – stain-resistant or easy to wash fabric -to help you choose. And, that's it. You had your material!
When your customers are in-store, it is way easier to pick products based on benefits. Online shopping intrinsically lacks this personal touch. However, you can help your customers by categorizing the features as benefits that are relevant to their needs.
For example, FitMyFoot uses 3-D printing technology to produce individually fitted sandals and insoles. The users scan their feet with the manufacturer's app and transfer the images and their preferred colors and design. Here, users can not only choose based on colors and design. They also have the options of picking based on benefits – high arch support or shoe width.  
Another excellent example of a store that offers features as benefits is Crate and Barrel. Shoppers can't always find out much about a product from the square bits of color on a webpage. They would be more willing to customize based on the benefits they gain from it. Crate and Barrel allow customers to select the fabric for sofas based on their benefits such as durability, stain resistance, ease to care, textured, and more.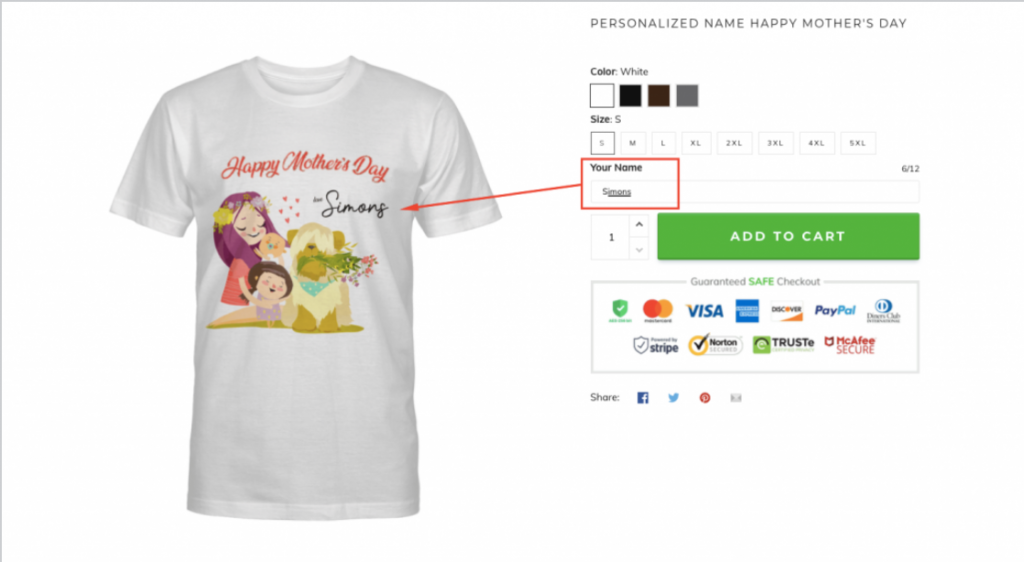 4. Allow Customers to Save their New Creations
Brands that offer product customization predominantly see an increase in repeat customers. Moreover, when customers are a part of the design process, the products would rarely be returned. Most stores that offer customization to their users allow them to save their new creations. This way, your customers don't have to keep customizing their products over and over again.
The result is customized products that are as easy to buy as off-the-shelf products.  
Continuing with the FitMyFoot example, the store allows users to save their preferences for the next purchase. Customers can save their photos on their profile in the app, which can then be used to place multiple orders.
5. Incorporate eCommerce Analytics to Better Understand Customers
To get the absolute best out of product customization, your store should also have behavior and traffic analytics capabilities.
Pay attention to what your customers are personalizing. It will give you insights into your customer preferences, the gaps in your product range, and ideas about filling these need gaps. You can use this data to further your product profile and gain a competitive advantage over the competition.
You need to have access to data reports and metrics from your store (or stores!) to be able to make meaningful data-backed decisions.  A good analytics report should also help you track visitors, conversions, and know which products are selling well and which aren't.
Using predictive analysis and data mining (via buyer's browsing history), it is possible to set up personalized product recommendations on the product page. This will make the shopping experience up a notch. Taking the data-mining possibilities forward, you can also send personalized emails –with special discounts and deals – to customers that are targeted at their favorite products. Instead of sending generic emails en masse, you can personalize the content of the emails. 
You can leverage the benefit of platforms like PrintBase that allows you to sell unique, customizable print-on-demand products. You can create an online store and benefit from selling custom-printed products. What makes PrintBase really special is it comes with a payment gateway, offers endless customization capabilities, seamless customer support, and detailed eCommerce analytics to help stores make data-backed decisions.
Wrapping Up
If you want to stay ahead of the competition, all you have to do is customize. When you give your customers a chance to be unique, not only aesthetically but also based on features, you can truly enjoy improved sales and customers' trust.
Product customization is not easy. It requires the coordinated efforts of various departments of your business. Get help from an eCommerce website development company if you think you need help to get going. Remember, the eCommerce stores that start product customization now will be the ones leading the future. If you want to be relevant to the next generation of 'be unique' customers, you should invest in product customization for your store. 
---
Authorship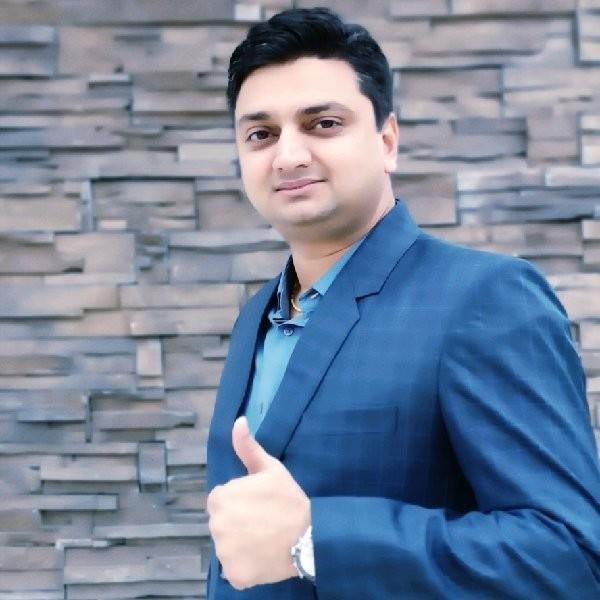 John is the President and Co-Founder of WebDesk Solution, LLC. Living the digital agency life for over 10 years, he explores an extensive eCommerce world. He has immense experience in all major e-commerce platforms. Being a nature lover, he likes to breathe the fresh air on the hill stations during vacations.