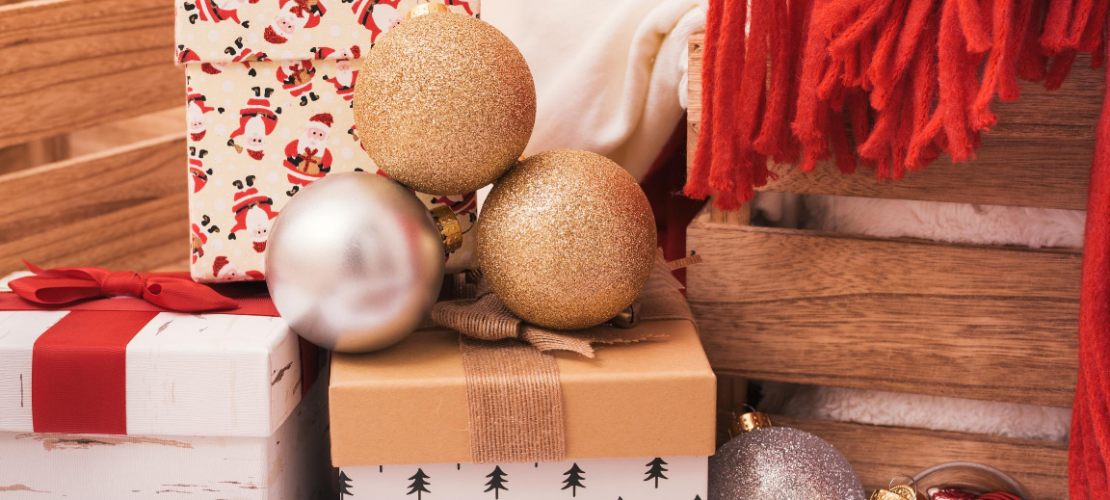 How to Use Gift Guides to Boost Your Holiday Sales
The holiday season is fast approaching that soon enough decors, parties, and holiday shopping will appear everywhere. It's projected that holiday shoppers buying from small & medium businesses will have an average $888 worth of holiday gifts for their family, friends, and co-workers this year.
This means that Santa won't be the only one getting swamped preparing gifts for his nice list. Many shoppers will also be busy finding the perfect gifts. In fact, more than 50% of shoppers will begin their holiday research earlier than October.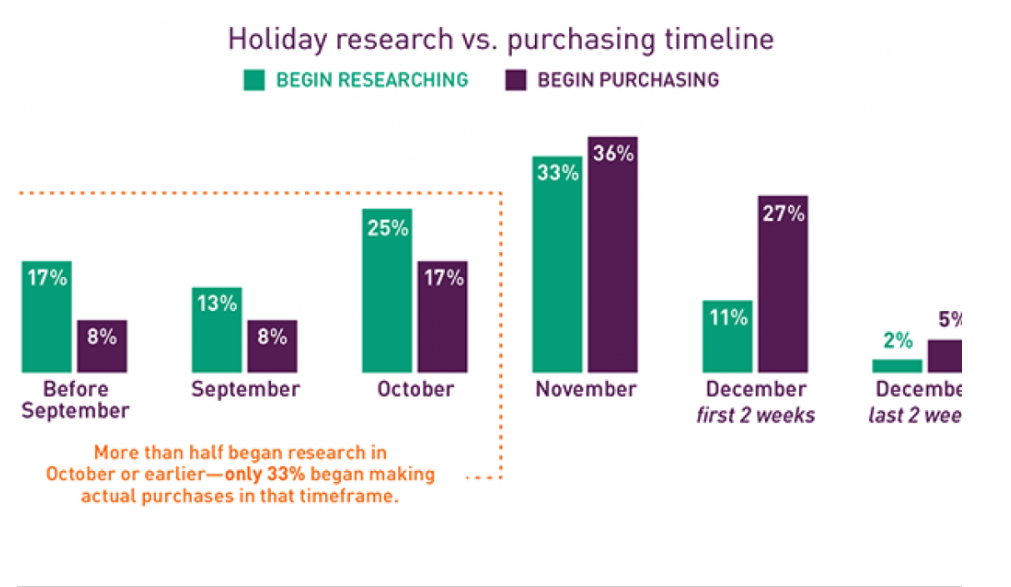 This is where you come in: provide your shoppers with holiday gift guides as inspirations and ideas to find their perfect holiday gifts.
Holiday gift guides are helpful marketing contents for busy holiday shoppers and extremely important to drive holiday sales when they are used in the right format and displayed at the right place and time.
Today, we'll help you use your gift guides to resonate with your shoppers and motivate them to purchase during the busy holiday season. Plus, we have also included some eCommerce best examples to get you inspired and started.
So, get a cup of your favorite drink while reading the following 9 ways to use holiday gift guides to boost sales.
---
More holiday campaign ideas for your online store? Take a look at our Holiday Marketing Guide: The Holiday Marketing 20-Point Checklist to Prepare Your Online Store!
---
1 – Arrange holiday gift guides into different categories that resonate your customers
While holiday gift guides differ from one eCommerce store to another, a good starting point is for you to categorize your guides in a manner that encapsulates your customer's demographics and behaviors. Your customers vary in taste, budget, and purpose when shopping for a gift, whether for themselves or for loved ones. With this, you should structure your holiday gift guides into the following categories:
Price Points

: Cater to different price points, e.g.: gifts under $10, gifts under $20 etc. You can also be creative in naming them such as "budget", "premium", and "extravagant".
Gender or Role

: You can use the classic gifts for him or her. But, if you want to be highly targeted,

analyze your last year's previous shoppers

to uncover new classifications that will resonate to the roles of the recipients such as mother's, sister's, etc.

Macy's Holiday Gift Guide

is the ideal example of how gender and role can be simultaneously used.
Age or Generation

: You can also categorize your gift guides by age or generation such as "Gifts for ages 2 and up", "Gifts for millennials", etc. For example, Target categorizes its holiday gift guides of toys into several age groups:
Interests

: Take into consideration a person's interests and hobbies such as gifts for "fashionistas", "music lovers", "foodies", etc.
Product Types

: Categorize your gift guides by product types such as "New Holiday Items", "Trending Products", "Most Gifted Items", etc.
However, the most recommended way to structure your gift guides is by displaying multiple categories on your website. A perfect example is how UncommonGoods showcased several holiday gift guides categories into one landing page.
2 – Segment your customers' list and email customized gift guides
When it comes to holiday shopping, email isn't going anywhere. Email was the primary channel that drove most of the online sales on Black Friday and Cyber Monday in 2015. And you can leverage on the reliability of email campaign when using holiday gift guides.
Customers have different motivations to open an email. Not everyone will be enticed with the same bait, so make sure to segment first your email subscribers according to valuable categories such as demographics, purchase behaviors, and loyalty.
Once segmented, send your segmented lists with holiday gift guide emails that are relevant to their needs. An email sent to a segmented list will significantly improve your click rate by 100.95% higher compared to a non-segmented email campaign.
Here are samples of gift guides to target unique shoppers who surface during the holiday season:
Early Bird's Holiday Gift Guide

:

57.5%

of small business holiday shoppers want to avoid the stress of last-minute shopping that's why they start planning as early as October. This is a sign to offer an "early bird's" or "sneak peek" holiday gift guide to take advantage of their early holiday gift planning.

Procrastinator's Holiday Gift Guide

:  There will always be a group of people who will be buying gifts at the last-minute. Target them in your email campaigns by sending a "procrastinator's" or "last-minute" holiday gift guides. For example,

The Hill Boulder

Procrastinator's Holiday Gift Guide targets customers who too busy to research the perfect gift ahead of time.
3 – Incorporate an advocacy campaign to your gift guides
Take part of the Season of Giving by starting an advocacy mission close to your heart or represents your brand. Shoppers respond to advocacy campaigns especially during the most giving season of all. In fact, charitable giving increases during the holidays by about 34%.
You can tap into your shoppers' charitable spirits through your holiday gift guide. For example, a portion of the sales of a holiday gift item can be donated to a charitable institution.
You can also take inspiration from Toms Shoes' advocacy campaign. For every pair of shoes bought, the company will donate a pair to a child in need of one. It doesn't have to be big, but find something that works within your cause without sacrificing your profitability.
4 – Get prepared with mobile purchases for the holidays
Last year, mobile's share of online shopping holiday revenue increased by 16% YoY. This is an average of 36% of all online shopping holiday sales. That's why mobile traffic is on track to surpass desktop traffic this holiday season.
With various new models of smartphones and tablets, you need to run a creative test before posting your gift guide. Understand which image and copy combinations work best for a device type to ensure that your customers will have a seamless shopping experience.
Additionally, try mobile-focused ads such as Facebook's Canvas which provide an immersive mobile ad-viewing experience for mobile audiences. For example, Asus run a holiday gift guide campaign using Canvas and saw a 42% increase in click rate.
5 – Recommend gift guides as cross-sell product bundles
54% of shoppers have utilized holiday recommendations from retailers. This is an opportunity to lend a helping hand to your customers by using your gift guide products as cross-sell bundle recommendations. And, eCommerce companies that used product recommendations have seen a net double and triple-digit revenue increase.
There are readily available and highly powerful eCommerce marketing apps such as Boost Upsell to help you initiate your holiday cross-sell gift guide bundles. For example, whenever a customer views a product, the app allows you to display a corner popup with your chosen holiday gift bundles.
The "Top Gifted Holiday Items" headline from Blue Lion Jewels is a subtle way of cross-selling relevant items during the gift-giving season.
6 – Create a dedicated holiday gift guide boards on Pinterest
Pinterest is a great social platform where you can curate all your holiday gift guides into one single place. Using Pinterest's board, online stores can create a board dedicated to holiday gift guide and add several different guides.
For example, The Kitchn created a holiday gift guide board and pinned several gift guides catered for different types of shoppers with specific gifting needs.
Aside from holiday gift guide board, online merchants can also build a holiday gift guide
Aside from holiday gift guide board, online merchants can also build a holiday gift guide category board with single products pinned on the collection. Interestingly, eCommerce selling giant, Amazon, creates a specific category for its holiday boards. For instance, it has pinned several individual items to its "Holiday Toy List".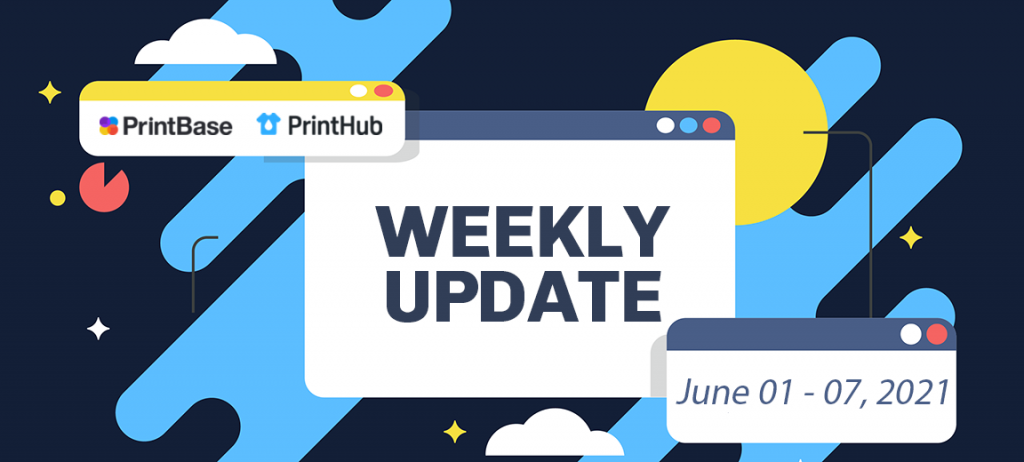 7 – Have a stand-out social media strategy to drive your holiday gift guides
It's no surprise that today's social media-savvy shoppers find holiday gifting inspiration from modern digital channels such as Facebook, Pinterest, and Instagram. In fact, in a 2017 holiday survey, found out that 25% of holiday shoppers use social media channels to find holiday gift ideas.
Your social media strategy should be different from your other promotional channels, here are some ways to amp your game when promoting your holiday gift guides in social media:
Social Videos and Contests
Social video is a highly popular way for online marketers because it can deliver an impressive ROI. In fact, 72% of businesses which used social videos reported having seen an increase in conversion rates. Instead of just posting a picture of your holiday gift guides, intensify your social media campaign with social videos.
Plus, you can start a holiday contest alongside with your social videos to increase the number of people sharing your post which will help you reach new audiences. For example, Pique has promoted its 2017 holiday gift guide using social videos and a contest sweepstake.
Digital Catalog
Did you know that you can post a tweet of a digital catalog of your holiday gift guide and each of the products in the catalog has a direct link to your online store's product page? This means that shoppers can just click a product's image in the catalog and they will be conveniently redirected to that product's page.
For example, Pampered Chef's used Issuu's digital publishing platform to create a digital holiday gift guide. Social media users won't have to go through your guide's landing page before they can purchase a product.
8 – Post-holiday gift guide, sales continues even after the holidays
65% of shoppers plan to keep on shopping up until January. Creating post-holiday gift guides can help you grab more holiday sales even after the holiday season is over. If you have shoppers who have slipped away during the holiday shopping period, there's still a chance to re-ignite with them. Here's how a post-holiday gift guide from Lindsay Scholz.

To reach to the post-holiday shoppers, you can use retargeting techniques to show your holiday gift guides to the shoppers who have shown interest in your brand during the holidays. For example, you can set up your post-holiday gift guide to appear in January using Facebook's retargeting service called Dynamic Product Ads.
This retargeting service allows an eCommerce store to target holiday shoppers who visited its site, added items, but then left without buying. By doing so, it helps your online store in increasing your post-holiday sales by up to 325% higher.
9 – Find holiday gift guide curators and submit your products
Alternatively, aside from creating your own holiday gift guide, you can find bloggers and influencers who actually curate their annual holiday gift guides. Most of them actually ask businesses, especially small online business owners to send a submission of their products that they want to get featured in their holiday gift guides. In exchange of getting featured, product owners sometimes just need to send product samples.
For example, Ninja Mommers is a blog specializing in the parenting and home categories. It asks for product owners to submit their product for brand exposure in its annual holiday gift guide.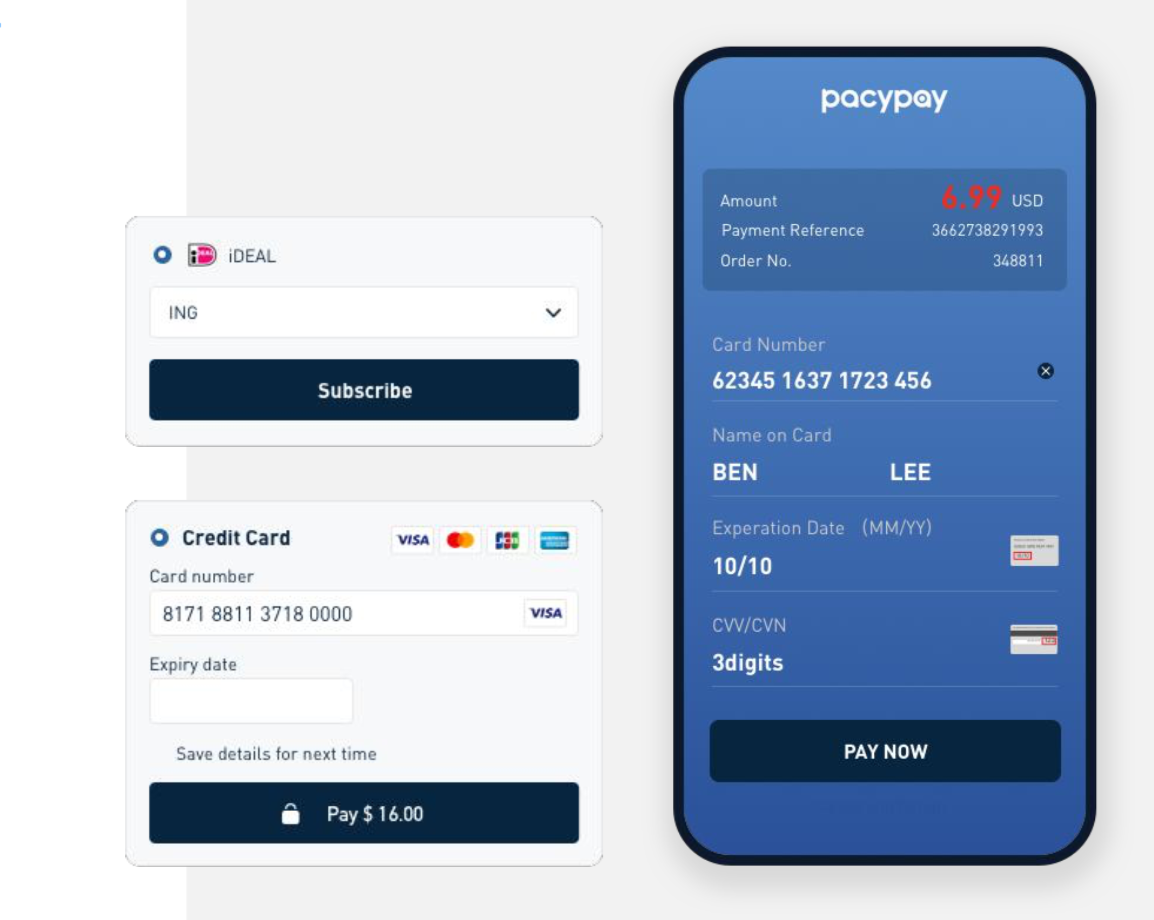 How to find and narrow down holiday gift guide curators?
You can easily use Google Search to find the curators. But, we recommend that your start your research using social media. The richness of social media audience will allow you to reach new potential customers which is why you are submitting your product in the first place.
In social media, you can directly search "2017 holiday gift guide" to see which accounts offer holiday gift guide submission. The best thing about using social media is that you can already identify which social media accounts match your online store's brand and see how much social media following they have.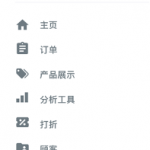 Make sure that you put all holiday gift guide curators into one single view. Below's how you can create your list. You can download the file here.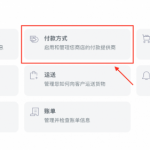 Make the holiday season profitable
Shoppers are going to be busy looking for the perfect gifts for their loved ones this holiday season and your job is to help them out. With the busy nature of the holiday season, holiday gift guides are your perfect strategy to showcase your products to the holiday shoppers.
When used correctly, holiday gift guides can help drive the rich holiday traffic to your online store. Our ingenious strategies with accompanying real-life practices on how to use and implement gift guides can help you win the holiday season profitably.