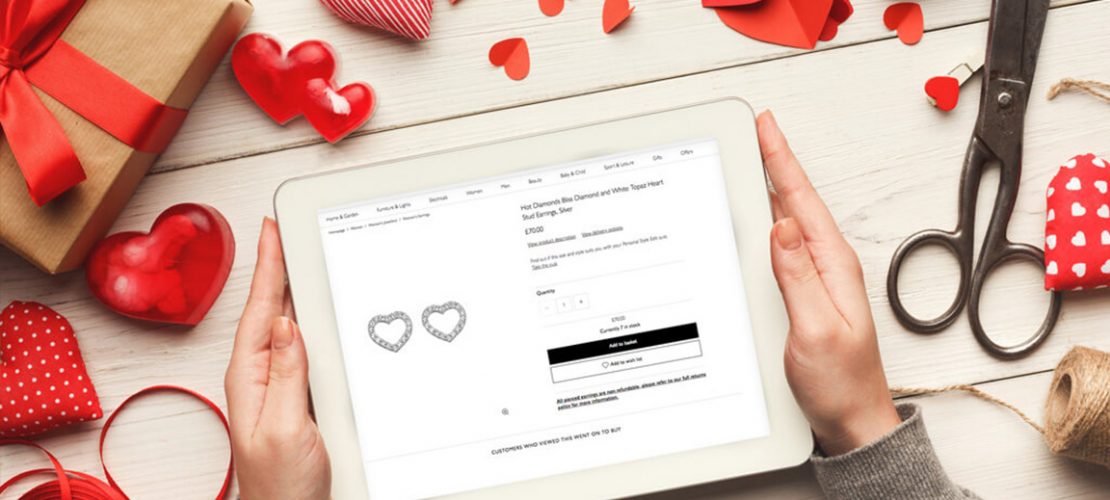 Here's a quick way to get huge sales on Valentine's Day
Valentine's Day (Feb 14th) has become a significant celebration of love and romance in many regions of the world. It is the third-largest US consumer holiday, with Americans projected to spend nearly $20 billion this year on candy, cards, and gifts for their life partners.
With that being said, Valentine's Day is not all about couples. It is also the day on which people express their love and respect to those they love, like sons to mothers, or friends to friends. So, even if your products have nothing to do with couples, there is a way to spin it to Valentine's Day and get huge sales from the holiday.
PrintBase team has got a few tips to help you make the most out of this event. Check it out now!
1. Profitability of Valentine's Day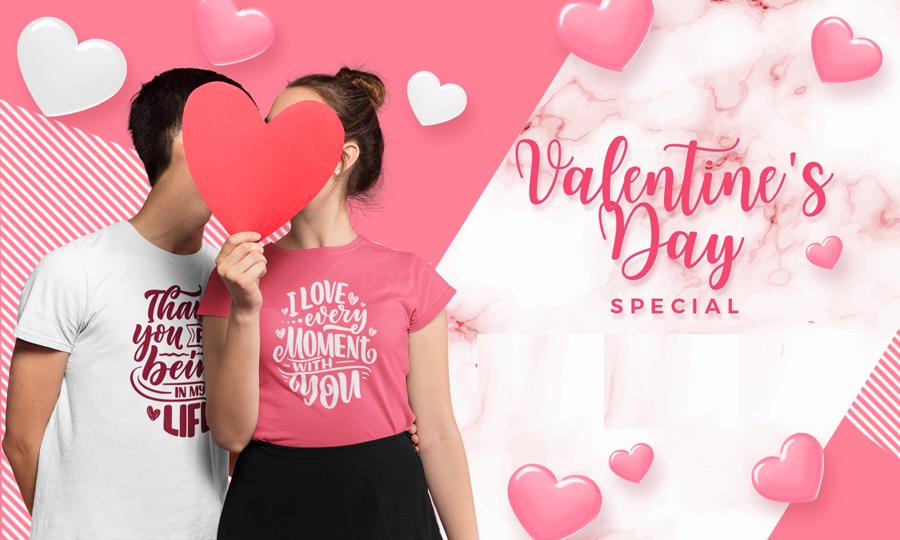 Valentine's Day is reported to be one of the most spent holidays of the year. It accounts for a significant amount of profits generated from different product categories such as flowers, jewelry, clothing, and gifts.
The total retail value of Valentine's Day 2021 is projected to hit $25 billion in the US alone. In the UK, 32 million people celebrated their Valentine's Day 2020 by spending on gifts and food. According to statistics, they have spent approximately 1,45 billion pounds on only Valentine's gifting in 2020.
In New Zealand, Valentine's Day spending drives a huge increase in sales during the week leading up to the holiday, which totaled NZ$16 million.
>> Sell big on Valentine's Day with PrintBase!
2. Target customers and buying objectives
2.1. Gifts for beloved ones
Gifting is a great way of showing you care about someone, or reflecting the care that someone has shown you. It's why we often witness a huge increase in the demand for gifts during the week of Valentine's Day.
While most couples choose flowers and chocolates to give each other, there is also an increase in the interest in personalized gifts on Valentine's Day. The idea of personalized gifts sounds awesome and is a nice way to show compassion towards someone you care about. 
With the ability to carry strong messages for givers to recipients via their design, POD products of categories such as clothing (e.g., t-shirts, hoodie, underwear), water containers (e.g., cup, tumbler), interior products (e.g., posters, blankets, pillows, moon lamp), jewelry (e.g., necklaces) have become best-selling items on Valentine's Day for the past few years.
Below are the niches that PrintBase would like to recommend:
Family niche (e.g., parents giving gifts to children; grandparents to grandchildren)

Friendship niche (e.g., close friends giving gifts to each other)

Love niche (e.g., girlfriends giving gifts to boyfriends)
These are samples you can sell to customers as gifts: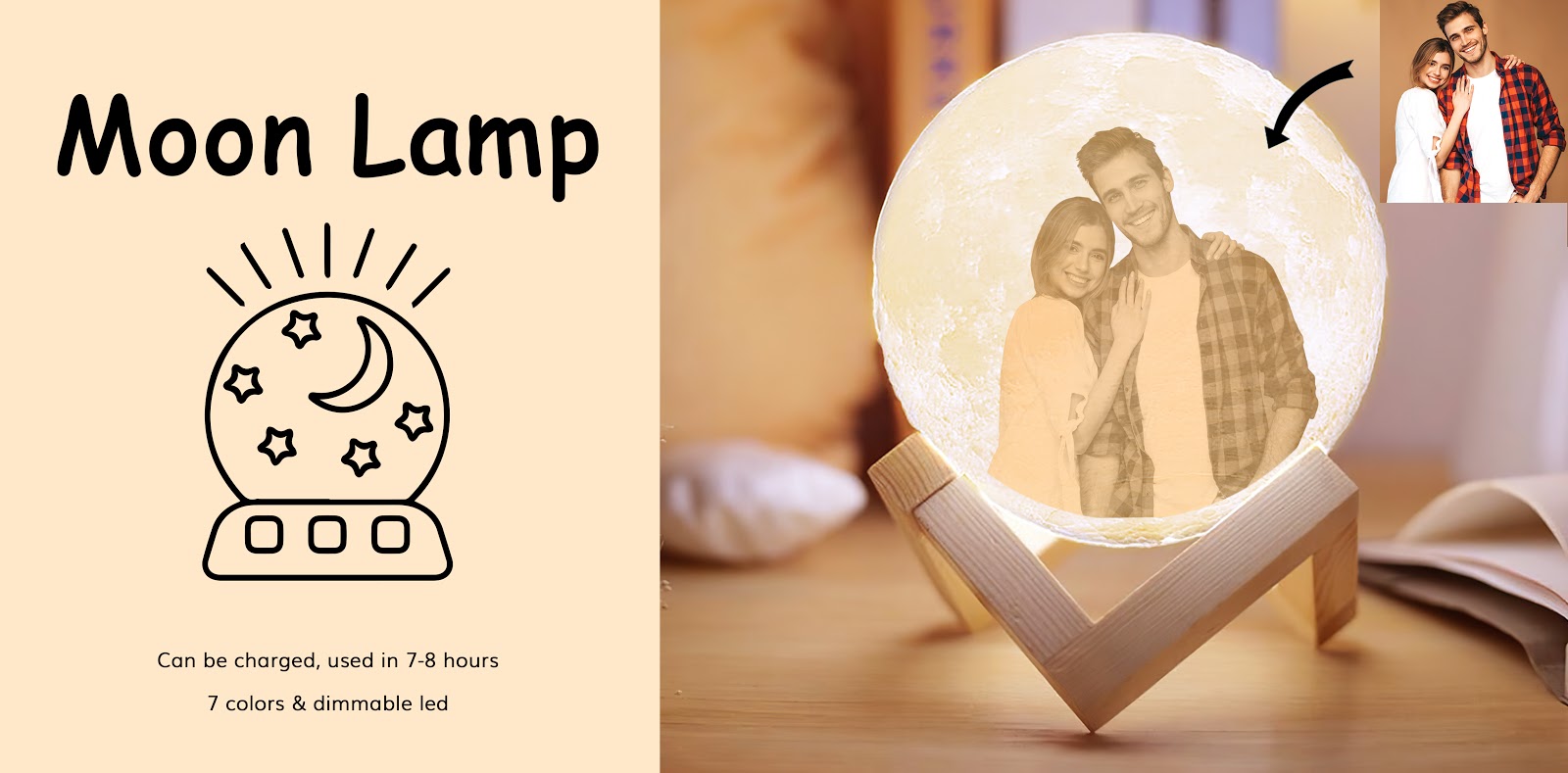 Moon Lamp decoration lamp by PrintBase with messages or images printed on the products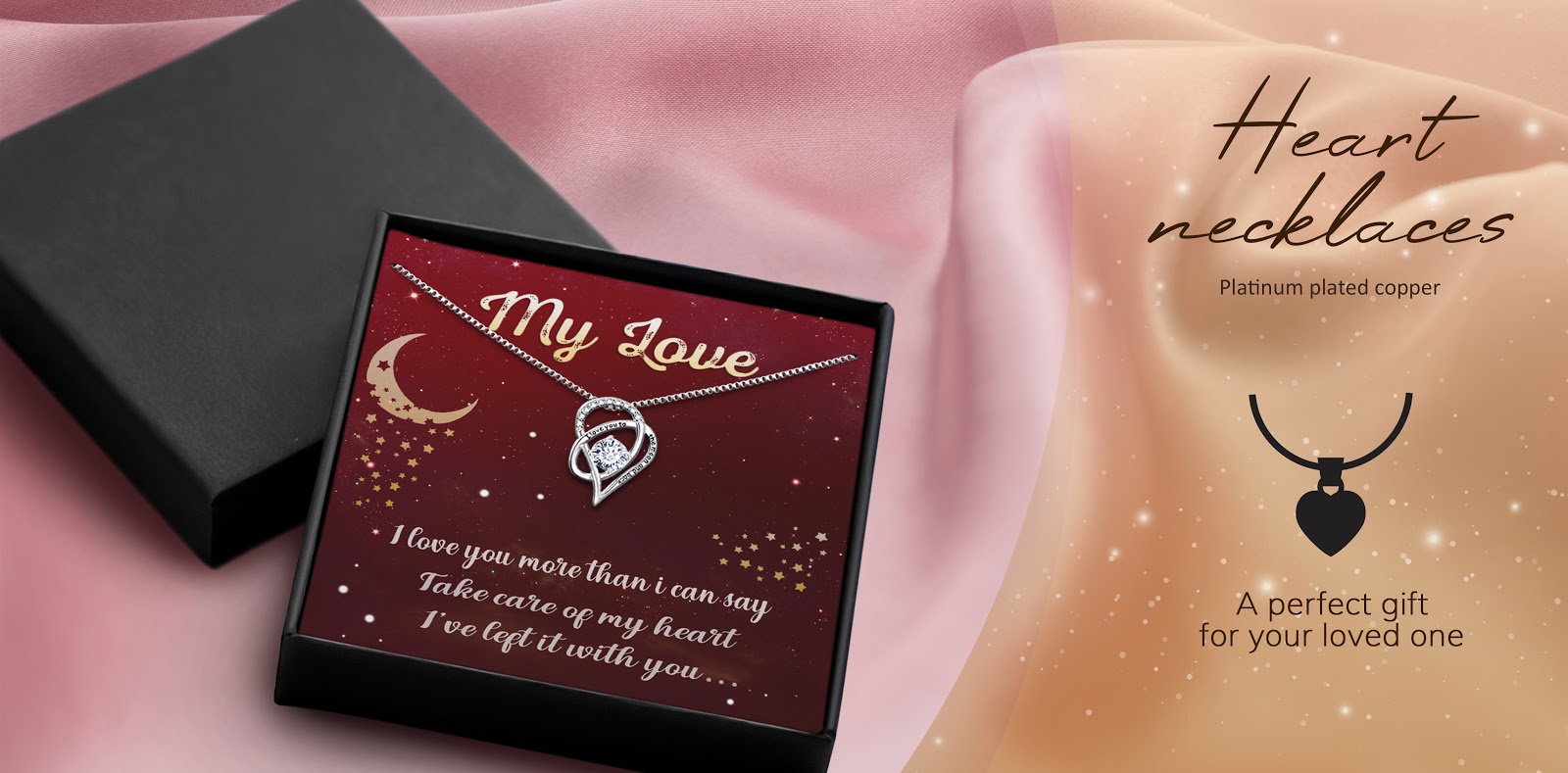 Heart-shaped necklace by PrintBase with meaningful messages to girlfriends/ wives/ mother/s grandmoms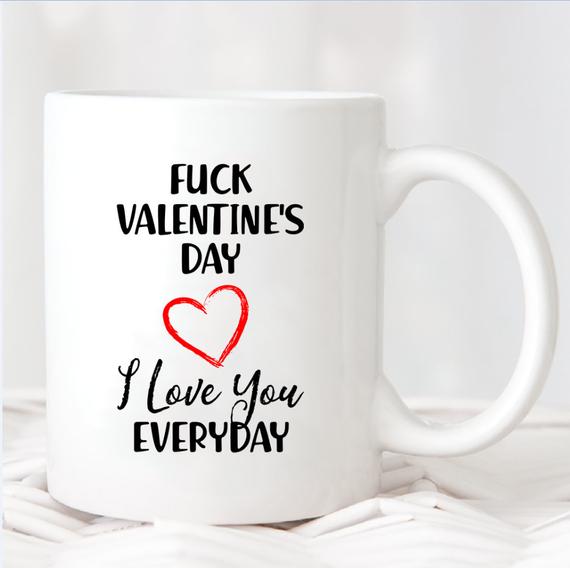 A mug sample on Valentine's Day for your boyfriend/girlfriend/wife/husband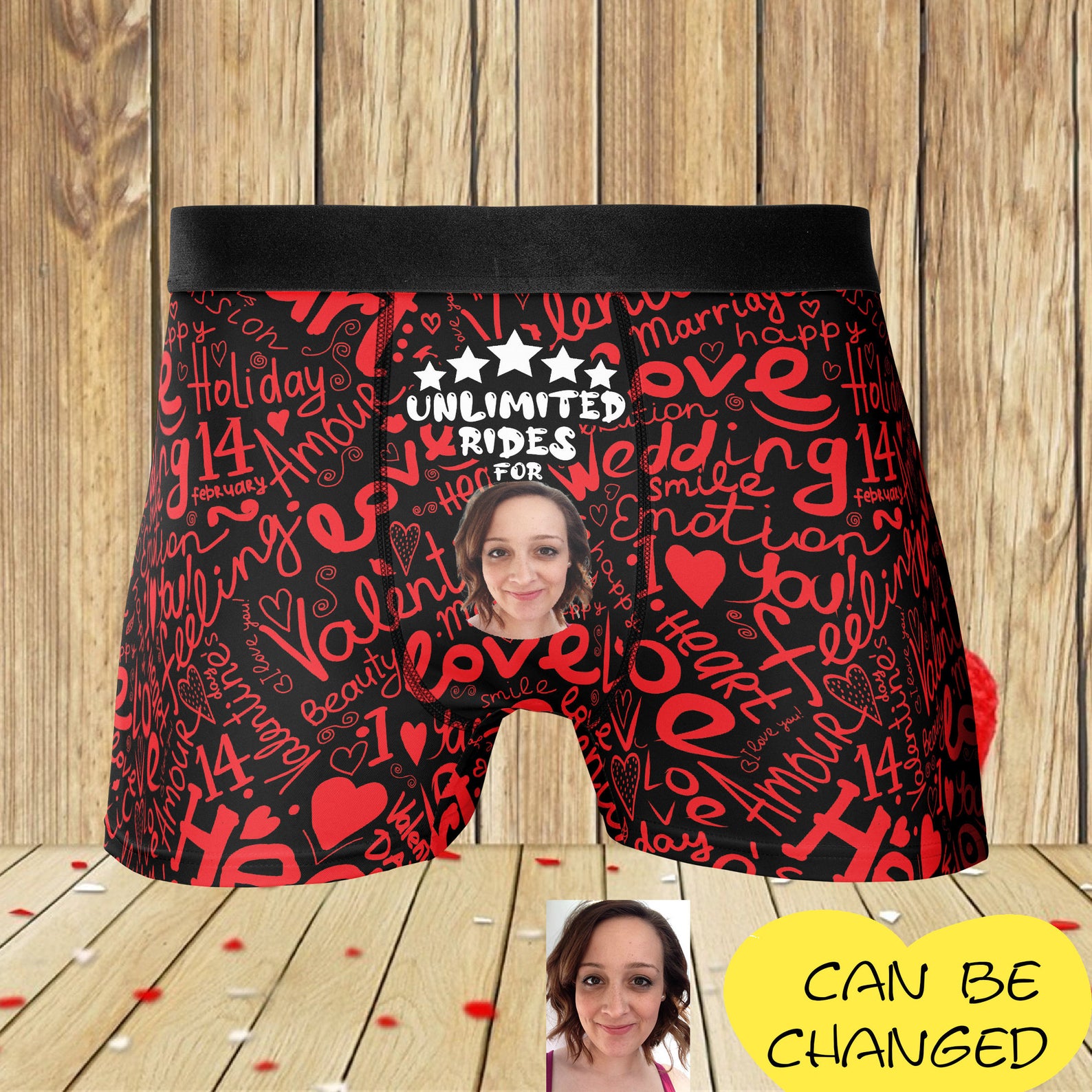 Underwear sample for male on Valentine's Day that female customers can buy for their boyfriends or husbands.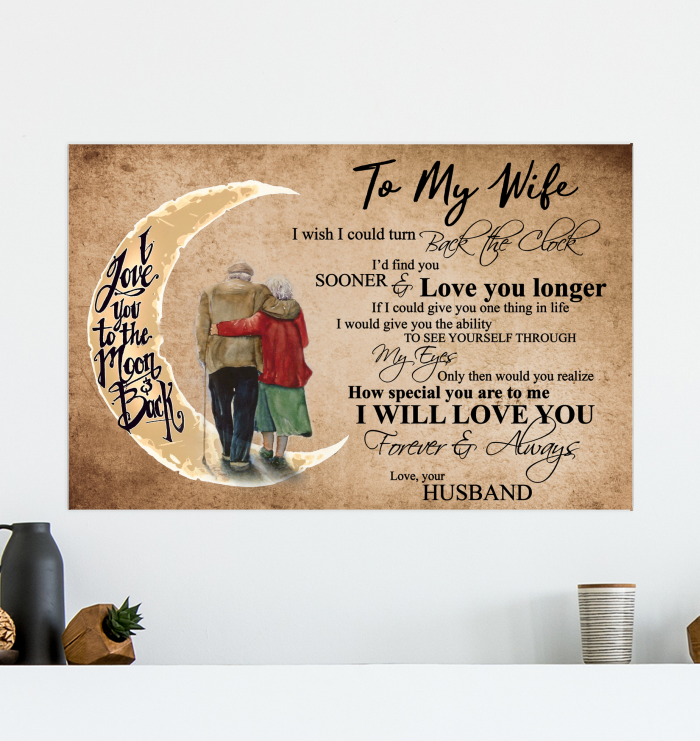 A poster design for your wife on Valentine to show how much you love her.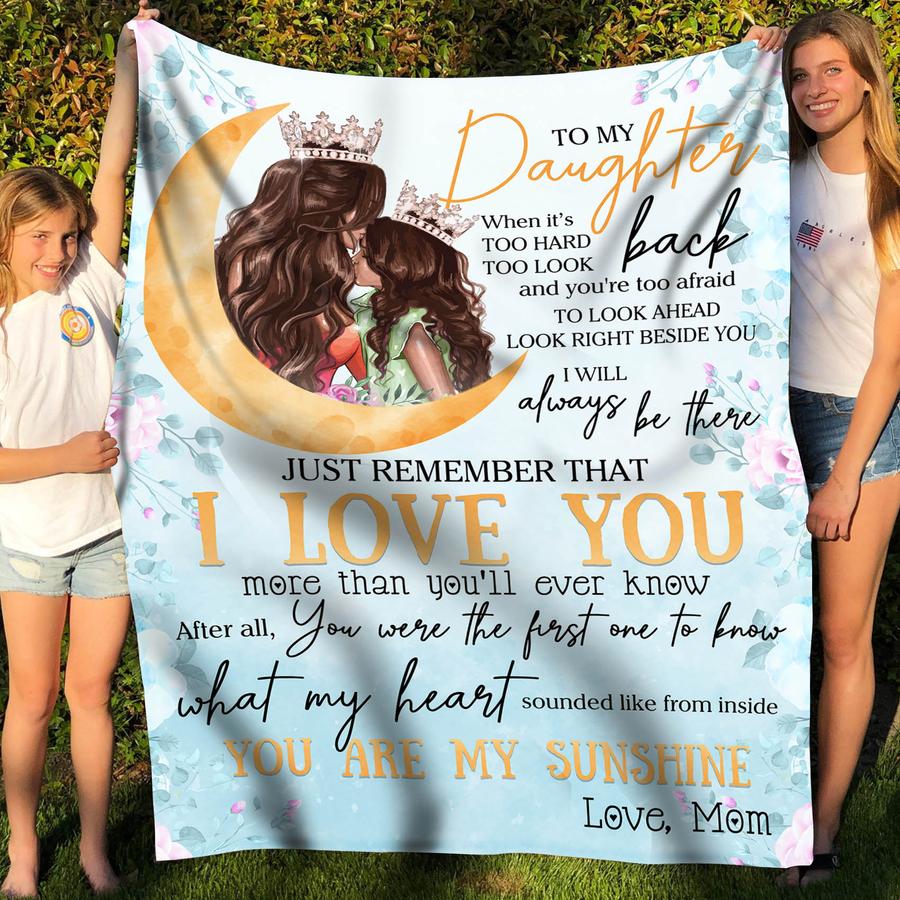 A design you can give to your daughter to express your love on Valentine's Day
>> Register to sell products on PrintBase!
2.2 Self-gifting: To me from me
Most people appear to be spending money on their friends and loved ones, even if more than that (57%) say they'd rather spend the holiday season buying gifts for themselves. According to market research group Mintel, nearly one quarter (22%) of American say they usually buy gifts for themselves over the holidays.
And once again, personalized gifts are the most preferred among all. The products that are designed according to their own interests makes them feel more relevant and special. 
Below are the niches that PrintBase would like to recommend:
Pet lovers niche (e.g., cat lovers, dog lovers)

Musical instrument lovers niche 
Here are what you can sell on Valentine's Day: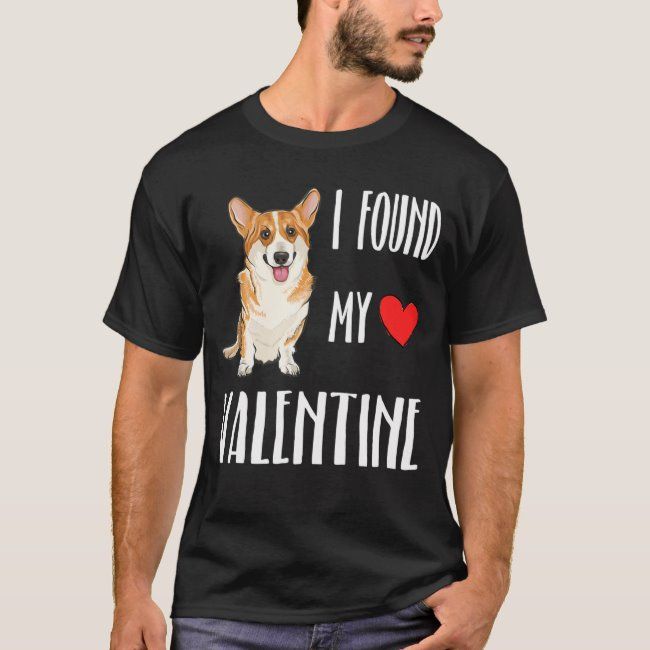 A t-shirt design they can buy for themselves or wear, simply to show their love to their dogs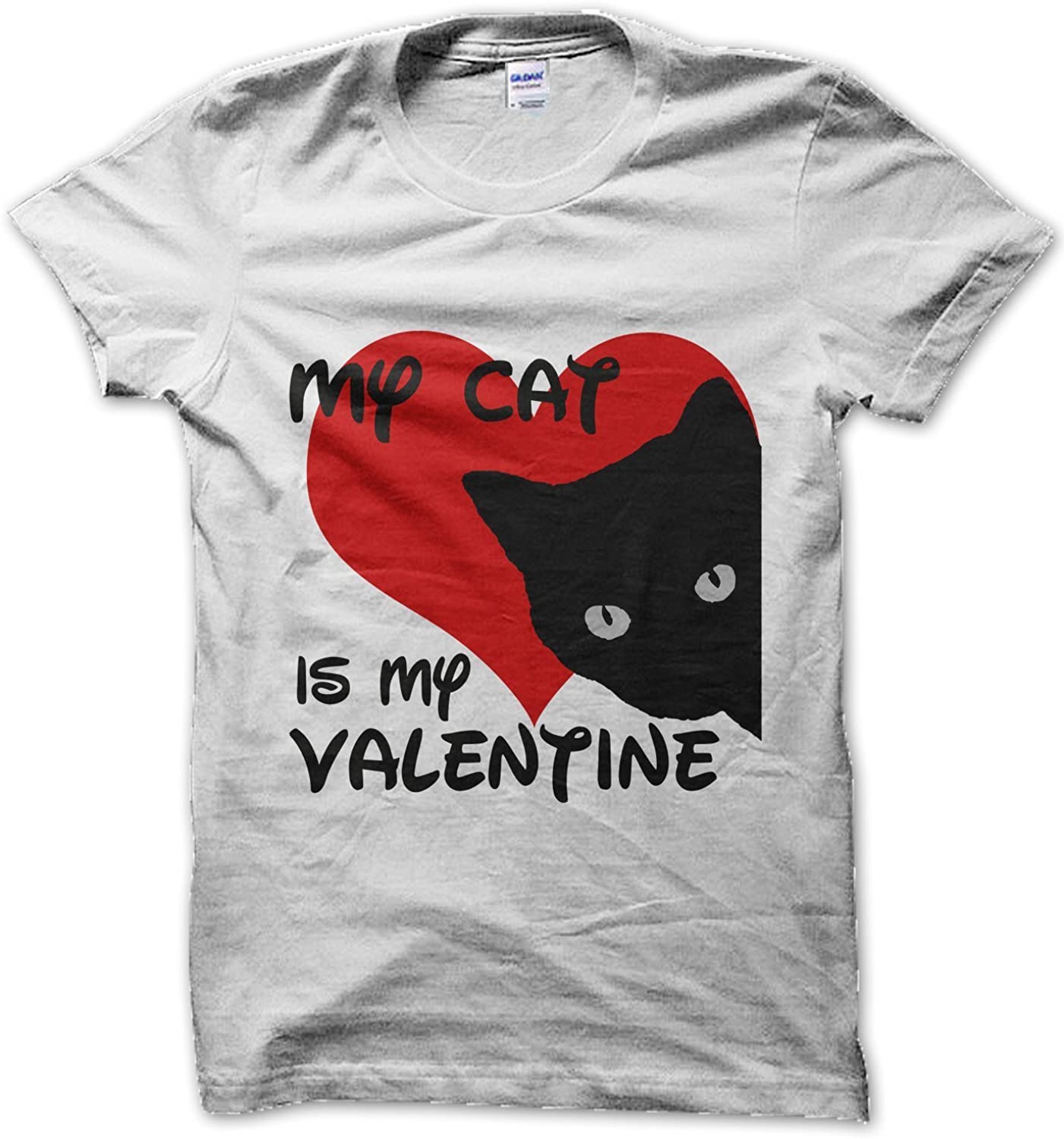 A t-shirt design customers can buy or wear on Valentine's Day to show their love for their cats
A mug design for customers who love guitars on Valentine's Day
>> Register to sell products on PrintBase!
3. Design guideline
3.1 Personalized products
The elements on a product that could be personalized are names, date of birth, and anniversaries. Undeniably, the best way to express love and respect to someone you love is by getting her a personalized gift. It will resonate with her emotion, showing how much she means to you. Making custom stickers on her birthday are some examples of personalized gifts.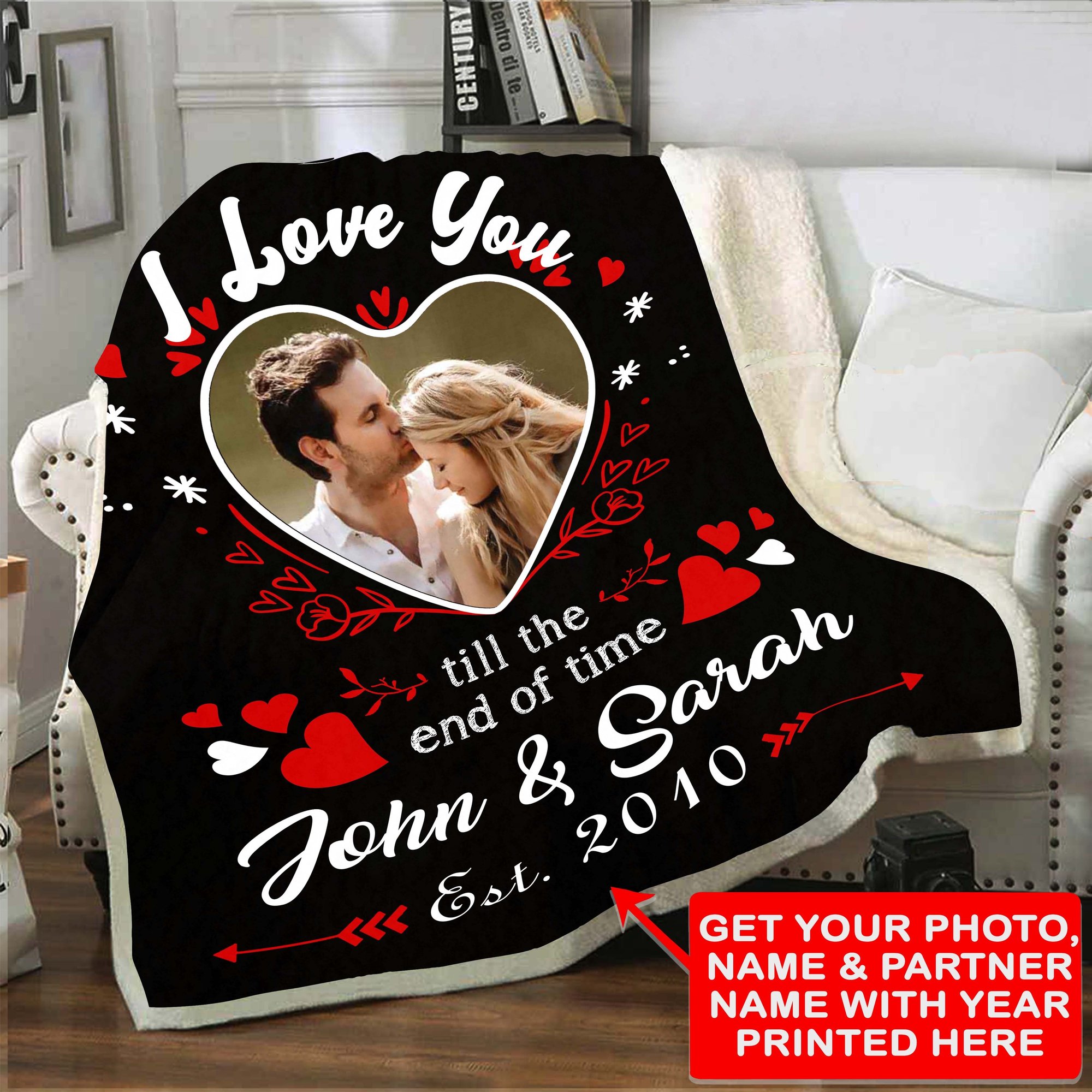 Sherpa blanket Valentine's Day design for couples
Mug design for couples with names and images printed on them for Valentine.
>> Sign up to sell personalized gifts on PrintBase!
3.2 Feature Valentine-related items
Hearts, roses, and Cupid & his arrows must be the most iconic symbols of Valentine's Day – everybody knows that. So why don't you create a sense of love and romance for your products through their design using those symbols?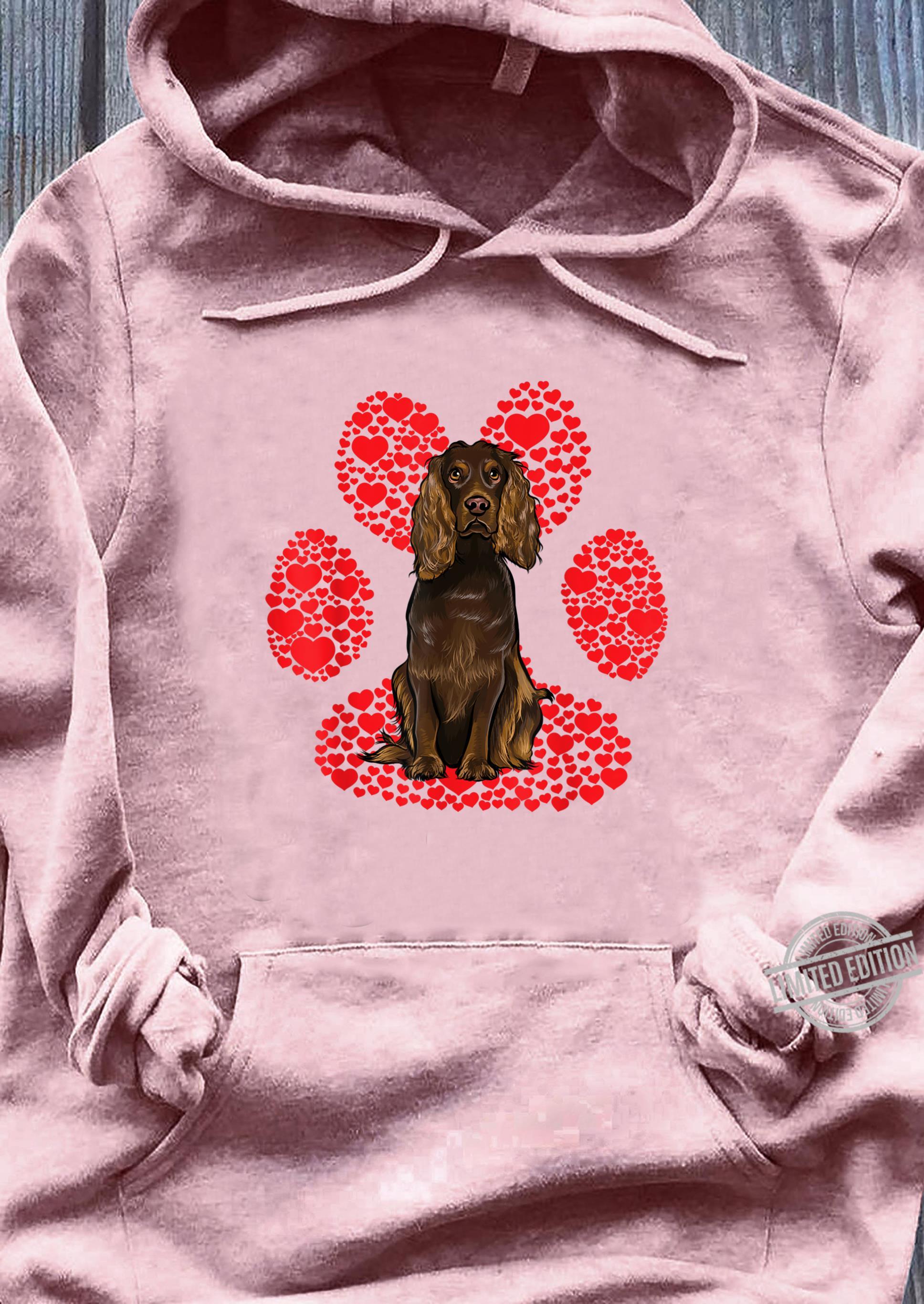 A hoodie design for dog lovers modified for Valentine's Day theme with big red heart.
4. Marketing tips for you on Valentine's Day
4.1 Add romantic vibes to your store
The beauty is in the details, especially when it comes to Valentine's Day. Try to create a sense of love and romance for your store and lure customers with festive vibes.
A touch of romance by changing your website's theme into the Valentine's-inspired one would help you a lot in attracting customers and boosting sales. You can use a graphic slideshow on the homepage and a red-themed promo banner on the top of it. And don't forget to list your Valentine-themed collection up so it won't take too much time for customers to find them.
An online store with a Valentine-themed homepage
4.2 Maximize sales with upsell and cross-sell techniques
There is no doubt that upsell and cross-sell techniques work very well in "forcing" customers to buy more items than they're supposed to. On Valentine's Day, the day on which people are more willing to spend more dollars than usual, those techniques work even more effectively.
PrintBase gives sellers free access to all marketing apps which can help them get huge sales from the holidays through techniques as follows:
Quantity discounts:

if customers buy in large numbers of one specific product, they will get discounts

Product Bundle:

if customers buy suggested products at one time, they will get discounts

Accessories

: if customers buy more than one suggested product in Accessories at once, they will get discounts

Product widgets

: suggested products relevant to items customers are viewing.
>> Sign up to sell products on PrintBase now!
Here are examples of cross-selling via Bundles and Products widgets. You can also try other cross-sell features PrintBase provides and choose the suitable one for your store.
For Product Bundle, customers can see the discount percent if they buy items sold in bundles in Special deal of the day category.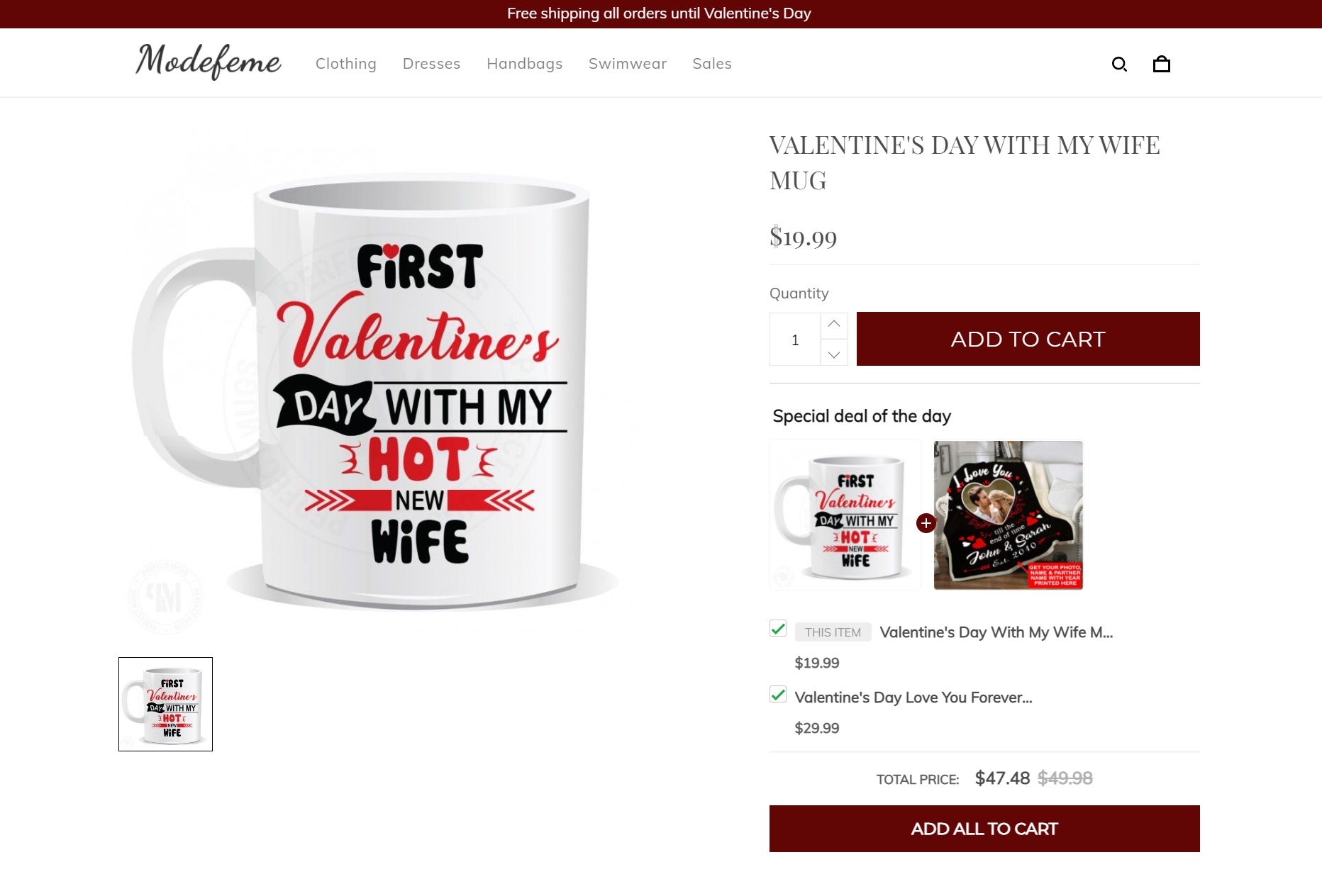 You can also suggest other items that customers may consider buying. (Using product widgets allows to display items that are most likely bought together with those customers are viewing in Description)

Other than cross-sell, you may want to use up-sell features to increase orders' values:
Pre-purchase

: it allows you to sell relevant items to those customers are viewing and they are often suggested after customers have added to cart. There are up to 4 choices when you want to up-sell, including specific products, specific collections, Products of the same collections, and Automatically suggested products.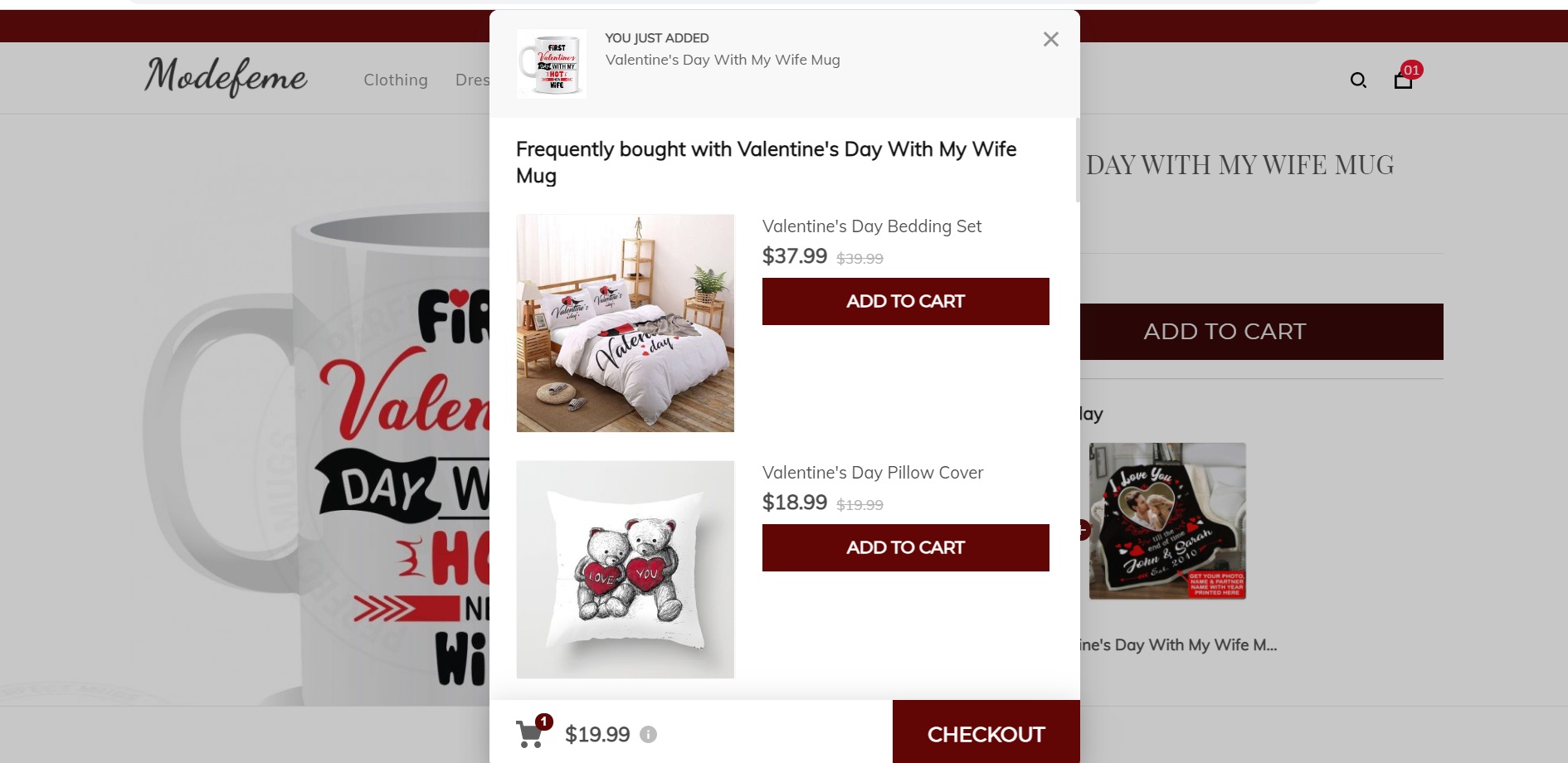 A pop-up suggesting relevant products when customers click "Add to cart" button
In-cart: cart recommendations for customers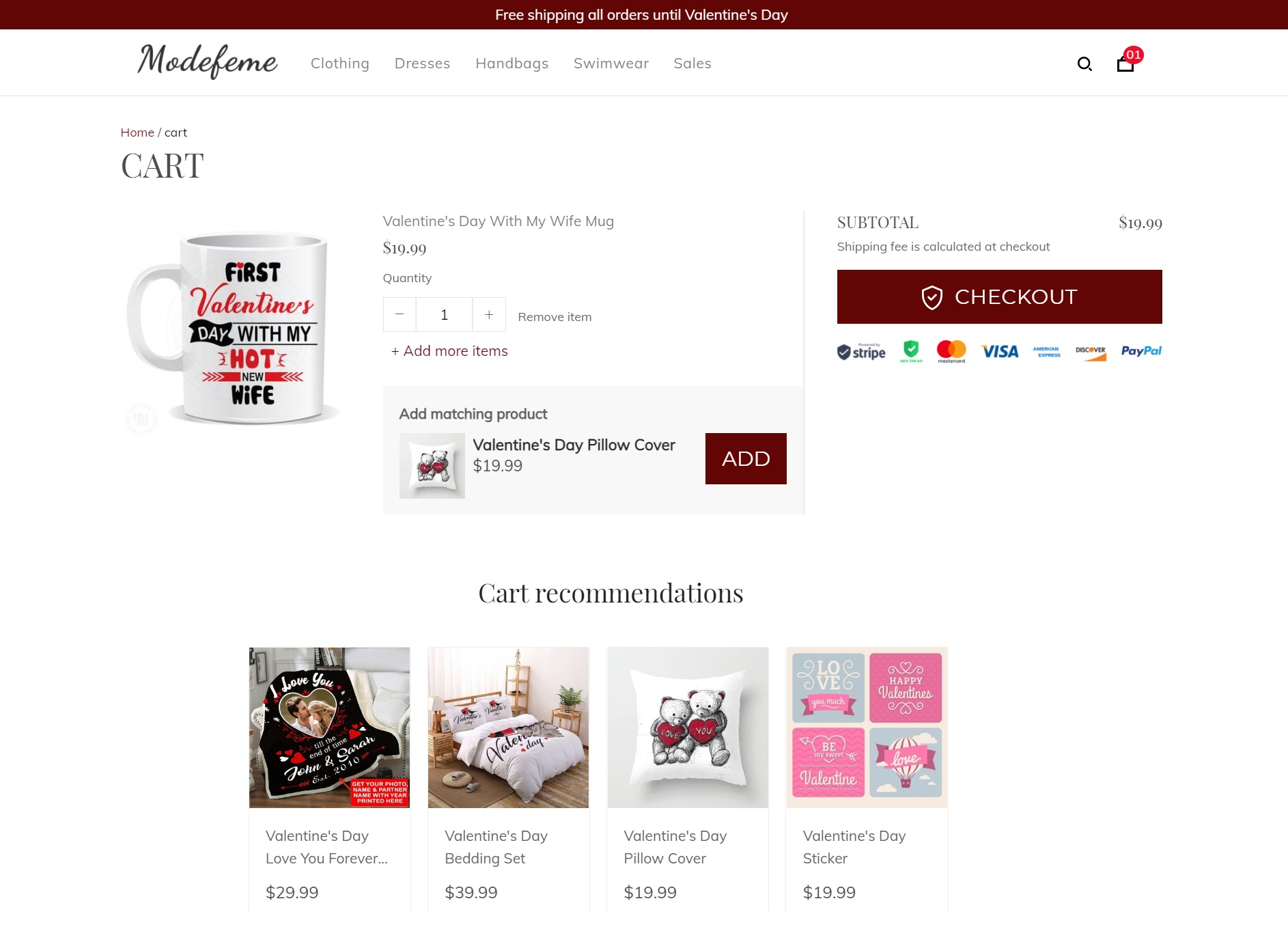 Suggested items in their cart page
After-purchase: By optimizing thank-you page, post-purchase upsell feature helps you sell more products to customers who have just completed a purchase on your website.
Note: You can combine different upsell and cross-sell features on your store but they shouldn't confuse your customers.
4.3 Create discount codes, promotions to encourage customers to buy more
You can also consider creating discount codes to attract more customers once they visit your store (Unlike up-sell, cross-sell only allows customers to see discounts when clicking on product pages).
PrintBase offers you an amazing tool – SiteKit Promotion Bar & Popup to implement that. Visiting ShopBase Apps and set it up on your store to create notification bar, promotion popups for customers when they visit your store or about to exit…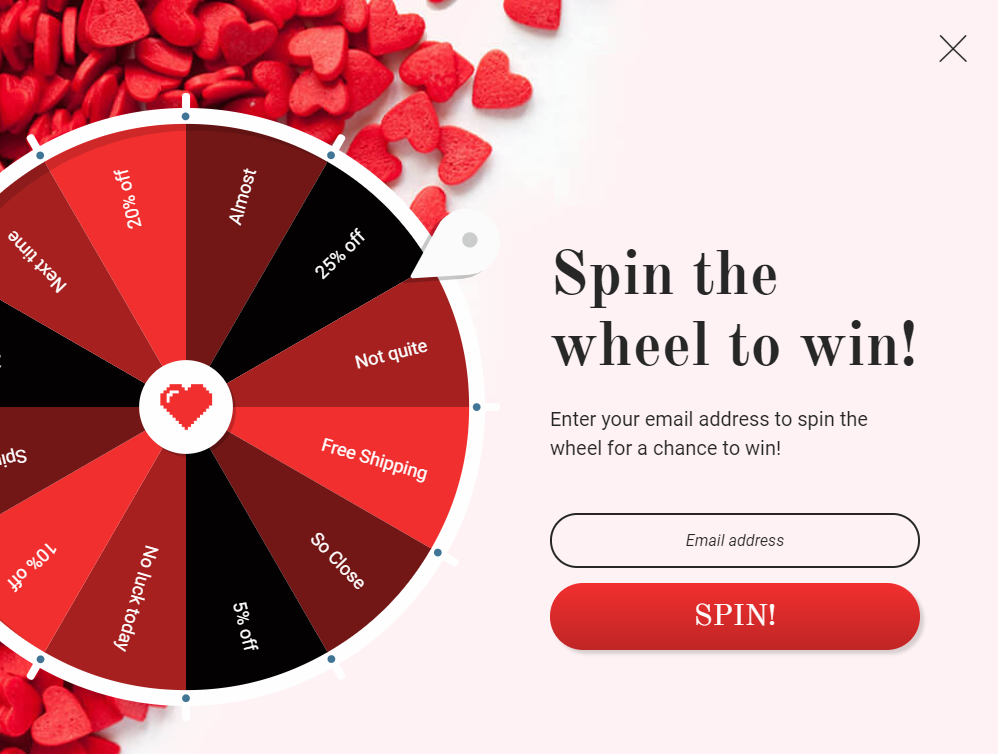 You can use SiteKit Promotion Bar & Popup on ShopBase to create Lucky wheel and offer customers discounts, which helps gather their emails.