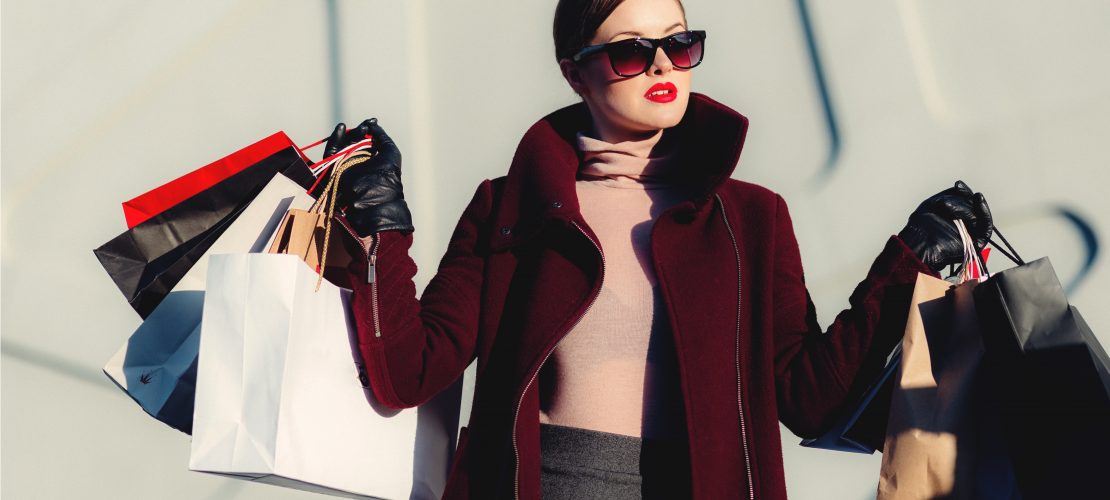 Marketing tips to get huge sales on big holidays in 2021 first quarter
The holiday season could be a great opportunity for e-commerce businesses. Many stores make record sales during the 4th quarter of a year. However, that does not mean there is time to rest after the season ends. Ecommerce never sleeps so you've got to be prepared for the year ahead. In this article, the PrintBase team has got a few marketing tips to help you maximize sales on the important events of the first quarter of 2021.
1. Martin Luther King Jr Day (18/1 – US)
2. Valentine's Day (14/2 – around the world)
3. International Women's Day (8/3 – around the world)
4. Super Bowl Sunday (7/2 – US)
5. President's Day (15/2 – US)
7. St Patrick's Day (17/3 – around the world)
Martin Luther King Jr Day (18/1 – US)
The third Monday of January is a federal holiday that commemorates the birthday of the Rev. Martin Luther King (MLK), the Nobel Peace prize-winning civil rights leader best known for advancing civil rights through nonviolence and civil disobedience in the US.
So, how should your brand celebrate this Martin Luther King day? Below are our marketing tips:
Show pop-ups and banners reading catchy slogans for the holiday on your website.

Run an email marketing campaign with discounts provided.

Design artworks that show support for civil rights and have them printed on POD products such as flags, t-shirts, porch banners, and posters.
>> Get PrintBase Product Catalog here!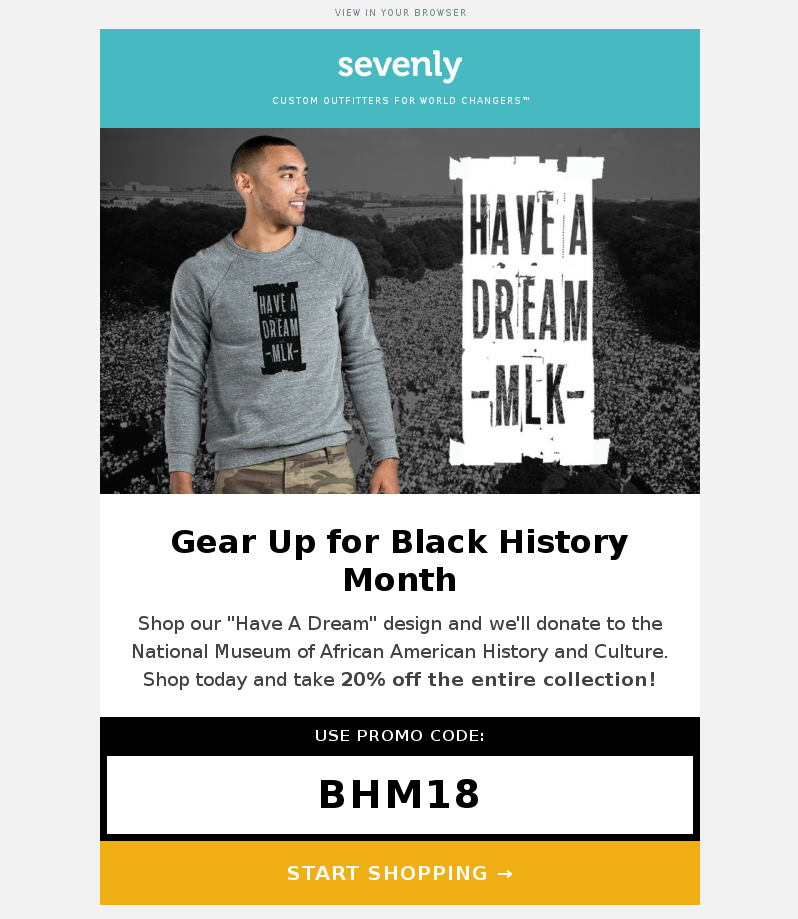 An email marketing sample on MLK Day by Sevenly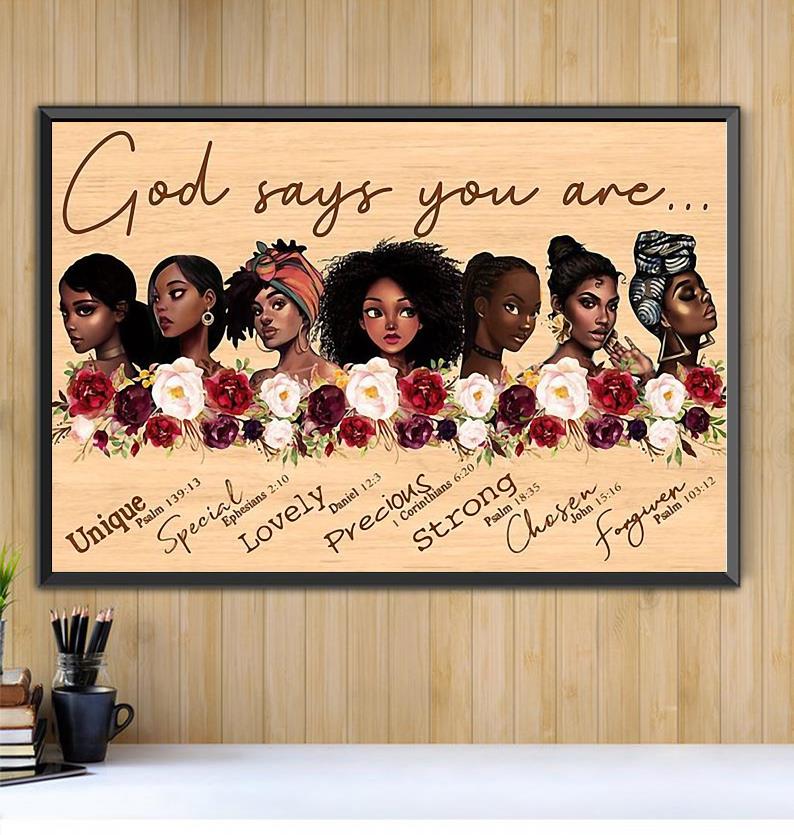 Colored women appreciation artwork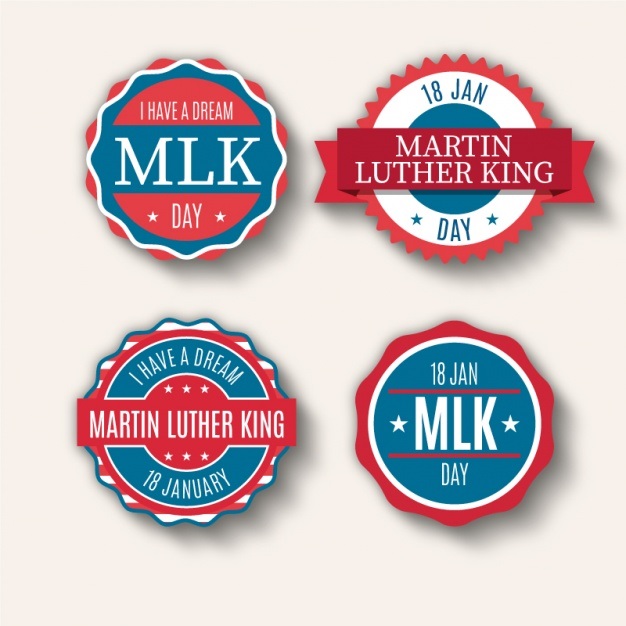 Sticker samples for MLK Day
Valentines' Day (14/2 – Worldwide)
Every Feb 14h, couples around the world celebrate their love and relationship. This day is much more than a simple celebration, as Valentine's Day sales statistics show.
According to NFR, the US' total retail sales on this Valentine's Day is expected to hit $25B. Over the past 5 years, the annual spending of each American on this holiday has got somewhere between $135-195. Also, Valentine ranks 6th in the list of most-spent holidays in the US.
In the UK, 61% of its population celebrate the day with gifts and food, in which 32 million British spent £1,45B on gifts on that day of 2020.
And in New Zealand, Valentine's Day spending drives a huge increase in sales during the week leading up to the holiday, which totaled NZ$216 million.
No more numbers needed to prove the potential of Valentine's Day. It's time to process how your brand is going to celebrate this Valentine's Day, which is only several weeks away from now on. 
Below is some marketing tips from PrintBase:
Run catchy slideshows and display hot-selling collections for Valentine's Day on your homepage

Remind customers of your hot offers by showing them pop-ups

Re-decor your website using red as the theme color.

Run marketing campaigns to promote the products which could help customers send romantic love messages for their partners.

Allow customers to get personalized products through print-on-demand artworks.
>> What are personalized products?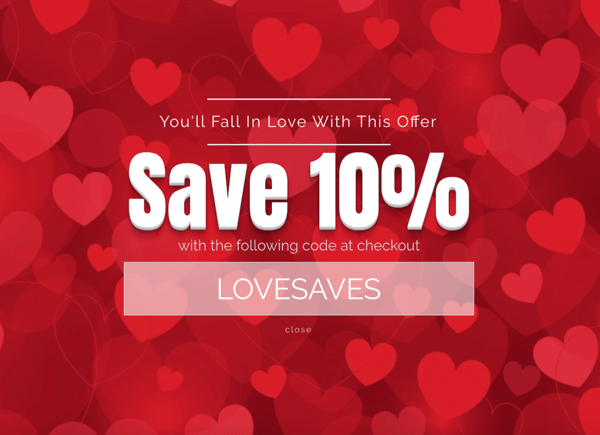 Promotional pop-up for Valentine's Day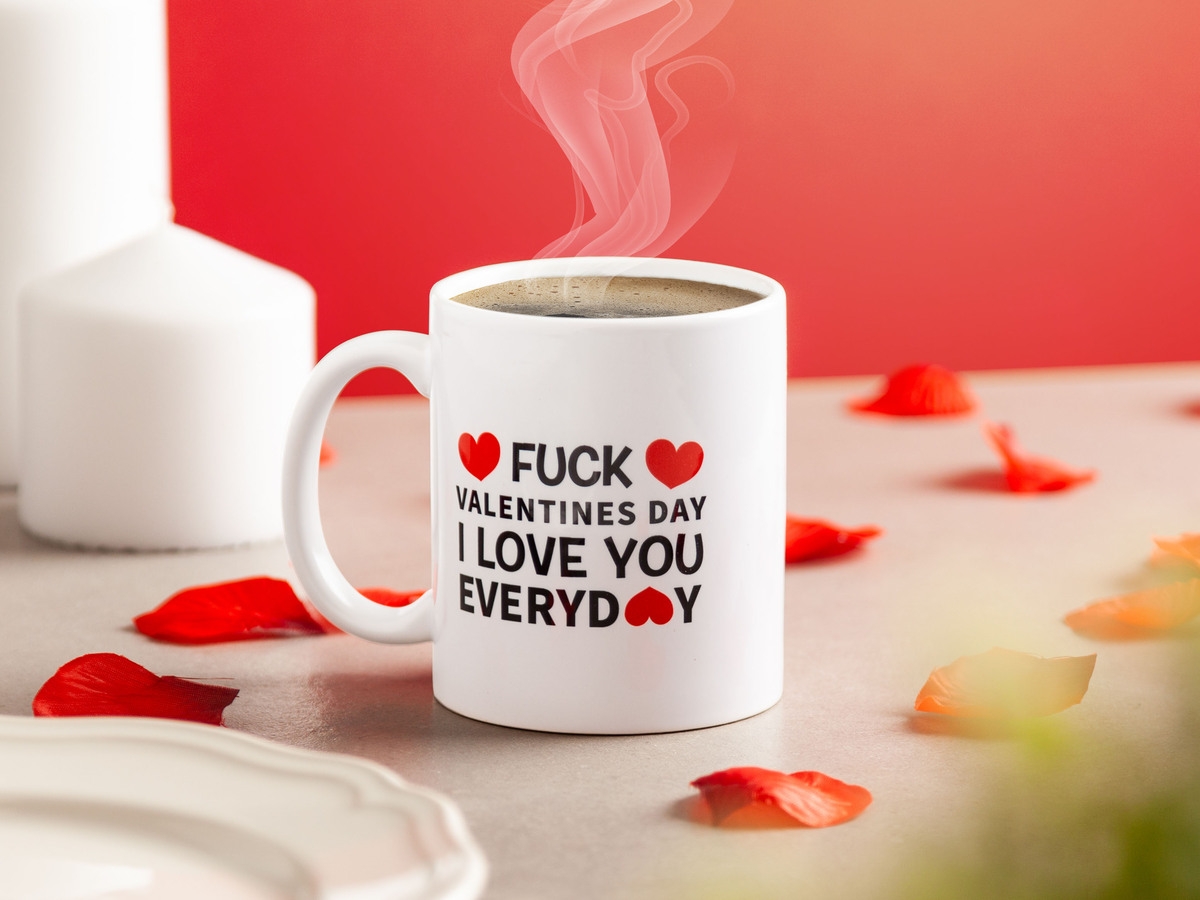 Best-selling mug for Valentine's Day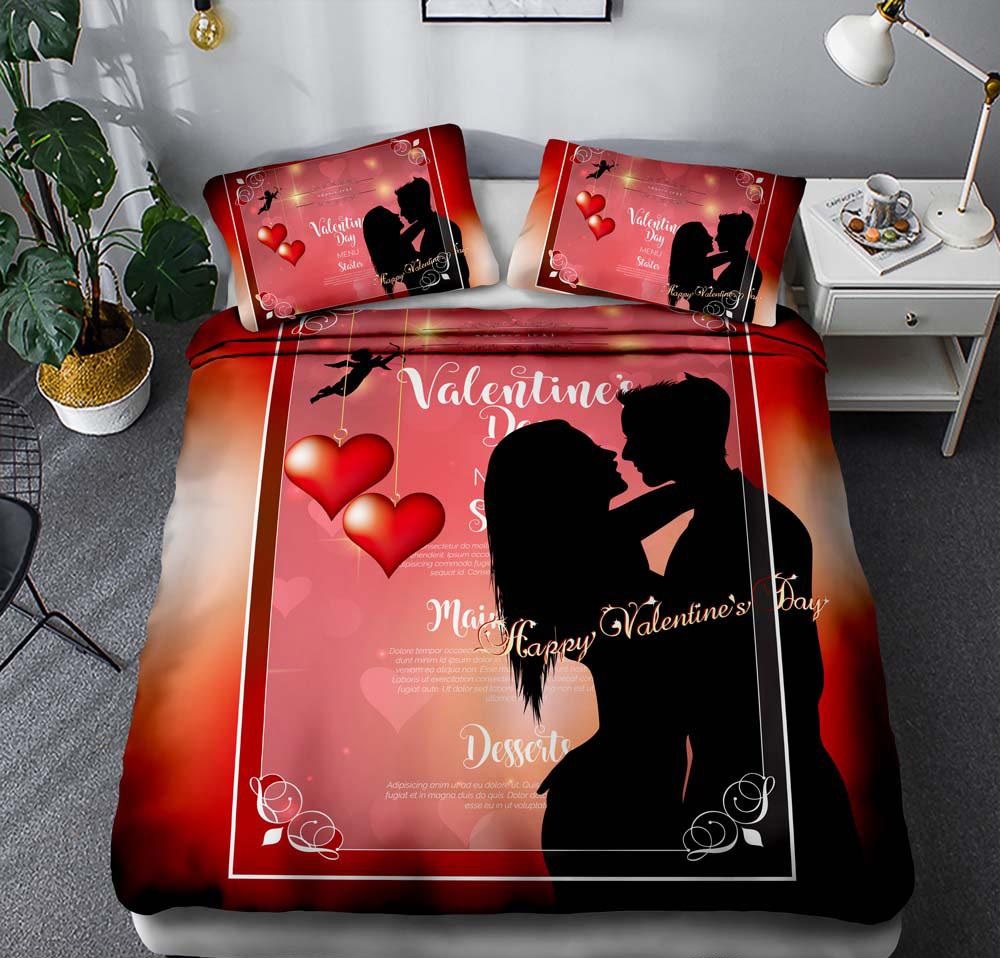 Bedding set for Valentine's Day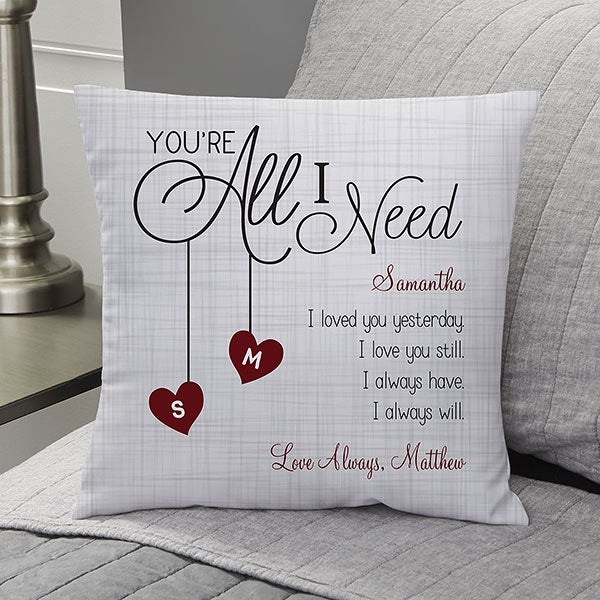 A personalized pillow cover design for Valentine's Day that allows buyers to have the recipient's name on it
>> Sign up for a PrintBase account to start selling personalized products today!
International Women's Day (March 8th – worldwide)
On the 8th of March of every year, countries around the world celebrate International Women's Day. This is a huge opportunity for brands to increase their brand awareness, boost their public image, as well as generate sales through engaging marketing campaigns.
Below are some marketing tips you should consider to get huge sales from this special day:
Design artworks that carry strong messages around women's beauty, equality, and their contribution to the world or highlight women-related issues. 

Promote personalized products to which female customers can feel relevant and unique or those products that are designed by female designers. 

Run sales-boost campaigns that give discounts to customers via your mailing list or banners/pop-ups shown on your store's home page.

Temporarily change your theme color into the ones associated with Women's Day such as purple to create a sense of equality and appreciation on your website. (The official color of International Women's Day is purple as it signifies justice and dignity.

Run engaging campaigns on social media to increase brand awareness and boost the public image.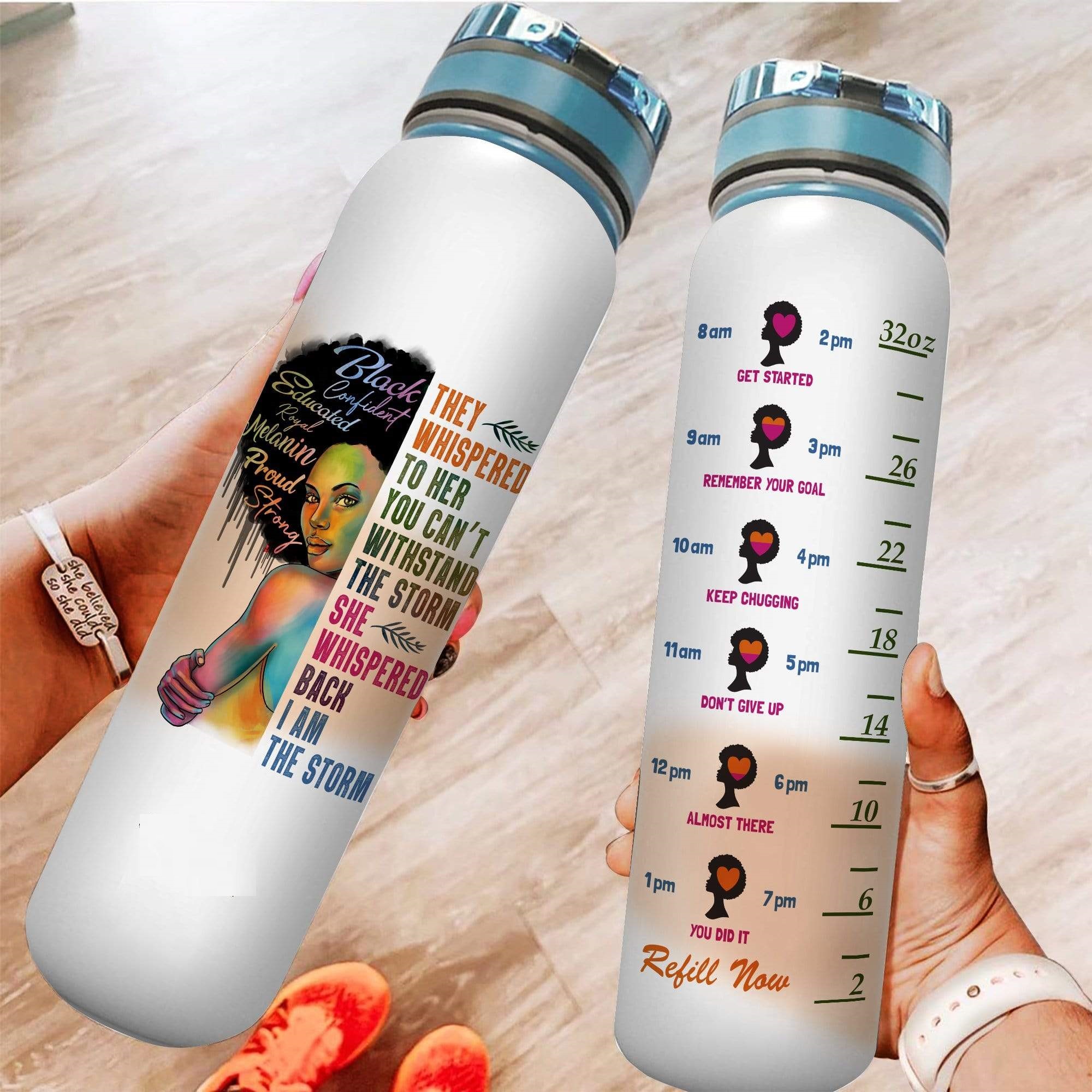 Tracker Bottle with a quote about strong women on it.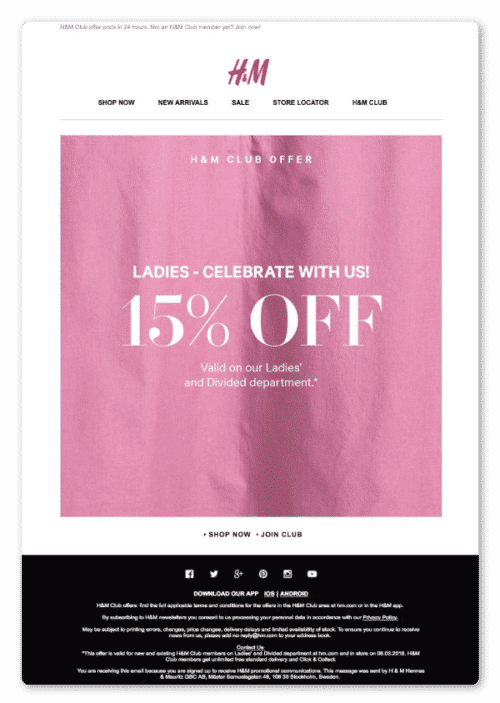 H&M's banner with discount code on International Women's Day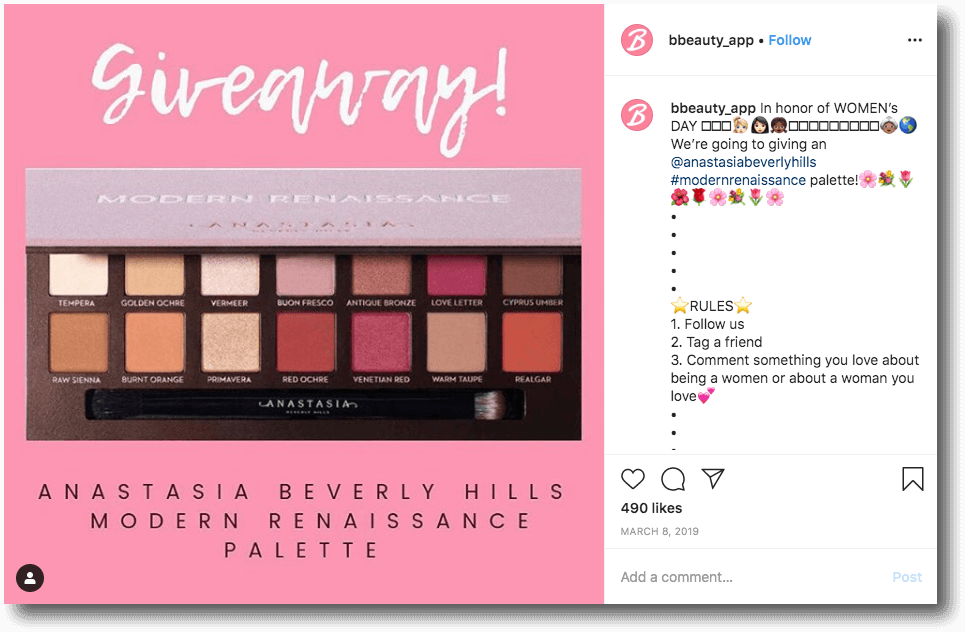 Giveaway held on Instagram to increase followers for beauty account.
>> Register to sell products on PrintBase!
Super Bowl Sunday (February 7th – US)
You are not an American football fan? Super Bowl Sunday can still be your favorite event of the year.
Super Bowl Sunday is the day on which the Super Bowl, the National Football League's annual champion game, is played. The 2021 Super Bowl is the most-watched show of the past year, with around 91.6 million viewers watching on CBS alone.
It is not just a sporting event. It is a huge marketing entertainment fest for every single marketer who is targeting the US market. And below are some marketing tips you can apply to make the most of this event:
Find a product in your inventory that relates to the big event, then post it on social media with a high-resolution photo, a viral tweet, and a hashtag during the event times. At the same time give discounts to push sales if you have a budget for that.

Run a giveaway during the event time to boost customer engagement on your Instagram. Twitter, Facebook page.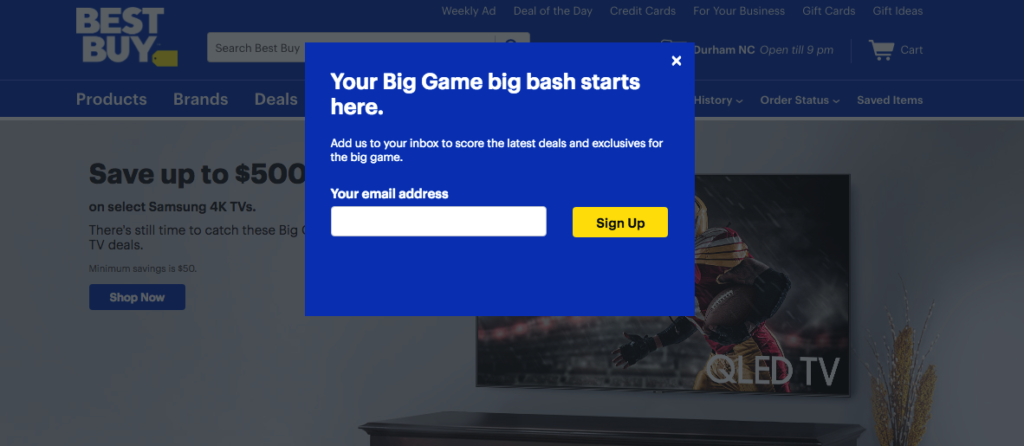 A popup sample that BestBuy runs on its page on Super Bowl Sunday to collect emails receiving discounts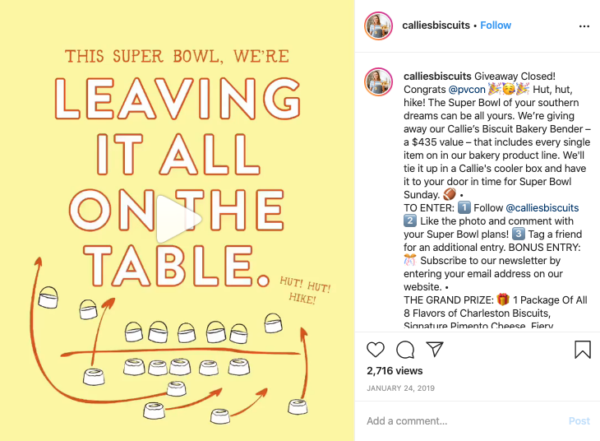 A mini-game was held on the occasion of the Super Bowl on Instagram
>> Register to sell the products on PrintBase!
President's Day (February 15th, US)
In the US, Presidents' Day is the day to honor George Washington and Abraham Lincoln. Sometimes the day is understood as a celebration of the birthdays and lives of all U.S. presidents.
Volusion data for the past three years shows that their sellers witness a 1.2X increase in the sales of the week of Presidents' Day. These sellers are mainly big brands' owners who already know to take advantage of this event, which is why you should too!
Below are some marketing tips that you can take to get more sales on this event:
Promote customized products through which customers can express their political opinions and show their support to current political affairs. The products which could be easily customized are flags, porch banners, stickers, and t-shirts.

Run an eye-catching remarketing campaign to remind customers of what they shouldn't be missing out on such as trending products and discount coupons.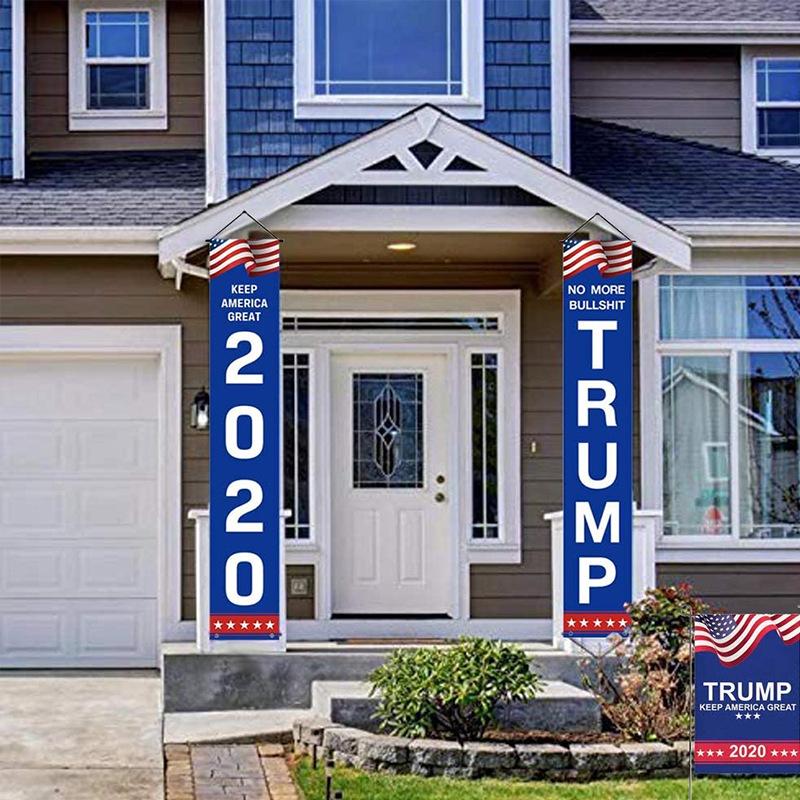 A porch banner sample for President's Day 2020 to express their disapproval of the current administration
>> Register to sell products on PrintBase!
Mother's Day (March 14th – UK)
There is no doubt that mothers deserve appreciation. And on Mother's Day, it is no longer just about chocolates and flowers either. Other gifts, from cards to clothing to jewelry could be a perfect thing to give mothers. So no matter what your store sells, there is always a way to spin it for Mother's Day and get huge sales from it.
Below are our marketing tips to take advantage of this event:
Promote those products through which customers can show love and respect to their mothers and grandmothers. Consider selling personalized products that customers could design a unique and thoughtful gift for their beloved mothers.

Run a special Mother's Day marketing campaign as well as give promo codes that can be redeemed for a percentage discount.

Grouping different products thoughtfully and selling them together with a discount could make a push in your sales. (For example, cup with t-shirts, or bubble bath and body lotion.)
A personalized design on Mother's Day with changeable children's names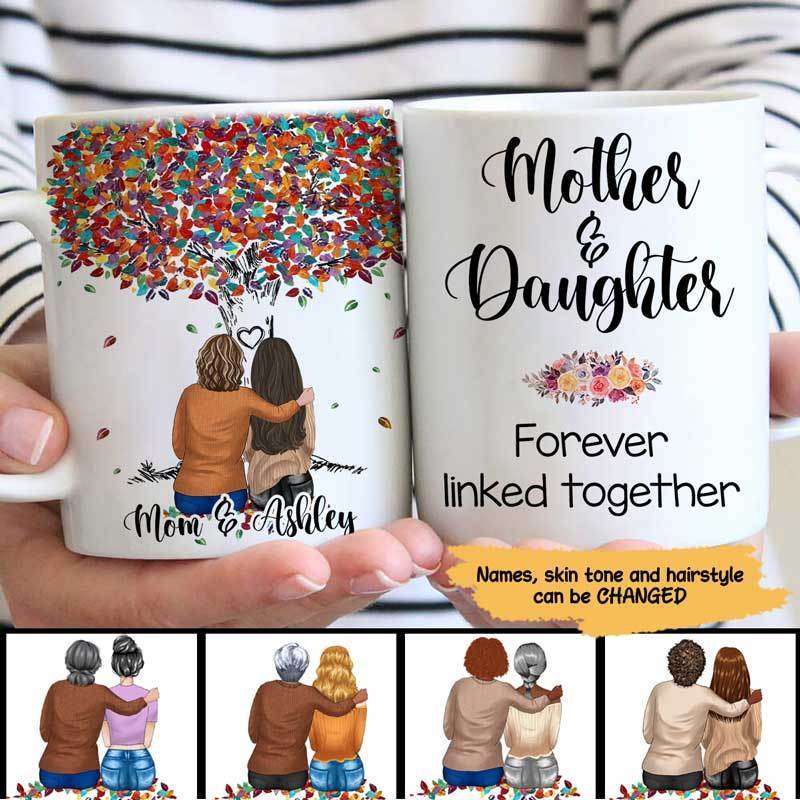 A personalized design on Mother's Day with changeable mother and daughter's name and images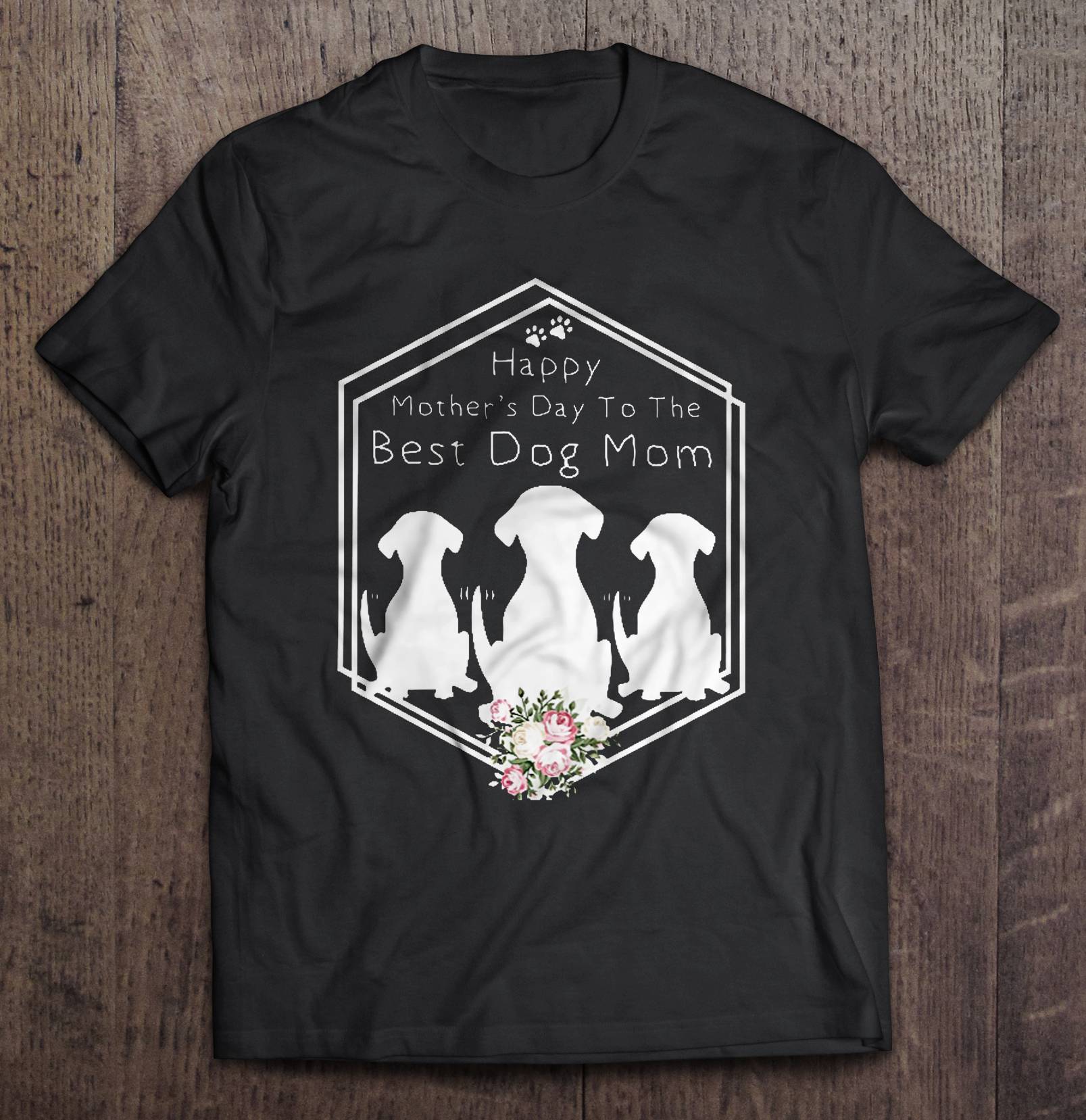 A special design on Mother's Day for women having dogs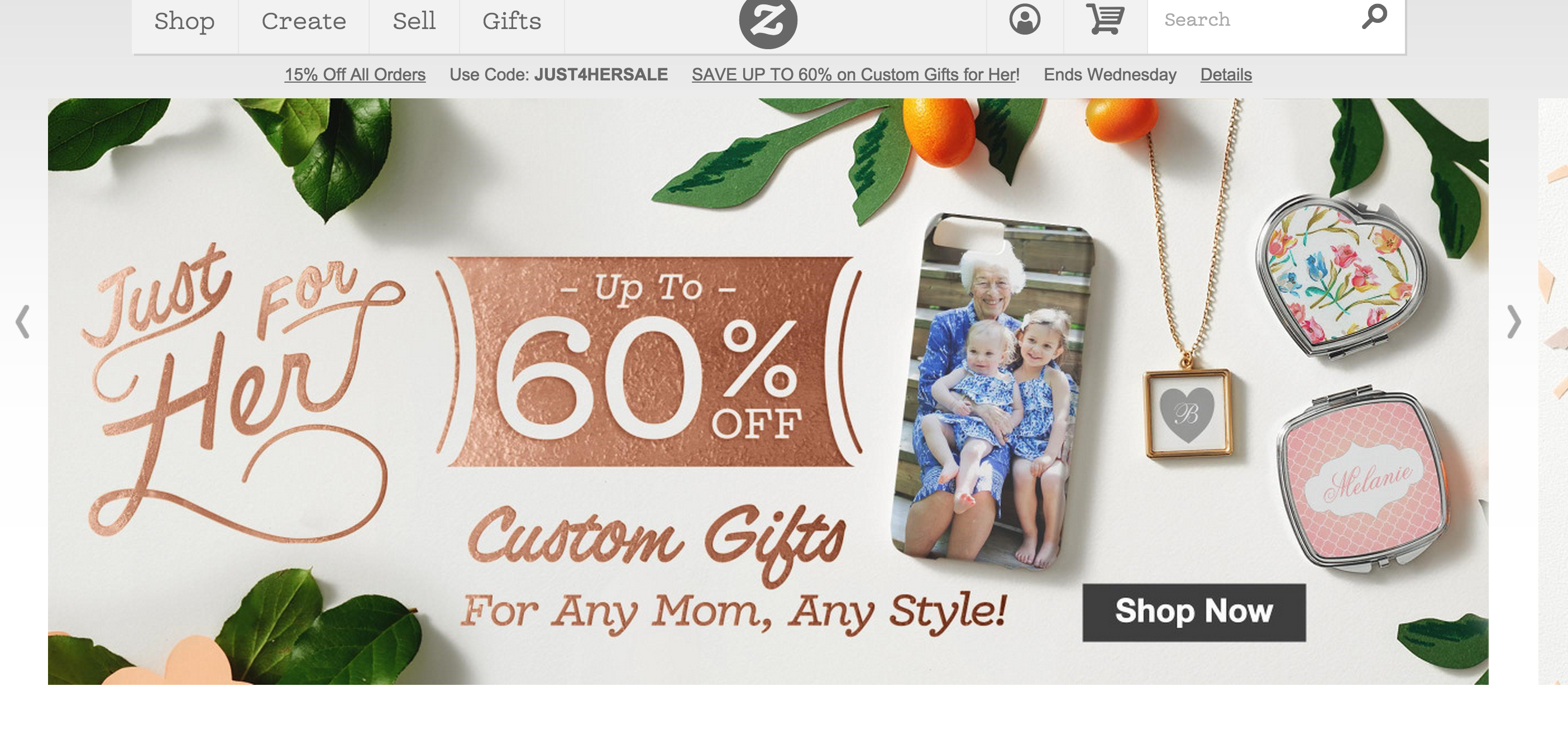 A brand has offered up to 60% discount on products bought as gifts for moms together with the designed image displayed on the slideshow on the homepage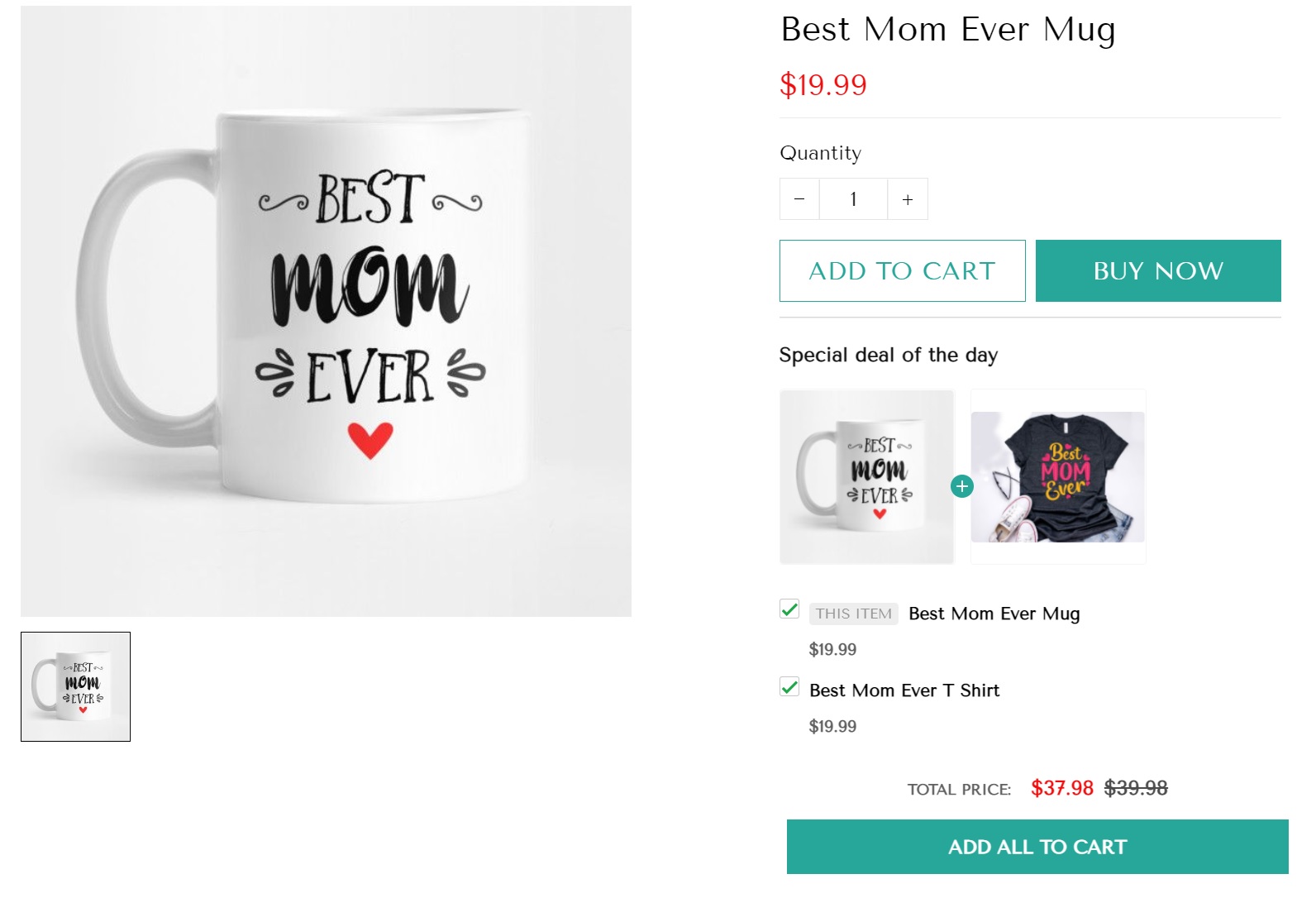 Using the bundling feature by Boost Upsell to increase sales
>> Register to sell in PrintBase today!
St Patrick's Day (March 17th – worldwide)
St. Patricks' Day is seen as the most important holiday for the Irish people as well as all around the world. Last year, consumers spent $6.15 billion on this event.
Do not worry if your products have nothing to do with St. Patrick's Day. You can still make huge sales from this holiday with our marketing tips below:
Change the theme color of your website in green, the official color of St. Patrick's Day that represents luck. However, do not go overboard with green. Make sure customers can still recognize your website and it is still festive.

Feature green, Irish, Shamrocked-shaped products and allow customers to apply discount codes or free shipping on those.

Run giveaway programs to boost customer engagement on your Facebook, Instagram pages



The American Eagle Outfitters brand runs a Free Shipping promotion on its homepage with a slideshow of the homepage in blue tones – the main color of St. Day. Patrick's Day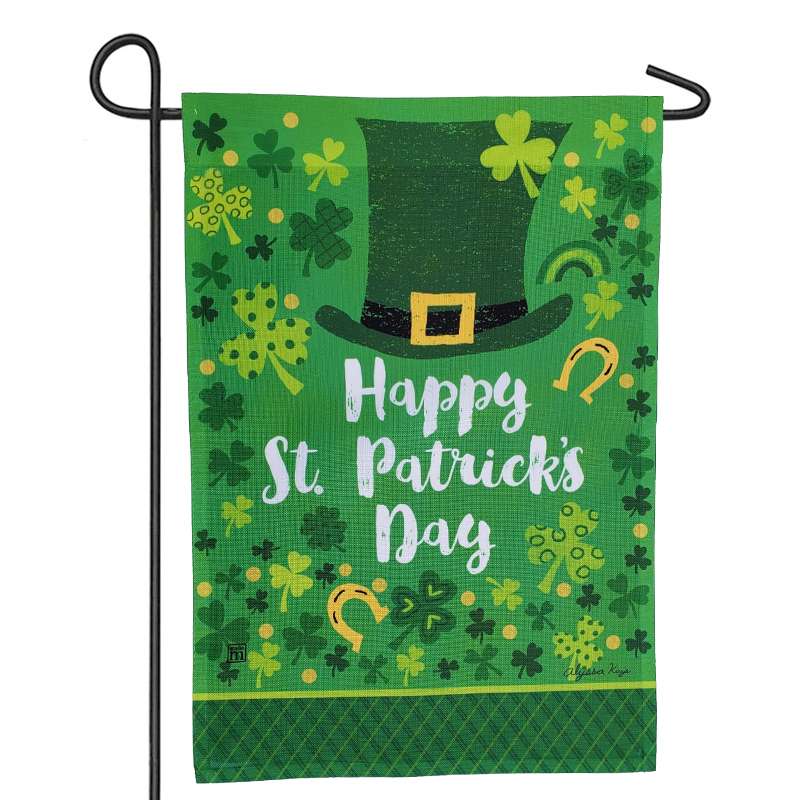 A Portrait House Flag design celebrates St. Day. Patrick's Day used for exterior decoration of the house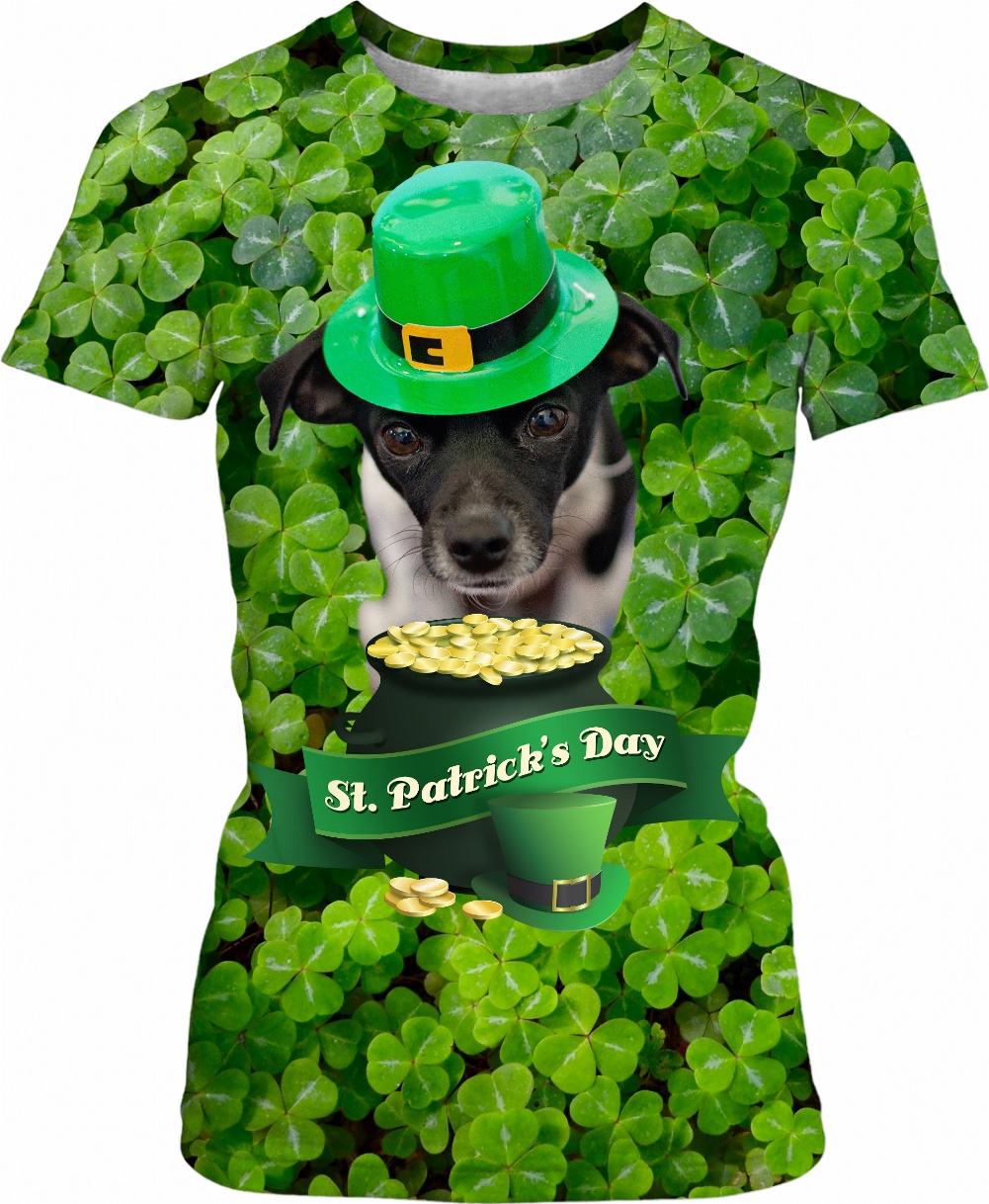 A design that combines a dog lover's niche and a St. holiday style for Patrick's Day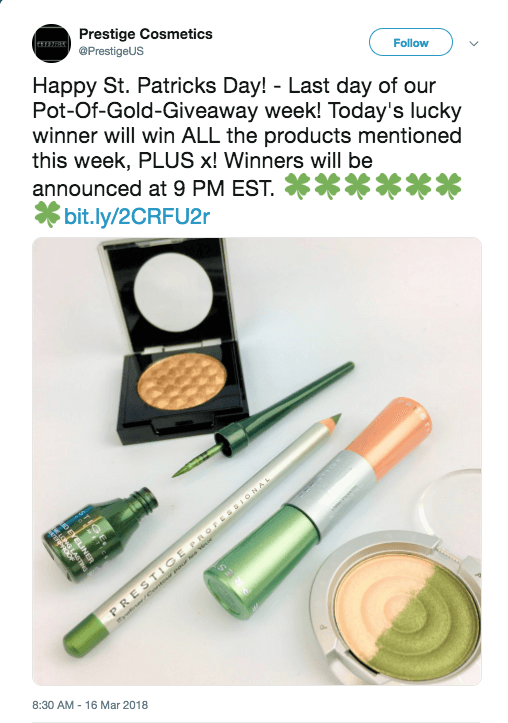 A tweet of Prestige Cosmetics informing about the giveaway mini-game for lucky customers on St. Patrick's Day
Conclusion 
Each holiday or major event is an opportunity to improve customers' awareness of your brand and drive sales. Hence, PrintBase hopes you can use our ideas to increase competitiveness for your business.
You can also contact our support in Facebook Group and get ShopBase's 2021 e-commerce calendar for updates on other holidays along with sales suggestions throughout the year.