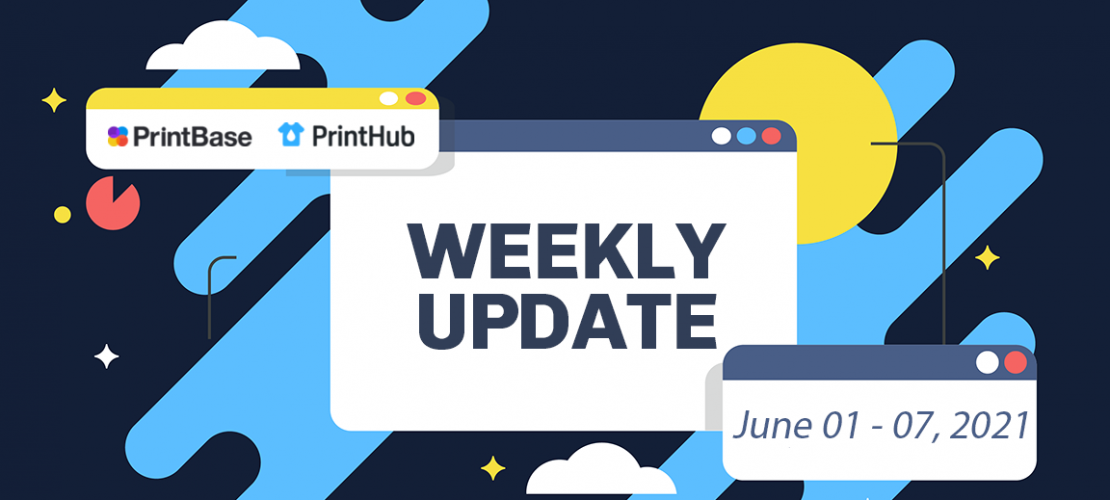 Announcement of Template & Mockup Updates for Baseball Cap
Thank you for being a part of the ShopBase/PrintBase community. 
To ensure product quality enhancement, ShopBase/PrintBase has reviewed and decided to change the Template & Mockup for Baseball Cap as below:
Applicable Time: from 00:00 (UTC+7), June 9th, 2021.
After the above time, all orders will be fulfilled with the New Template accordingly. And to ensure the fulfillment is being executed smoothly, please have a check and take down all campaigns with the old template.