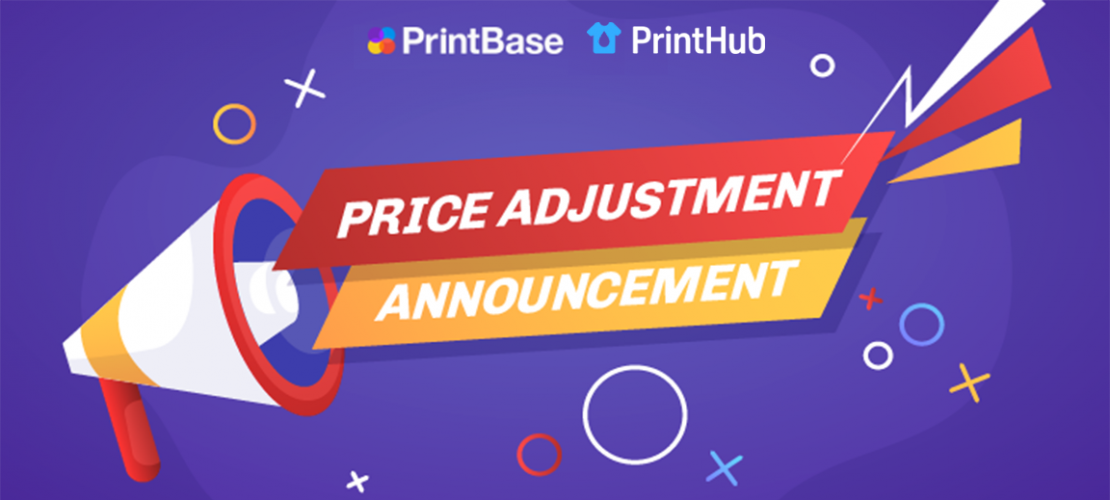 Announcement of Price Adjustment in some PrintBase/PrintHub products
Thank you for being a part of the ShopBase/PrintBase community.
Unfortunately, from April 19th, 2021, we had to adjust our base cost for some PrintBase/PrintHub products due to the increase in international air freight costs.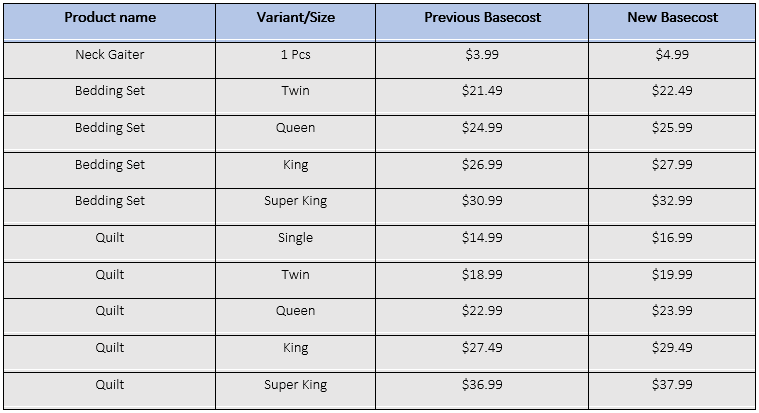 Please note that these adjustments are temporary only. We are in the midst of negotiation with our manufacturers to find out the most beneficial solution for you.
We will notify you of the next positive adjustments as soon as possible.
As always, we are committed to providing quality products and service to you and appreciate your business and continued support.