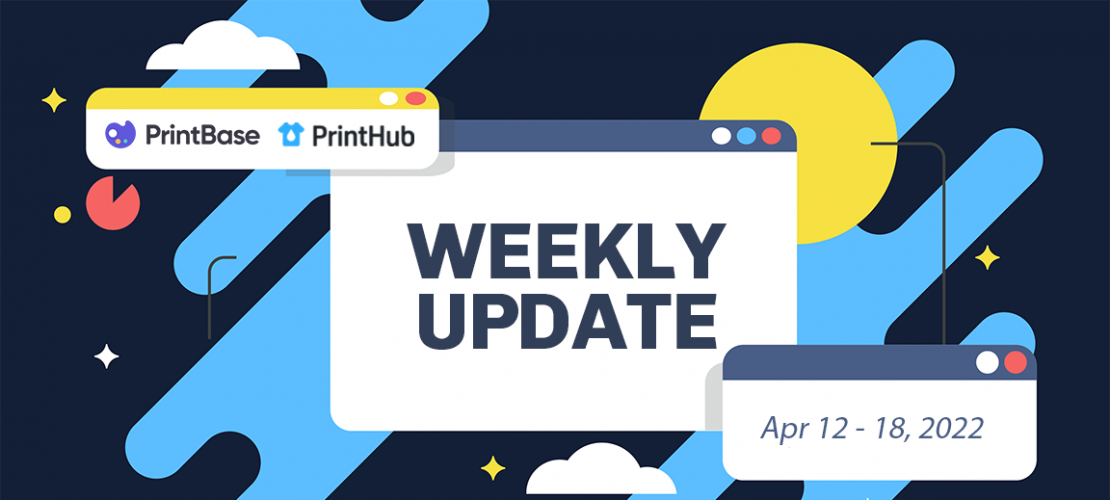 Weekly update from ShopBase/PrintBase- Week 04/12/2022- 04/18/2022
Thank you for being a part of the ShopBase/PrintBase community. We would like to notify you about new updates on our product and service in the upcoming time.
       1. Price Adjustment Announcement
We'd like to inform you that, starting at 12:00 p.m. on April 12, 2022, there will be a minor adjustment in product prices for certain PrintHub/PrintBase products due to an increase in cost of materials. For further information, please check the table below: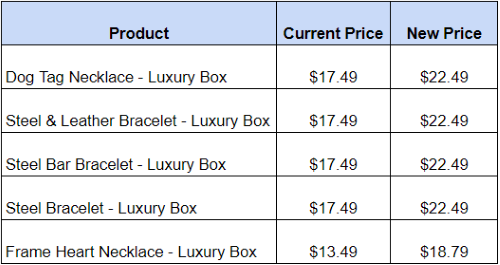 ShopBase/PrintBase has tried to find the best adjustment plan in order to maintain the high-profit margins while also giving a good consumer experience. We've been working with our suppliers to find the best solution for you. We will notify you of any further updates as soon as possible.
        2. Display of Estimated Delivery Time on PrintBase Orders 
We'd like to let you know that as of April 18th, 2022, the Estimated Delivery Time will be shown on the Checkout and Thank you pages. Accordingly, your customers will know when their order will arrive, which increases customer satisfaction and experience.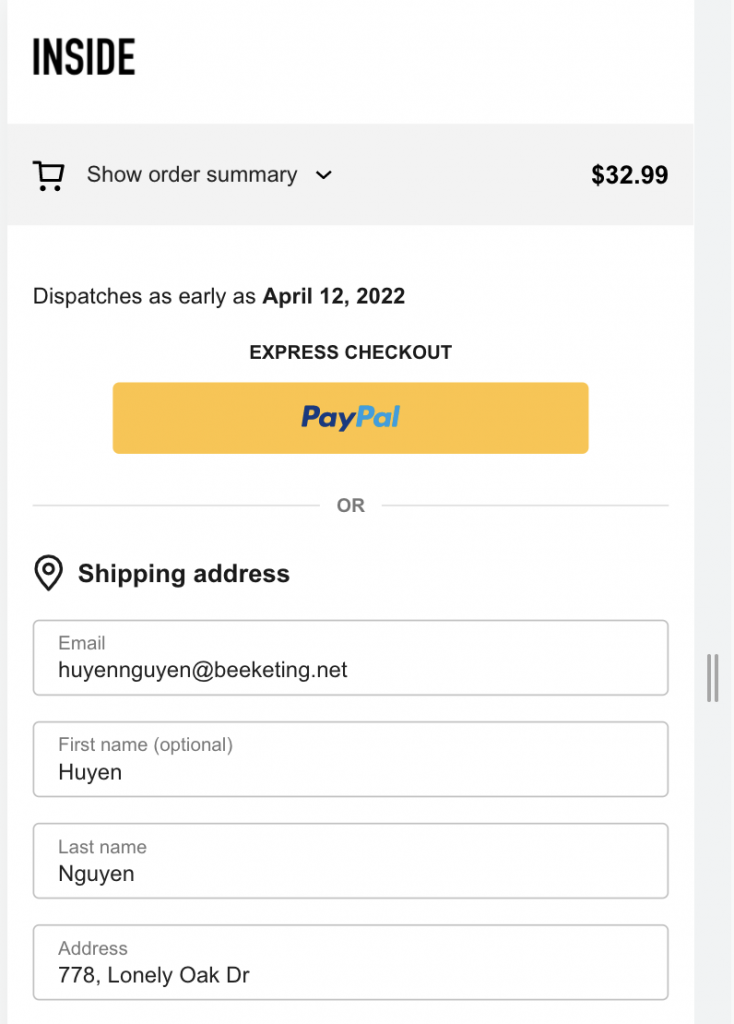 The estimated delivery time will be configured based on the processing time, shipping time, and the customer's location.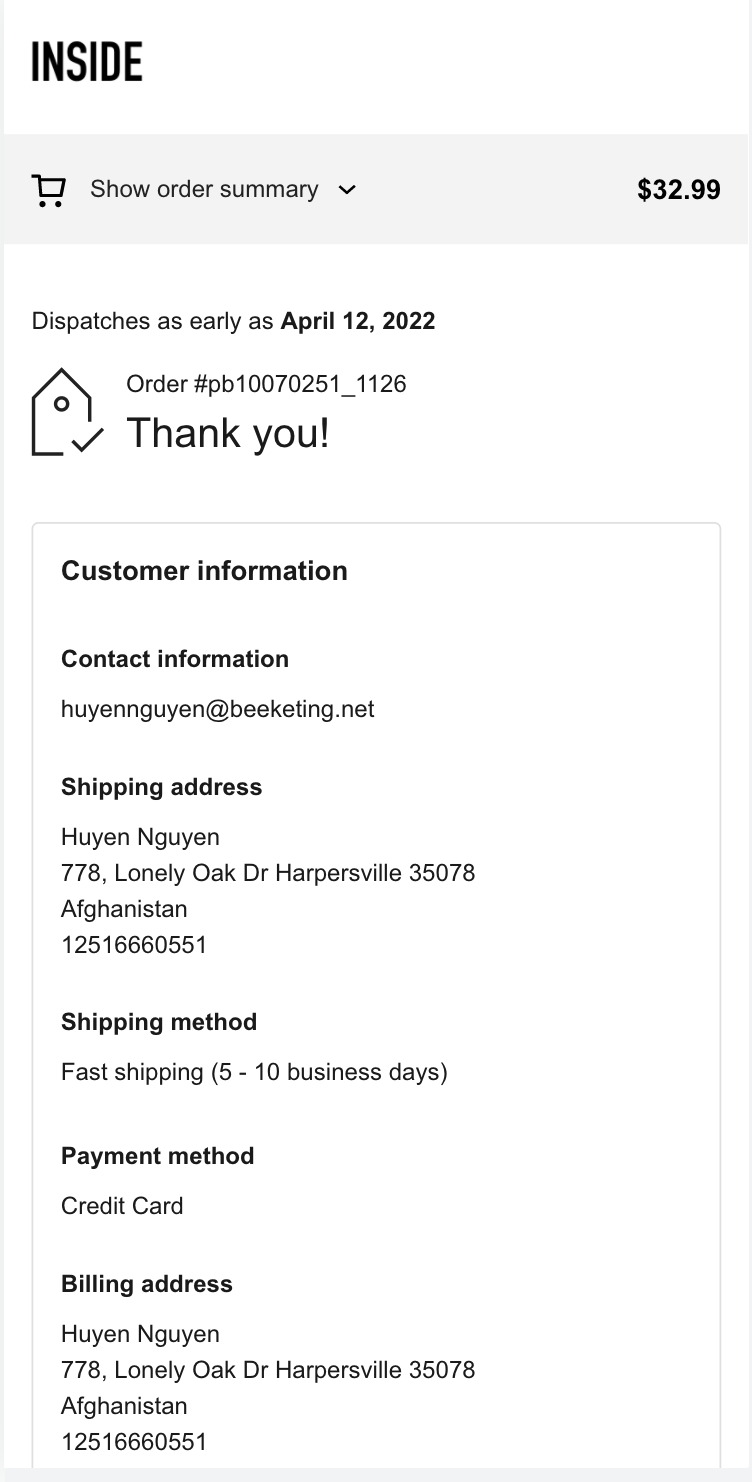 We are confident that this update will provide you with outstanding value while also showing our commitment to our customers' benefit and happiness!