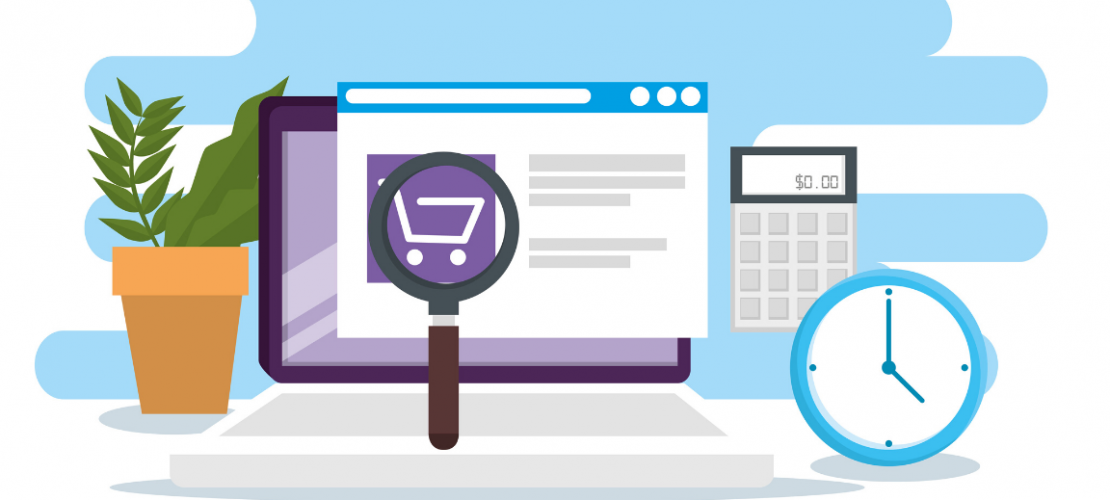 An insightful look into ShopBase Store Builder – The most innovative online store builder in the world
Many of you have tried Shopify, WooCommerce, etc, and probably, at least one of you feels exhausted when trying to build up everything for your online store from scratch. 
It's definitely a daunting task, not to mention that you need to optimize every element in your store to give customers a pleasant shopping experience.
We understand your concern and the struggle you've been through. We want to help you solve all these annoying problems. And we created Store Builder – the all-in-one powerful feature that you can only find when using ShopBase. 
Without further ado, let's find out why Store Builder should be your number one choice when it comes to building a dropshipping website.  
What is ShopBase Automated Store Builder?
Automated store builder is a ShopBase powerful feature created with the aim of helping online store owners to build an instant dropshipping website in just a few simple clicks. 
What's Different About ShopBase Store Builder?
Ready to sell in just one click
While other platforms only provide you with their demo stores, the moment you sign up, you still have to catch up with everything from the storefront to the checkout page. You might also be trapped with the thought of how to optimize your pages to drive high conversion to your store.
And the worst case is that this building process would take you days or weeks to finish a complete store.
And this is when ShopBase comes to rescue you from all these complexities. 
It doesn't matter if you want to open a general or a focused-niche dropshipping store, ShopBase Store Builder comes with a very friendly user interface that can free even newbies from all the hassle.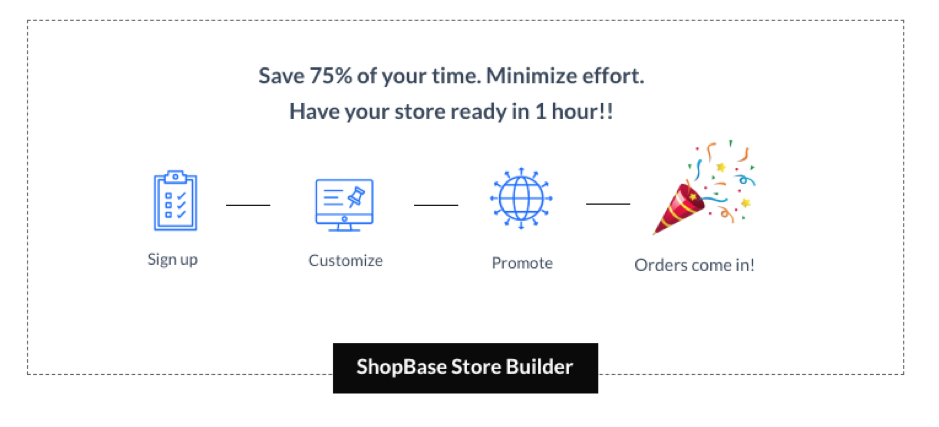 With ShopBase Store Builder, the setting up process is simplified, your effort minimized and time saved
You can easily handle different options or related-tasks to make the necessary change to your website that fits the most to the dropshipping theme of your store. 
The best part is – you do not need to have any real technical background, Store Builder allows you to build a full hosted store effortlessly.
Feel free to choose which types of business you're in, whether it's a general or a specific niche dropshipping store, ShopBase Store Builder will automatically generate an online store with a relevant layout that matches the best to your expectation. 
And it just takes you one simple click to get you to where you want.
Just sign up for a ShopBase account and everything is already good to go. 
Fully Customized and Optimized 
Homepage
With the ready-made storefront, you'll be able to make a good impression with your customers and get your first sale right away.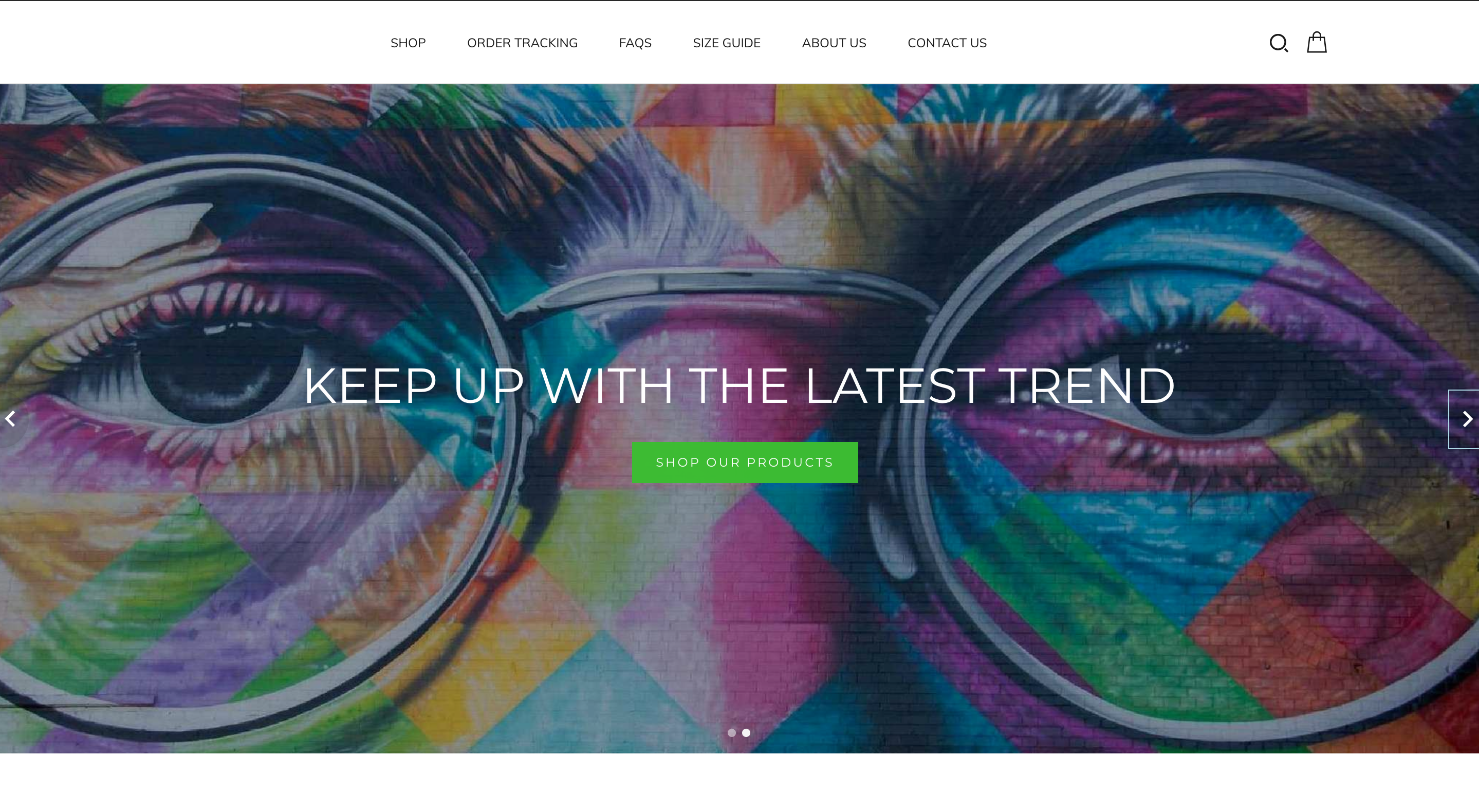 Product page
On the product page, you just need to fill the store with the products you want to sell, add detailed descriptions to your items and your store is all set!
Here's one of the demo product page that it'll create for you:
As you can see, every element has been optimized to its best.
Display the discount price to next to the original price to increase the purchasing rate from customers

Place the countdown timer or the stock countdown to drive the feeling of "FOMO" that helps to increase the purchasing rate. 

Highlight the "Add to cart" button with bright colors like red, green, etc.
Checkout page 
Store Builder also provides a smooth checkout with trust badges that makes your customers feel more secure when entering their credit card information for a new website. 
This often results in a higher purchase rate from first-time customers and wins a big chance of convincing them to come back to your store.  
The checkout page of the Pet Supplies demo store
You can view the full ShopBase demo store for a better close-up look at how our store builder feature can help you.
Getting started with ShopBase today!!!
With ShopBase store builder, all and everything has been implemented for your convenience and helps to kick off your business like a champ. 
Let's create a dropshipping website with ShopBase and try out our store builder feature today. We can't wait to see you succeed!