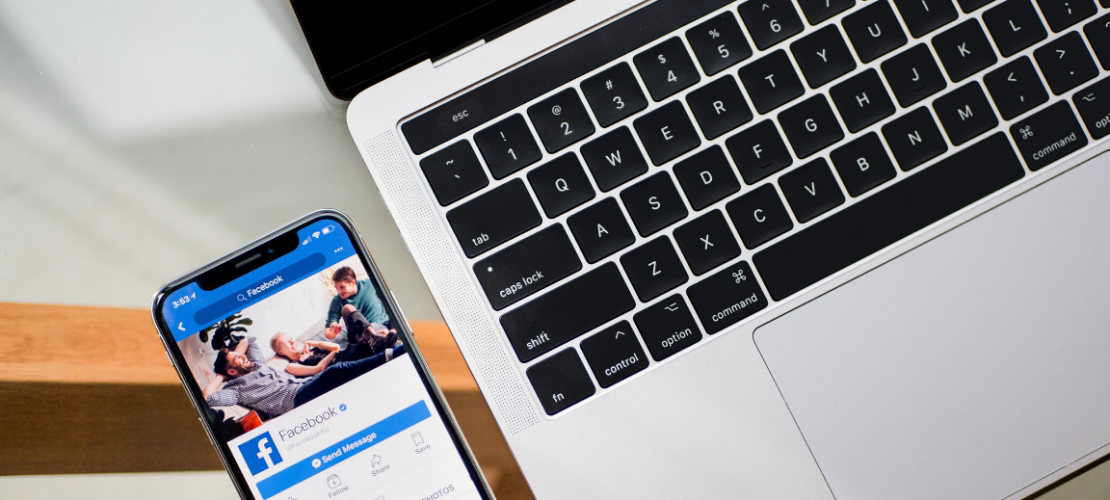 Facebook group: Simple but non-obvious tactics to beef up sales without spending a thing

As we all might know, Facebook is one of the largest social platforms for online store owners to market their products. But with 2.41 billion monthly active users, tough competition is awaiting ahead. 
While most store owners tend to use paid advertisements for their products to reach as many audiences as possible, it could cost you a fortune in the long run. 
So here are some very useful and applicable tips that I've gathered to show you guys how to get more sales without a single advertisement. These strategies especially work for those who are: 
Dropshipping newbies who run an online website on a budget, or refuse to spend more than $2K of their budget for

Facebook ads

.

Store owners whose advertising accounts are being banned and won't be allowed to market their dropshipping products through Facebook advertisements.

Anyone who doesn't want to invest money into advertisements, but still, is willing to spend more time and effort to increase their sales. 
And, the idea behind this is surprisingly simple. 
Before getting started…
Niche selection is important to every dropshipping business. 
As the market is getting more crowded, especially more store owners choose to promote their products on Facebook, your niche needs to be both profitable and special enough to catch customers' attention. Also, make sure that the one you've picked can help customers to solve one specific problem. With all that said, before taking the plunge into selling, take more time to research your niche thoroughly. 
So if you've figured out what to sell then you can skip this part, but you're still struggling with the product niche ideas, here is a suggestion to detect trending products right on Facebook.
Type 50% off free shipping in the search box. 
From this, you can see which promotional ads got the most views, likes or shares and figure out your own winning product.
Repeat the same process with 60% off free shipping, 70% off free shipping, etc to get more cool products.
To find winning products for a specific niche, just alter the search terms like necklace free shipping, glasses free shipping, etc.  
Once you know what to sell, there are usually 2 handy tactics to promote your products and organically drive traffic on Facebook: 
Monetize Facebook groups for your business
Creating your own community on Facebook
Let's go deeper into how to take advantage of a Facebook group for your online business. 
1. Monetize Facebook group for your business
A Facebook group is more focused on certain interests and aspects so that it's easier for you to target the right range of customers.  Besides, a Facebook group has already provided you with an available source of customers who might probably be looking for the product niche you're about to sell. So the chance of increasing sales is definitely higher.  
Get your Facebook account prepared
If you're a foreign seller, set up your general information and display name in English. It's better off to create a second account to back up for your main one in case you got banned or deactivated for joining too many groups or spamming at once. 
Before posting any promotional articles, you should do some research and make comparisons among these niche-related groups to find the top-selling groups. 
Don't be fooled by the number of members, you need to pay more attention to how people react to each post (the number of likes, shares, and comments) and notice if that group has a good engagement rate or not. 
Comment your product links on relevant posts
When you find a suitable group to join in, start searching for relevant posts to market your products by typing the right keyword in the group search box. 
If anyone asks for more information related to what you're selling, just insert the item image or product link into the comment section to let them know. 
Share your own promotional post
When you start sharing a promotional post about your products into a group, don't leave your store/ page link directly at the bottom line of the post. This could cause you to be banned due to self-promotion which can violate some groups' rules. 
You can try to add item links in the comment section then follow up with your customers to see if they're interested in the product you've posted or not. 
Source: CPH Facebook Group 
2. Creating your own community on Facebook
This way requires more manual work and constant activities to nurture because you have to build a whole community from scratch. But trust me, hard work pays off. This method is a better way to communicate and maintain a good relationship with existing and potential customers. 
The power of "Word of mouth" marketing
By adding your friends or friends of friends, you can encourage them to place some pre-order items and have them shipped to their doors.
If they like your products, your group, therefore, can expand gradually through word of mouth. One friend will add another, other outsiders would like to join in when hearing someone mentioning your group.
Hold a mini-contest/ giveaway in your group 
When the group you created has reached a certain number of members, you can start a giveaway or a mini-contest like a small appreciation to your customers. 
Plus, there's a trick to gain more traffic behind this – set up a simple rule for your contest: "Add your friends into this group or share this post and you can win some free products". This way is both fun and easy to do. 
Facebook Livestream for better consumer engagement 
One more thing noteworthy is that you should do Facebook Livestream to show your audiences how the product works or just to simply make an announcement about your upcoming product launch. 
Benefit Cosmetics earned massive views using Facebook Livestream to give beauty tricks and show women how to put on makeup on different occasions while promoting their products. 
This practice will create trust and credibility, and also help to increase the engagement between customers and vendors. 
Note: If you want to test if your product has been sold well or not, just ask for feedback so that you can know which one is better to sell. This also shows that you care about customers' shopping experience. 
With patience, research and a little bit of acumen in business, you can naturally reach a wide range of customers and generate a quality source of traffic, thus boosting your sales.