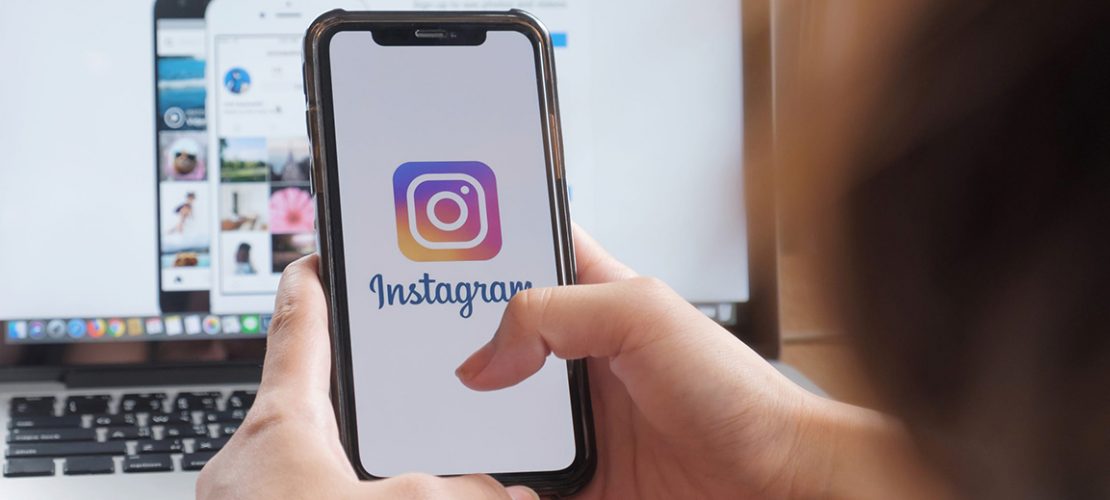 How to Promote Your Dropshipping Store with Instagram Stories & Reels
The dropshipping business model has become one of the easiest and fastest ways for people to become entrepreneurs without incurring huge running costs. In fact, the global dropshipping market size has reached 201.2 billion dollars in 2021. 
The competition is getting higher, so dropshipping businesses are looking for the right communication channel to market their products, reach their target audiences, and convert these people into customers. 
With the growing popularity of social media platforms, when 3.6 billion people use social media worldwide, more and more dropshipping companies use various social media networks to promote their businesses. 
Choosing from the variety of social media networks, many dropshipping companies use Instagram as it has 1 billion monthly active users and it also offers business specific features that make it easier to sell products in-app. 
If you have an Instagram presence, that's great. But if you use Instagram Stories and Reels to promote your dropshipping store, it can bring your business to the next level. 
Why Should You Promote Your Dropshipping Store with Instagram Stories & Reels?
Modern internet users get product information from all sides, so they are interested in new engaging content types that can help them receive the right information without being bored to tears. 
Since Instagram Stories are available for a short period of time and Instagram Reels are dynamic and engaging, most Instagram users love this content. In fact, 500 million people create or watch Stories daily.
Using Instagram Stories and Reels for dropshipping store promotion can help you achieve the following goals:
Reach a wider audience of potential customers:

The Instagram community has grown to 1 billion monthly active users and

83%

of them discover new products in-app. In other words, Instagram users are ready to learn more about your dropshipping store and become your customers.

Sell your dropshipping items in-app:

Instagram has a great variety of ecommerce features like shoppable tags, product stickers, and in-app checkout, so it's easier for customers to discover and buy products on the platform. For your dropshipping store, this means an opportunity to increase sales.

Promote your business among non-followers:

No matter how many Instagram followers you have, not all of your potential customers are your followers. Some people don't follow business accounts even though they are interested in buying from you. With the right ad campaigns, you can still

generate leads on Instagram

and turn them into customers on other communication channels.
Although creating Stories and Reels can seem to take much time and effort, this Instagram content is the right choice to promote your dropshipping store. To unleash the creativity and inspire your next Instagram marketing campaign, here are 8 ways to promote your dropshipping store with Instagram Stories & Reels.
Show Off Your Products in Action
No matter what products you plan to sell on Instagram, it's important to showcase the variety of products you have to attract your target audience and spark customers' interest in your offer. 
With engaging vertical content like Stories or Reels that allows you to create short yet interesting product visuals, you can show off your products in action to hint at what customers can get with your products.
However, it can be daunting for dropshipping businesses to create product videos as most of them are limited to supplier images. To create unique content for Stories and Reels, you can ask suppliers for help, encourage customers or influencers to create content for you, or simply get product samples to make content on your own. 
Here's an example of showing off your products in action from one dropshipping store:
Not only does the company inform viewers about its new products, but it also shows people how to use these products as well as adds a clickable link that redirects customers to the landing page where they can read more or even complete the purchase.
Feature Your Happy Customers
In the last few years, Instagram has become a great marketplace for brands of all sizes and niches to promote their products and reach potential customers. In fact, 81% of Instagram users research new products on the platform.
With the great variety of products on Instagram, it can be difficult to encourage your potential customers to choose your dropshipping store over your competitors unless you provide online shoppers with social proof. Why? Modern customers trust other customers, so they pay close attention to customer experiences your consumers have with your brand. 
One of the best (and easiest) ways to provide social proof is to feature your happy customers. Moreover, Stories and Reels give you an opportunity to do it without clogging the main feed up with customers' content.
For example, you can create a separate Instagram Story Highlight album where you can add all Stories that your customers make for you, just like in the example below:
If you wonder how to feature your customers without violating their consumer rights, it's significant to repost Stories that include your product tag or reach out to people who have created content for your product to ask for their permission to feature their content on your Instagram profile.  
Promote Discounts & Offers
It's no secret that all customers love discounts and time-limited offers that give them an opportunity to get something valuable for a reasonable price. As a result, promoting discounts and offers is one of the most effective sales content ideas that allow dropshipping owners to promote their stores and turn Instagram followers into customers.
To reach a wider audience of potential customers, it's a good idea to promote discounts with Instagram Reels as your reels appear on the discover page that helps to find more customers. For instance, Notebook made an Instagram Reel in honor of its birthday and included a code to give both new and old customers an opportunity to save money when buying from them. 
Obviously, not all people read captions when they watch Instagram Reels, so it's also important to include information about your offer or discount on your visual like in the above-mentioned example. The easiest way to do it is to use graphic design tools like InstaSize (iOS) that give you an opportunity to edit and customize your visuals on the go. 
Create Short How-to Video Guides
Working on an effective video marketing campaign for your dropshipping business, don't forget to include how-to video guides as it's one of the most informative video content types that educates customers on how to use your products and therefore convert viewers into customers faster.
If you have a great how-to video on your Mac, you can always record a video and repurpose this content for your Instagram account to provide your followers with valuable content without spending extra time and effort.
Team Up with Instagram Influencers
Promoting your dropshipping store on Instagram takes time and effort. It's not enough to just have an Instagram presence to start attracting followers and converting them into customers. It's also important to find new effective ways to raise brand awareness and working with Instagram influencers is a great marketing strategy to do that.
In fact, modern customers trust influencers as much as their real-world friends, so asking opinion leaders to show off your products in their Stories or Reels can help to reach a wider audience of potential customers. Moreover, using Instagram Stories and Reels to market your products is one of the best tactics to give people a sneak peek of your designs, as specified in Sellfy.
One of the most cost-effective ways to showcase your products in influencers' content is to send your freebies for product review and ask the opinion leader to tag your account to repost content to your profile. Here's an example of this strategy:
Engage Followers in a Conversation
Instagram is not just a platform for product discovery, it's also a platform for brand communication. Today, 90% of Instagram users follow at least one business account in-app. 
This means that users are interested in communication with companies, so it can be a good idea to add content that encourages followers to start a conversation with your dropshipping company from time to time. What is more, you can create and use special branded Instagram Story templates for your communication rubric.
Here's how one company uses Instagram Stories to announce its livestream with the niche expert to attract more viewers:
Announce an Instagram Giveaway
Social media giveaways have been a popular content type among users in the last decade. Instagrammers love giveaways as they give them an opportunity to win something for doing simple actions like following an account and one research has found that accounts that hold Instagram giveaways grow 70% faster.
Check out an example of an Instagram giveaway post from one dropshipping owner:
For dropshipping store owners who want to market their products on Instagram, it can also be a good idea to organize an Instagram giveaway that offers product freebies to winners. Not only can it help to grow your following, but it can also attract the right audience of people who are truly interested in your products.
To reach a wider audience of participants, you can create Stories and Reels that announce and promote your giveaway. 
Run Instagram Story Ad Campaigns
For dropshipping companies that start marketing their products on Instagram, it can be difficult to reach their target audience fast. Practically every Instagram user who wants to make money on the platform knows about the importance of Instagram advertising. 
Instagram ads give business owners an opportunity to find and reach the right audience on the platform without wasting much time. As a result, Instagram ads is a great way to promote your online business. Moreover, running Instagram Story ad campaigns is a great way to create a sense of urgency and encourage interested people to take action.
Case in point:
When Grove Collaborative decided to promote its product with Story ads, the company created a series of Instagram Story ads that told viewers about the products and their benefits. As a result, the campaign saw a 25% lower acquisition cost.
Obviously, running Instagram ads requires money, but the payoff is huge as it allows you to beat your competitors and reach your potential customers faster.
Conclusion
Instagram has become an important marketing tool for dropshipping companies that want to market their products, reach their potential customers, and generate revenue. However, Instagram is evolving, so it's important to keep up with current trends to create content that hooks your audience's attention. This means the importance of using Instagram Stories and Reels to promote your dropshipping store. 
What is more, Stories and Reels offer a great number of business-specific features that make it easier for companies and customers to make in-app shopping easier. So, wouldn't it be great if you could promote your dropshipping store with popular content like Stories and Reels?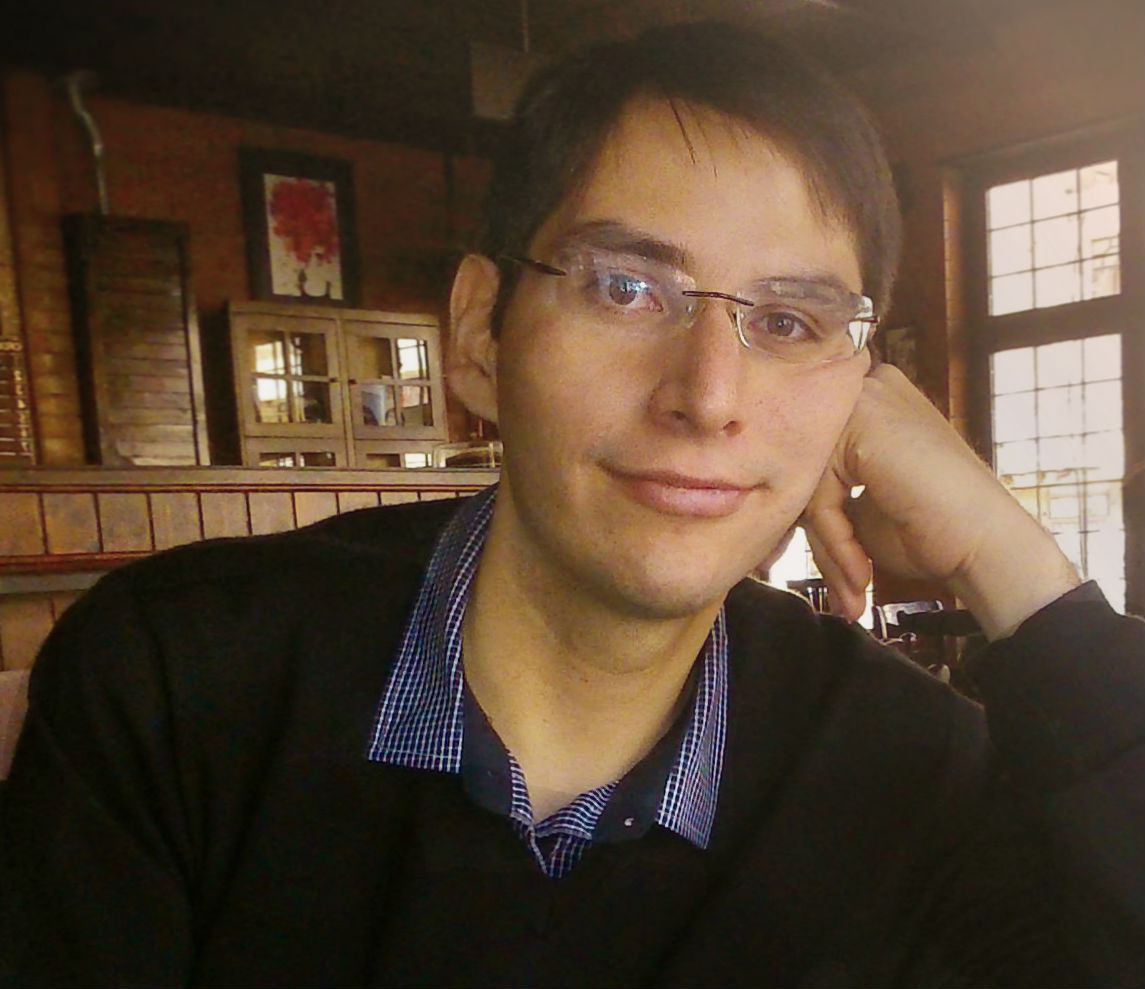 This post is brought to you by Hugh Beaulac. – Content Manager at AssignU project and a freelance SMM manager.