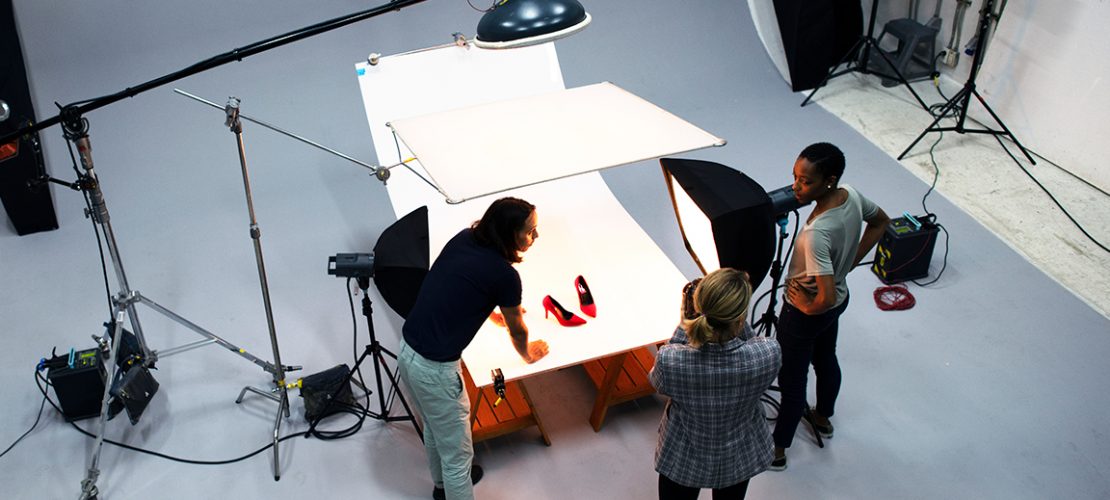 How to get Fantastic Product Images for your Dropshipping Store
How to get Fantastic Product Images for your Dropshipping Store
We all know that if you are aiming to make sales in the eCommerce world, you need product photographs. And not just any pictures, but high-quality ones that allow potential customers to visualize your products effortlessly. 
When it comes to dropshipping, the process of collecting product photographs is pretty easy. In most cases, the supplier provides you with images to use on your website. All you have to do is add the pictures to your website along with descriptions – and viola, your dropshipping website is ready!
However, there is one small catch!
Since the supplier provides the product photographs, your competitors might be using the same images on their website as well. And using the same pictures means that you will have no way of outclassing the rival website with great visuals. 
The good news is that there are some techniques you can apply to make your product images unique. Using them will also help you beat the dropshipping competition. So, here are a few tips to help you get started. 
One of the best ways to resolve the same photo scenario is to take custom photographs of your products. Yes, we know that you don't have an inventory, to begin with. 
But if you have the budget, you can ask your supplier to send you a sample of a few products. In most cases, the vendors are happy to provide samples of their products at discounted rates. 
And once the items ship to you physically, you can use them for many other marketing materials like video ads, apart from the basic product photography. 
However, this option requires a bit more skill in photography, and, ideally, you should hire a professional photographer for the job. But if you don't have the budget, you can take visually appealing pictures with the help of a good camera. 
Here are some tips to help you out:
Use a consistent background for all your product images. 

A plain background is better as scenic ones may take the focus away from the hero product. 

Natural lighting is free and much more forgiving for product shoots.

Shoot from multiple angles

to show the customers every possible side of the product. 

Instead of zooming in with your camera,

move closer to the product

for a close-up.

Take pictures of the 'product in use' to help the customers understand its functionalities. 
Once you are done taking the snapshots of your products, edit and crop them using apps like Photoshop and Gimp for best results. 
Use Images from Your Customers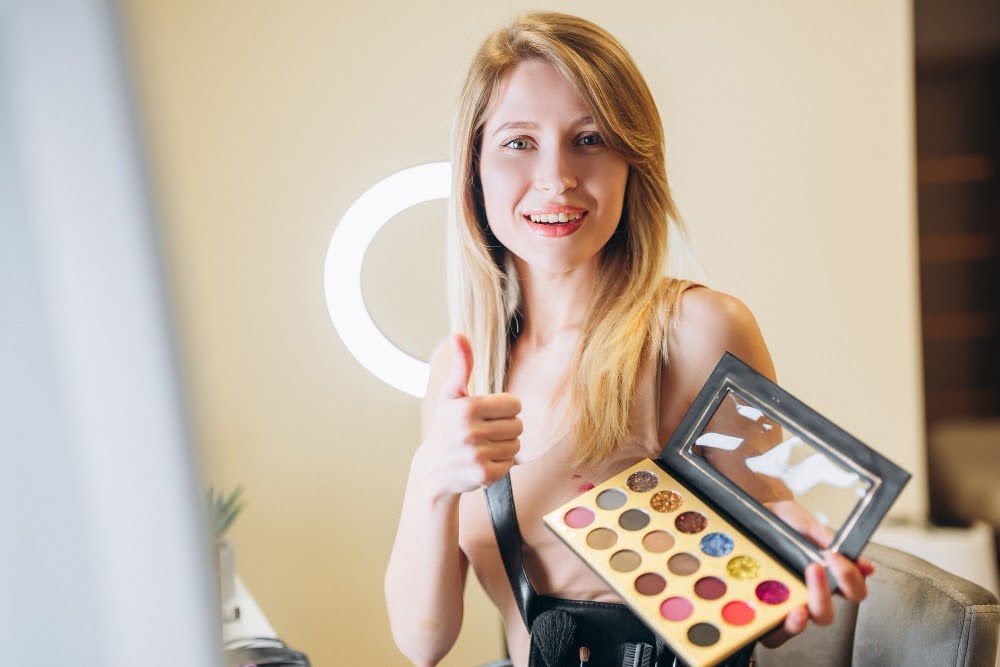 If you are unable to take samples for the products, you can ask your first few customers to send you pictures of the products.
However, customers can be lazy about sending back photographs. A way to lure them into sharing pictures is to offer discounts. Or you can even send one or two items for free in exchange for the photographs. 
Another benefit of using images from your customers is the availability of 'instant picture reviews'. 
We all know the power of reviews and testimonials on a buying decision. 3D cart reports that people are 71% more comfortable about their purchase when they receive positive reviews from other customers. Additionally, 91% of consumers require a review before they convert to a business. 
So, if you have pictures from satisfied customers, you can display them on your website. It will help establish the trust factor in your product. These images will also tell potential consumers that people like your product. And they will be less hesitant when making the buying decision.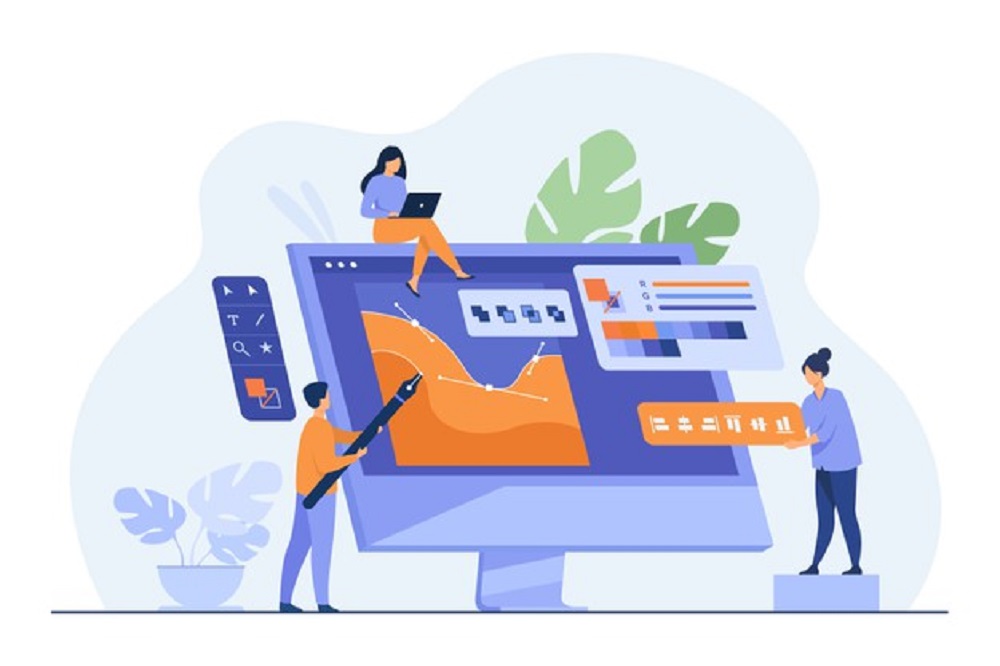 The dropshipping merchants usually supply the images with a dull and boring white background. While a white background is ideal for putting emphasis on your featured products, you can spruce up things by editing the background to a different color. Or even a new design. 
To do this, simply add your photograph to a photo-editing app like Canva. From here, you can add different color backgrounds to your product image. You can also revert the orientation of your product to make them appear different. 
Another way to make your product photograph interesting is to remove the background and add a lightly patterned one. There are various free photo websites where you find suitable backdrops for your photographs.
Here, you will find dozens of backdrops that you can use to replace the supplier's primary background. 
However, make sure to use a plain and simple background, so your main product does not get lost in the shot. Your selected dropshipping product should be the star of the picture, so remember not to use a busy background, or it will create a distraction. 
Often, the supplier will provide you with images that have their logo or watermark imprinted. However, there are several reasons you should avoid using these pictures in your dropshipping store. 
For starters, the watermarked images are usually low in resolution. This is why they may fail to make an impact on the targeted audience. The watermark is usually big as well and prominently placed across the image of the product. This destroys the visual completely and reduces the value of your product.
Moreover, it looks unprofessional to use images with weird-looking codes such as 'Store3890' printed on the corner. Or that it shows a logo that does not belong to your brand. 
To solve this issue, it's best that you ask your product supplier for unwatermarked pictures. Upon request, some vendors will provide you with images that have no watermark. You can use these images freely and even add your own logo to call attention to your brand. 
On the other hand, if your product supplier does not provide you with images, you can remove the watermark using an editing app like Photoshop. Professional photo editing service providers will also be able to remove the logo from your product image. 
However, it should be noted that the quality of 'edited' images may vary. You may also face legal consequences if the picture is copyrighted and the supplier does not allow editing. 

Another technique is to do a reverse image search and find other websites selling similar products. Doing a comprehensive search may help you find better-quality photographs of the products you are selling. 
The cost of licensing these images will also be lower than obtaining samples, so don't hesitate to contact other dropshipping sellers for photographs. 
You can do an image search directly through Google or with the help of a tool called TinEye. Simply upload your product's picture on the dashboard and let the service find you similar-looking images. 
Tips to Improve your Dropshipping Product Images 
Now that you have managed to get fantastic product images for your dropshipping store let's look at some tips that will help you make them outstanding. Having optimized product images will help with the sales, result in a better customer experience, and even increase search results page ranking.
Add a zooming effect to enhance the product's visibility. The zooming feature will work when the customer hovers over the product and will display a more comprehensive view. 
It will also work seamlessly on mobile and tablet devices, increasing the customer's experience when browsing from other gadgets. 
There are several apps and tools that will help you integrate a zooming effect on the product. Search through the app directory of your eCommerce website provider to find the option that works best for you. 
Instead of using a random file name, use a keyword-rich title for your image. Just like search engines crawl your text, they will also render the images you use to show in results. 
Therefore, rename all your file names to be relevant to the products. For example, if you are selling fitness trackers, change the file name from '25874032.jpg' to 'fitness-tracker.jpg' for better visibility. You can include the brand name and model in the file name.
Image Alt Text comes in handy when the servers are unable to load the pictures for some reason. They are also convenient for visually impaired users as accessibility tools like screen readers will read aloud the Alt Text for assistance. 
When adding Alt Text to your images, make sure to be as descriptive as possible without being over lengthy. You should also add keywords to the Alt Text in order to signal the search crawlers about your product's relevancy to queries. 
Reduce The Image File Size
Every image comes with its own file size. However, the bigger the file size is, the more significant impact it will have on the page's loading speed and customer experience. It should also be noted that consumers expect web pages to load within 3 seconds. Otherwise, they will abandon the store and head on over to other pages. 
If you are using images with  large file sizes, consider optimizing them to reduce the numbers. There are numerous tools available on the internet such as resizing.app  to help reduce the image size conveniently.
Wrapping It Up
Dropshipping is rapidly becoming one of the favorite ways to open up an eCommerce store without investing in inventory. However, with the popularity comes competition, and to make your eStore stand out, you need to implement different strategies. 
One of them is the use of unique product photography. Try the above tips and improve the chances of your store gaining incompatible visibility.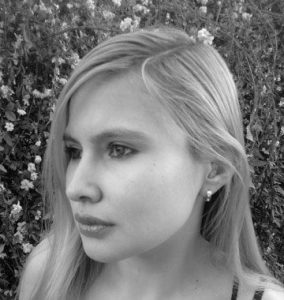 Author Bio: Ivy Attié is a content manager, researcher, and author in various visual media oriented publications. She is a passionate communicator with a love for visual imagery, ecommerce and digital marketing.