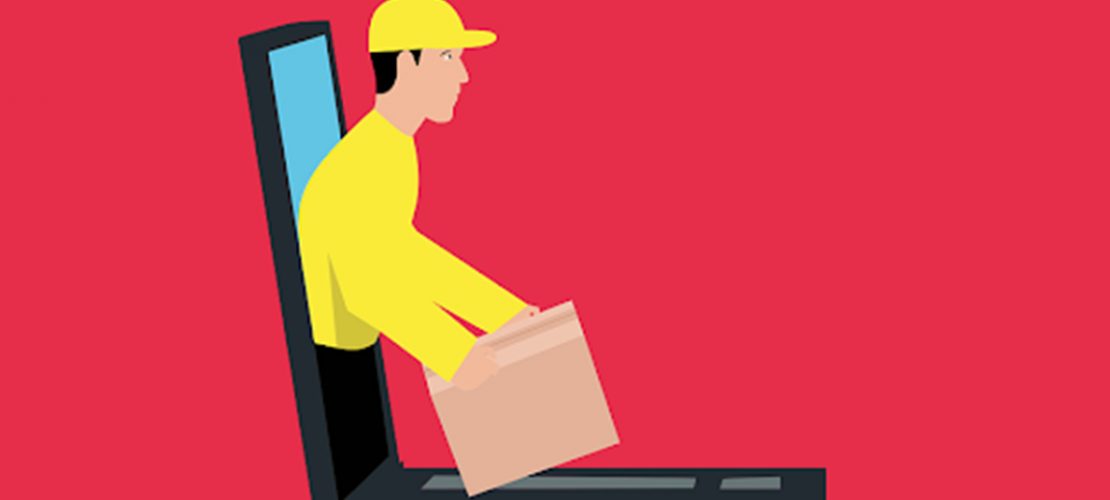 Effective User-generated Content Strategies To Boost Sales For Your Dropshipping Store
Dropshipping is among the ideal business models for entrepreneurs at the initial stage of their business journey. It comes with a lesser downside, and you get to learn a lot about the market and its demands. 
Amazon is among the biggest examples of dropshipping stores. It started from Jeff Bezos' garage as a bookselling platform in 1994, and now during the first quarter of 2021, Amazon generated total net sales of approximately 108.52 billion U.S. dollars.
Talking about the market's demand, lately, user-generated content has become a widely preferred content among the consumers. In fact, 90% of consumers find user-generated content helpful. They are also more apt to believe what existing customers post about a brand and less likely to trust flashy promotions.
So, how does UGC work for your dropshipping store? Let's find out.
How Does User-generated Content Work For Your Dropshipping Store?
When a consumer buys a product, they share their experience with it online. The experience can be in the form of a photo, video, review, or a testimonial, that type of content is called user-generated content. Brands can repurpose UGC for various marketing purposes to capture the attention of their target audience, build trust, engagement, followed by increased conversions.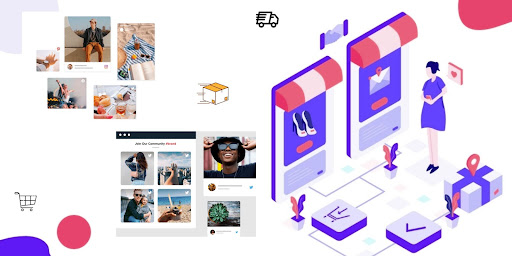 User-generated content can be the ideal incorporation for your dropshipping store as it brings transparency. The consumers who visit your store and come across it find your website more reliable and choose you among your competitors. In fact, there has been an increase of 29% in web conversions when websites featured user-generated content.
But the real question is, how to incorporate UGC into your dropshipping store so that it brings effective results? Well, here are some result-driven strategies for you.
Effective User-generated Content Strategies To Boost Sales For Your Dropshipping Store
Provide Space For Customer Reviews
Allow your customers to share their experience with the products on your dropshipping store. Give a dedicated space for reviews under each product. It is a great strategy for encouraging customers to create user-generated content for you. You can even send out emails with the link for adding customer reviews to the customers once the product is delivered.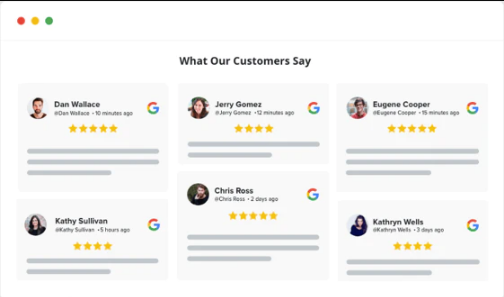 The reviews will work well for your potential customers when they are exploring your store. It may also help you in generating sales. That's because 72% of consumers will wait until they read reviews before making any buying actions. The customer reviews below each product will help them make quicker purchase decisions.
Use Customer Pictures As Product Images
Visuals play a major role in the eCommerce business, and that's because we buy what we see. Visual user-generated content is considered among the most influential types of content in today's marketing industry. 85 percent of consumers find visual UGC more influential than brand photos or videos. Why not use it in the best way possible?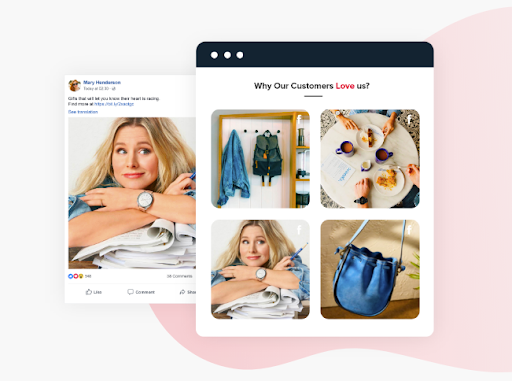 Instead of using brand-created pictures as product images, use user-generated content or pictures clicked by the experienced customers using the product. Since it is a consumer behavior to look for real-life experiences before making any purchase decisions online, it is a great strategy to bring the real-life experience to them in the form of UGC. UGC will ensure that there is no room for distractions for your potential customers, and they make direct buying decisions.
Create a Q&A section on your product pages where customers ask questions and let your loyal customers answer them. It is another great way to allow your customers to voice their opinions and share their experiences with the products that you sell in your dropshipping store. Usually, websites offer customer support FAQs that are often auto-generated, and consumers don't find them that helpful.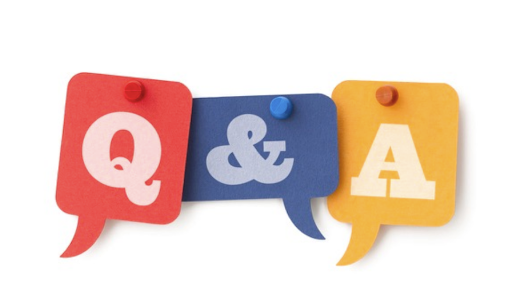 The Q&A section creates a community of your customers and the consumers who are interested in your brand. It is also a kind of user-generated content. 
The consumers will find these Q&As more reliable as it is not a company's employee trying to force the product on them. It will be a straightforward answer by an experienced customer.
Add Shoppable User-generated Content Galleries
Shoppable UGC galleries are the kind of visual galleries dropshipping store owners can create by collecting their UGC from social media, curating it in a gallery, and adding it to their website. These UGC galleries are called shoppable because they come with product tags that enable direct buying options for the customers. 
When potential customers visit your store and come across the shoppable UGC gallery, they don't have to go through your entire website. They can explore your products through the gallery, and if they like something, they can add it directly to the cart by clicking on the product tag called a hotspot. With a shoppable UGC gallery, you offer a friction-free and satisfying shopping experience to your customers. It ensures that they come back to make multiple purchases.
Testimonial videos are videos created by customers. These customers share in-depth product reviews by showcasing the product and sharing their experience with it. These videos are often called product hauls or unboxing videos. Many micro-influencers and other consumers share these kinds of videos on video-streaming platforms like Youtube.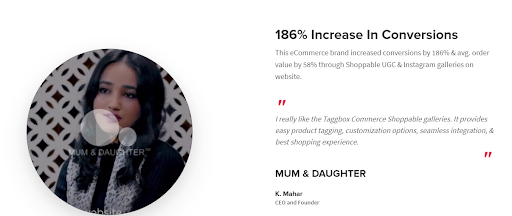 Testimonial videos are resulting as more influential compared to images or texts. Moreover, 2 out of 3 people say they'd be more likely to purchase after watching a testimonial video demonstrating how a business, product, or service had helped another person like them. Besides, when you add testimonial videos on your dropshipping website, it captivates them, and they spend more time on your website engaging with them. It helps you improve your website's dwell time and lowers the bounce rate.
Let's Call It A Wrap!
Dropshipping seems promising because of the lesser inputs it requires, but that's not the case. You still have to put in some marketing efforts to attract your target audience. 
Remember, your prospects will only choose you if you give them a good reason. Let UGC be your reason that attracts, engages, and inspires your audience to make positive purchase decisions on your dropshipping store.
With this blog, you just got to know about the effective user-generated content strategies for your dropshipping store. Leverage them and enjoy the benefits they bring in!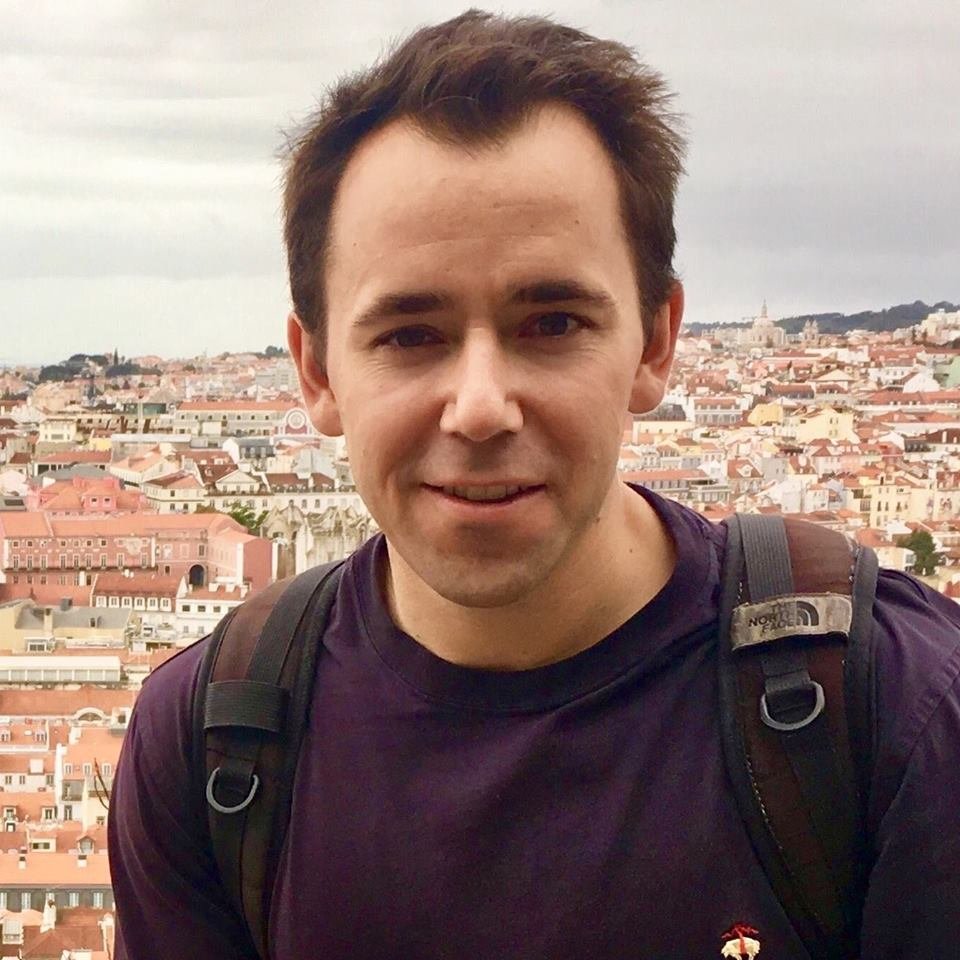 Author Bio – Jack Roger is a technical writer. He is passionate about researching meaningful content and also putting it into words, such as innovation, technology, Social Commerce, and digital marketing trends.
Other articles that you might like: