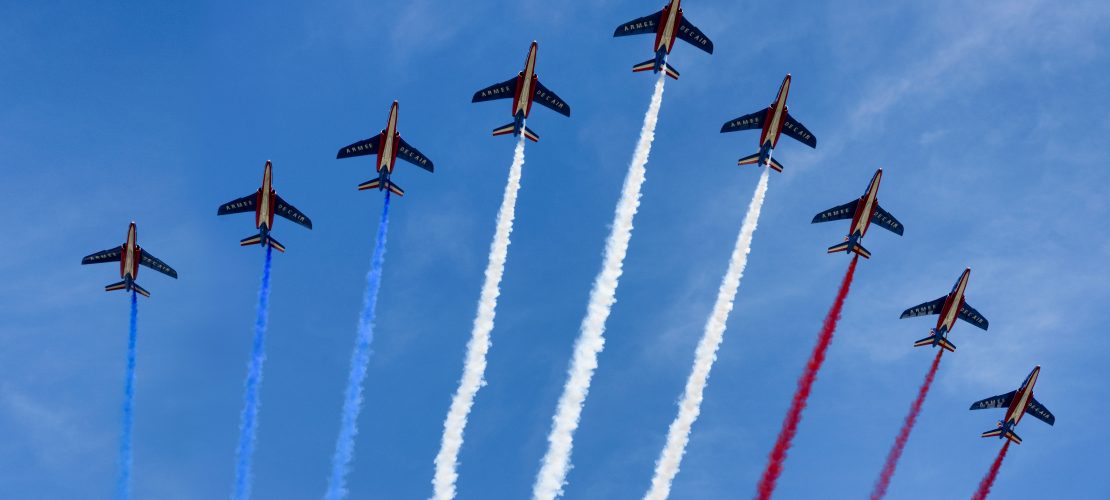 4th of July dropshipping mistakes that hurt my revenue: Lessons learned for upcoming holidays
Dropshipping – the idea of selling products with low capital investment, zero stock requirements, and tremendous cross-border opportunities is appealing to many, especially to those just starting out. But it isn't just about identifying a product that people want to buy, advertising it through Facebook ads, and having thousands of sales instantly. This harmful misconception is the root cause for many dropshipping mistakes that are definitely no better than throwing money in the drain.
As the second half of 2021 approaches, online store owners must be rolling up their sleeves for the busiest holiday seasons. Being a high-spirit merchant myself, the latest 4th of July has been a wake-up call to me about some of the most hair-pulling issues that I wish to prepare ahead sooner.
To make sure that you're not seeing the wood for the trees like I did, here are the 5 common dropshipping mistakes for us all to remember, and what we can do to conquer the hearts of buyers in the upcoming holidays.
The 5 Most Common Dropshipping Mistakes
1 – Not doing enough product & market research
To a certain extent, starting out a dropshipping business seems to be easy: you focus mostly on optimizing your online store presence while having little nerve-racking issues like inventory and logistics costs to handle with.
But this can lull you into a false sense of security. You might pick a random product then wait for it to earn you sales. You might sell trademarked products without knowing it could land in legal problems. You might lose a bucket of money in return for only one order – just because you skip doing research properly and end up with a zero-profit product.
That's how not doing enough product & market research becomes one of the most common dropshipping mistakes now and then.
According to Hollywood Reporter, when it comes to one of the most important days in the United States, people would love to enjoy small backyard barbecues, pool parties, and bigger celebrations like large gatherings or firework displays. That's why garden furnishings, grills, and beach accessories alongside home goods, electronics become everyone's favorite items.
Now comes the hard part. Let's take grilling for example. Americans love to grill all year round, especially on the celebration of July 4th. Jungle Scout does their research and shows us several options for a winning product, namely: BBQ Toolbox, Grilling Baskets Set of 4, and Grill Brush.
As you'll see, the first two options do offer good prices to begin with, but the additional costs make it hard to sell competitively.
The lesson is don't rush yourself to pick a current trending product or a product with a low initial price. Only make your product decision after all things are considered, like the example of selling the grill brush. Here are some formulas for you to choose the next winning product:
Products that cannot be easily found in general local stores
Products that solve customers' paint points or problems
Products that have the "WOW" factors
Products that offer great margins
Market research might sound like a complicated process that only big brands engage in. However, simple Google searches can show you what people are interested in and when they buy them. Some of the best places to find high-demand products are:
Aliexpress Dropshipping Centre
Dive into Amazon Best Selling Products
Ask Google Trends for overall views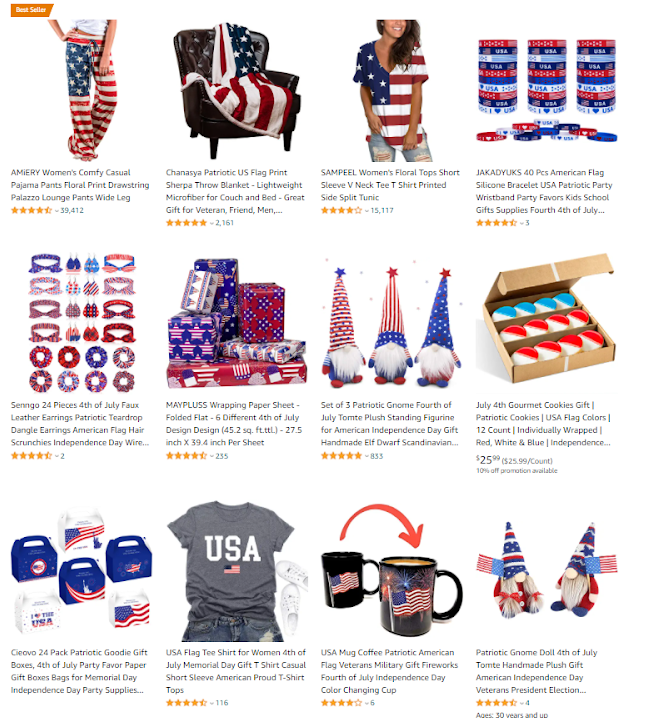 Amazon's 4th of July Gift has more than 6000 items and here are some of its best selling.
No one loves doing research, especially when it may take you months to find the one-and-only winning product. But understanding the opportunities and pitfalls presented by a market before you buy in can make your dropshipping journey a lot less stressful.
Click here to see more straight-to-the-point methods
2 – Shipping went wrong
Usually, on the 4th of July weekend, families will be planning ahead and stocking up on food and picnic supplies, toys, summer clothing, patriotic merchandise, and more. This year's 4th of July was the first post-pandemic major holiday Americans participated in – with the excitement for family cookouts, inflatable pools and swimming for the kids, and tents and backpacks for that camping trip they've been craving.
Many industries and eCommerce sellers were expecting a more profitable 4th of July than ever before, as the impacts of social distancing have changed consumer buying priorities to shift to online channels.
However, this has been putting additional pressure on express delivery networks to work beyond their capacity. According to Retail Dive, with a 30% year-over-year increase in digital orders over the holidays, shipping carriers will be at 5% overcapacity. That's going to equate to 700 million packages that are at risk of not getting to the doorstep in time for the holiday.
For online sellers, these numbers raise the prospect of more customer complaints, lost package claims, returns due to delays, and possible shipping fraud.
Honestly, most of us suck at this, letting disappointment spread when gifts don't arrive in time, for one deeply-rooted reason: not thinking thoroughly and planning the 4 of July's campaign months ahead but promising our customers that their packages will be right at their doors by the next morning.
How can merchants avoid these so-called common dropshipping mistakes with deliveries then?
Promote early shopping: NRF's "New Holiday Traditions" campaign during October and November encourages consumers to "shop safe, shop early" for the best selection of gift options and for peace of mind. You should adopt that same message too.
Make clear cutoff dates: Identify the last day that your shipping carriers can guarantee your packages for holiday delivery dates such as Christmas Eve and Christmas Day. Sharing this information across your site and in your email and social campaigns can motivate shoppers to place their orders sooner.
Provide end-to-end order tracking: Without a transparent, easy-to-navigate, real-time tracking system in place, you may face a wave of customer service queries about package progress during the holidays. The information can reassure customers that gifts they bought will arrive in which time range, and also help prevent package theft, which has increased since the start of the pandemic.
Be clear about shipping fees: A seminal research from Baymard Institute says that unexpected shipping costs are the top reason for shopping cart abandonment. In peak season when the competition is fierce, expensive shipping costs can be the primary reason consumers didn't go through with making a planned purchase online. You should consider:

Provide flat-rate shipping. You can apply a single flat fee for shipping to every order. For example, $10 for any order sent to anywhere within the United States.
Offer free shipping. Some merchants offer free shipping on all orders, while others choose conditions. For example, free shipping on all orders over $100.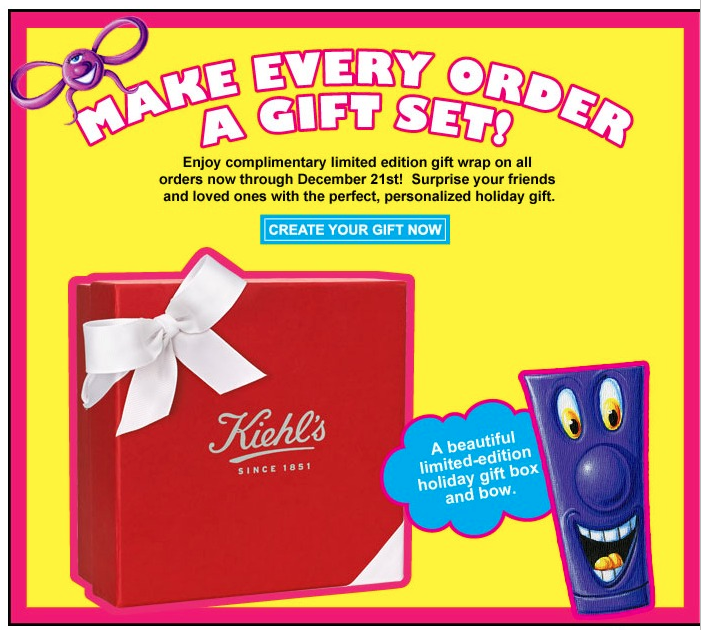 Kiehl's implements free shipping and free holiday gift wrapping
3 – Store optimization: The bad and the ugly
Poor store layout that hurts customers' eye/ shopping experience
Just as a neat, customer-oriented design of your online store can boost sales, objectively bad design can cut them drastically. A variety of mistakes can lead to discouraged customers who won't engage with your web store and convert due to a poor shopping experience.
Back to my July 4th, right after I had the fresh inspiration at my fingertips, I went into modifying every element on my website: changing theme and font colors to our traditional "red, white, and blue", adding extra flair with animated stickers from GIPHY, even running on top of the welcome page a graphic video with a big slogan "This is better than fireworks". That was impressive, wasn't it?
But I missed the point here. Too many visuals confused the customers and killed the loading speed. Not to mention the color of the product name in red alone is actually eye-hurting to see.
What I should have done more logically, for example, is to fix the puzzling navigation with noticeable 4 of July's deals, or have just a banner promoting the best products to buy on this day.
Especially, when it comes to changing theme color and store layout, I should have tested a lot before hitting the publish button because customers want to feel the freedom to explore and choose, not compelled to buy those gifts which can reduce their overall satisfaction.
Let's take a look at a few great examples. Here, they have decorated their store with holiday themes or holiday content, which is definitely a great way to boost engagement.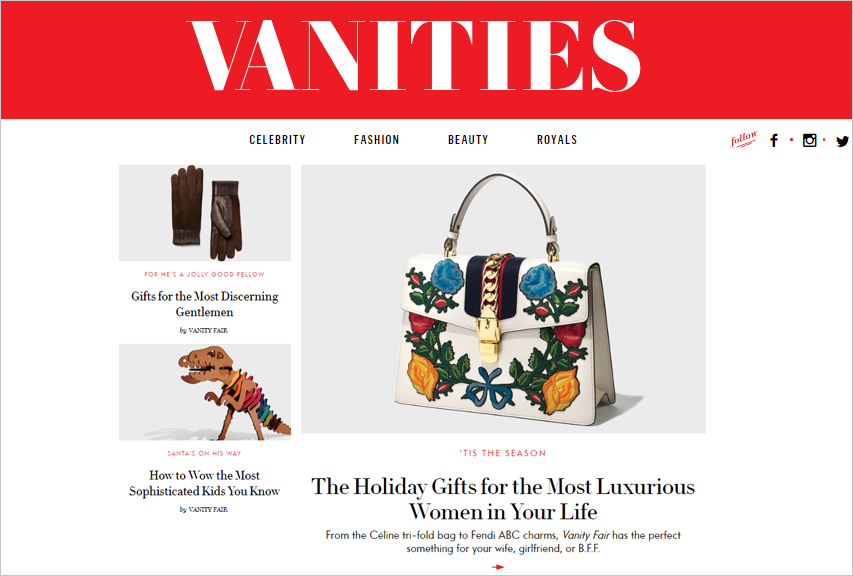 Create Holiday Gift Guide to kick start your content marketing plan for the holidays.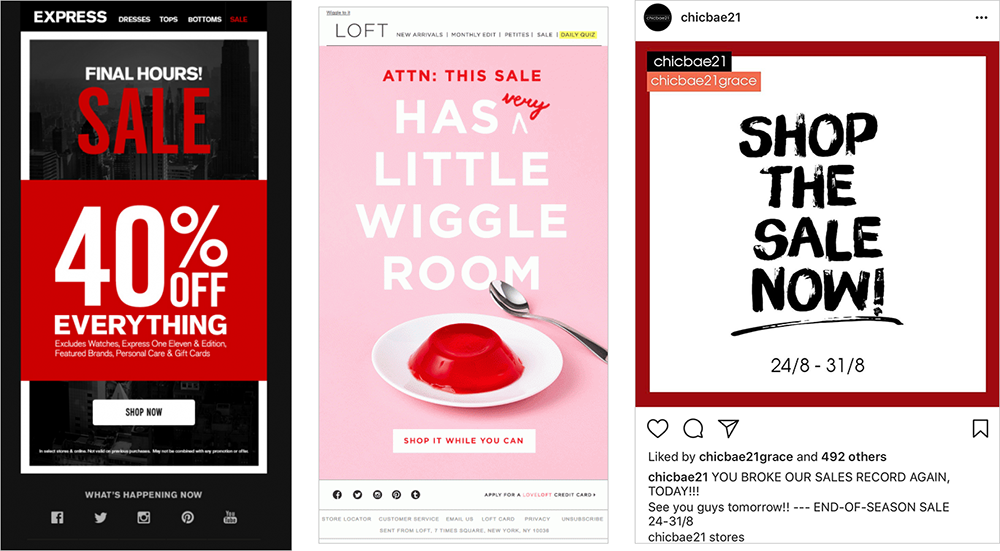 Use phrases like "final hours", "now", "shop it while you can" to create urgency in your copies.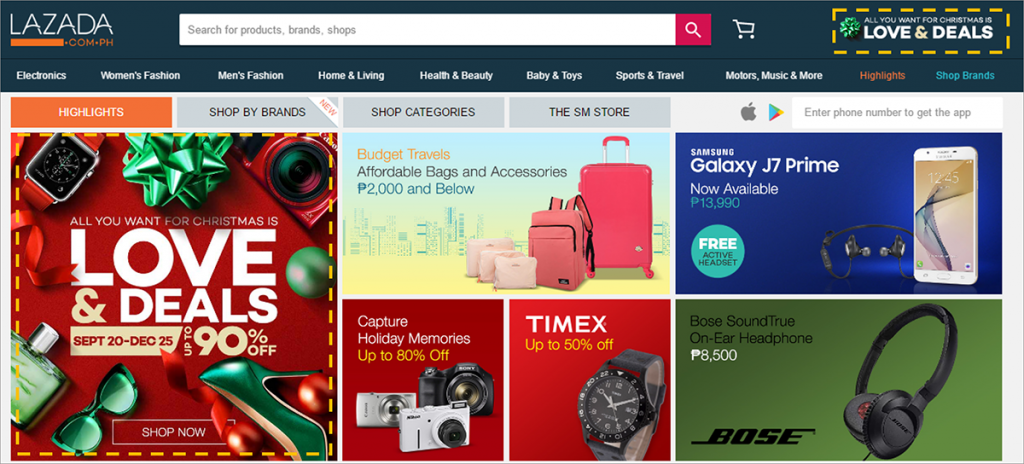 Lazada changes its header to add a "All you want for Christmas…" headline. Plus, an added banner of their Christmas deal.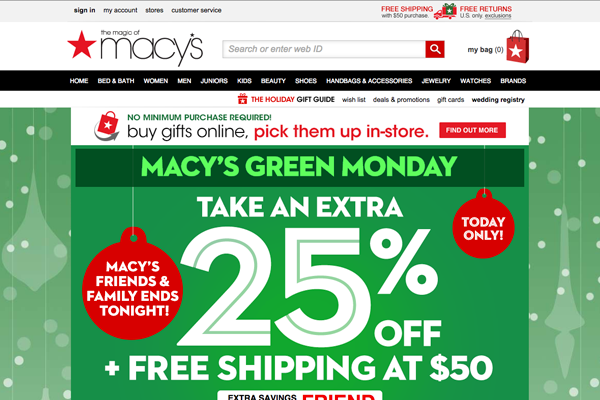 Macy changes their site design to match the holiday shopping mood.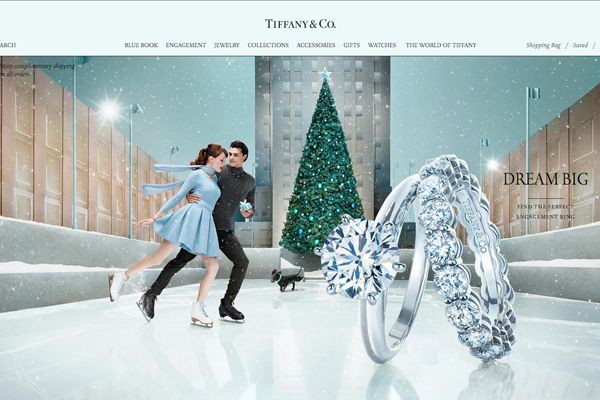 Tiffany & Co's silver and blue theme brings energy and excitement to passersby.
Try ShopBase fully-featured and customized themes like this one here
Irrelevant up-sell/cross-sell techniques that drown sales
In the holiday season, the discount bundle is one of the most popular deals online shoppers look for. Bundling products or services also gives your customers a convenient solution during a busy time period.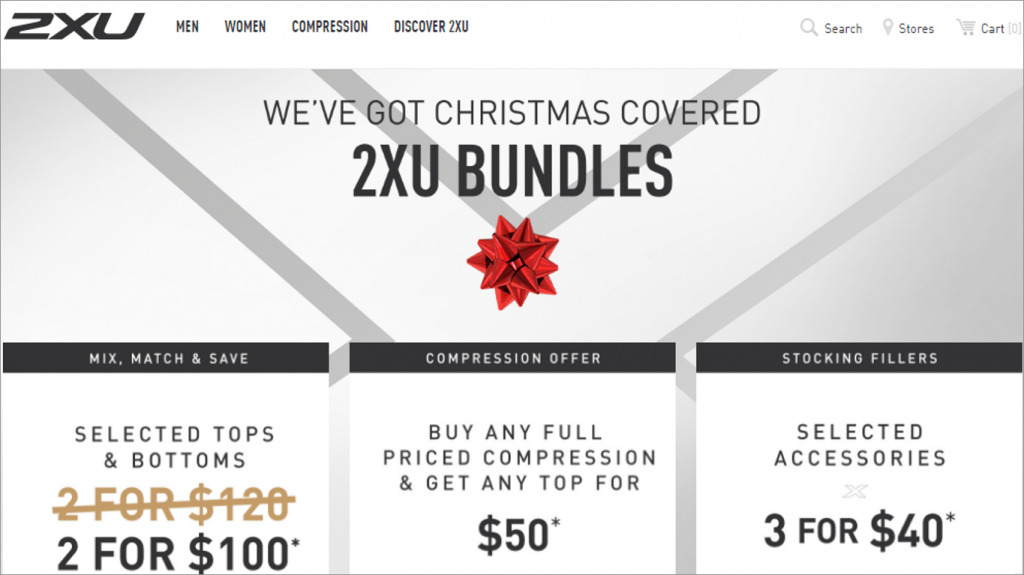 2XU offers enticing holiday discounts with their Christmas bundles.
But irrelevant offers can drag your sales down.
What if you sell something that isn't typically sold in bundles, like a cool alarm clock?
"Buy one alarm clock and get one free" is a tough sell. Unless you really like alarm clocks.
Don't sleep on it.
With BOGOs (Buy One Get One), you can mix and match products to suit your customers' needs. So you can say: "Buy one alarm clock and get a free sleep mask," or "Buy two mugs and get a free bag of coffee." Combining related products into one offer makes it easier for customers to say yes.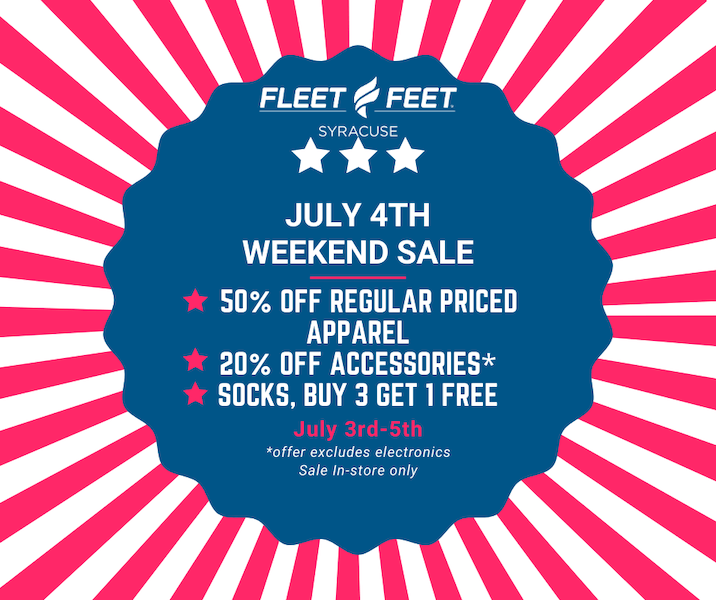 If you have items that people generally buy in bulk or you want to get them to buy more items, this is a helpful special to run
ShopBase's Boost Upsell enables sellers to skyrocket sales by suggesting the right products to the right customers at the right time. Based on your store's historical data, it can automatically pick up the most relevant products to recommend based on customers' shopping behavior or bundle up items that go well together into an irresistible combo to suggest to your customers.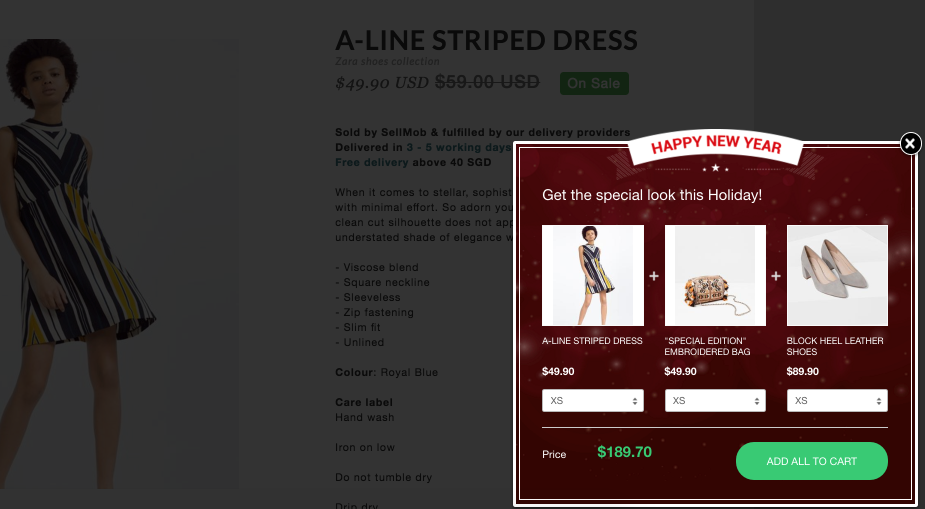 Extra offer "Buy in bundles" by ShopBase's Boost Upsell.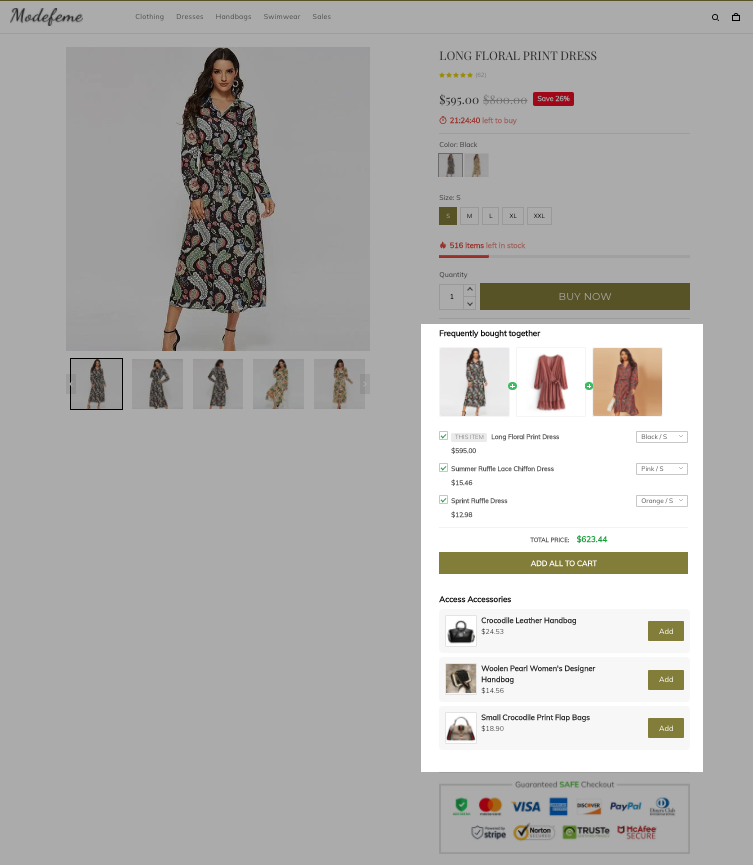 Boost Upsell will help you design a beautiful up-sell popup to offer hot holiday products as a bundled discount together with a regular offer.
A troublesome checkout process that hurt your conversion
In a recent consumer study by Splitit, 87% of online shoppers said they would abandon their shopping carts during checkout if the process was too difficult. And on top of that, 55% admitted they would abandon their carts and never return to the site.
Also, everyone prefers a different payment method. While some people do use Visa or Mastercard for everything, others don't even own credit cards. Others prefer digital wallets like Apple Pay, Google Pay, and Samsung Pay, where they store all of their financial information.
Here are simple solutions to consider:
Promote and accept as many different payment methods as possible. While credit cards are popular in North America, they're not used as much in Europe and Asia. Millions of Chinese citizens, for example, prefer to pay with a mobile payment platform like Alipay or WeChat Pay.
Optimize your checkout process for both desktops and mobile devices. Makes it easy and pleasant for people to navigate on their phones. Cut out as much content as possible to simplify the process. Only ask for the bare minimum info on forms. Make sure your buttons are big and easy to click.
Bad-timing popup/smart bar to promote offers
While your CTA buttons and input fields have a huge impact on popup conversions, when and where you show your popups are just as important for their performance.
To prevent bad-timing promotions, you can use different triggers on different pages to decide when visitors should see your popup. For example, if you intend to promote bestsellers or recommend similar items on your product pages, you can use a countdown timer as a trigger and show the popup on the page.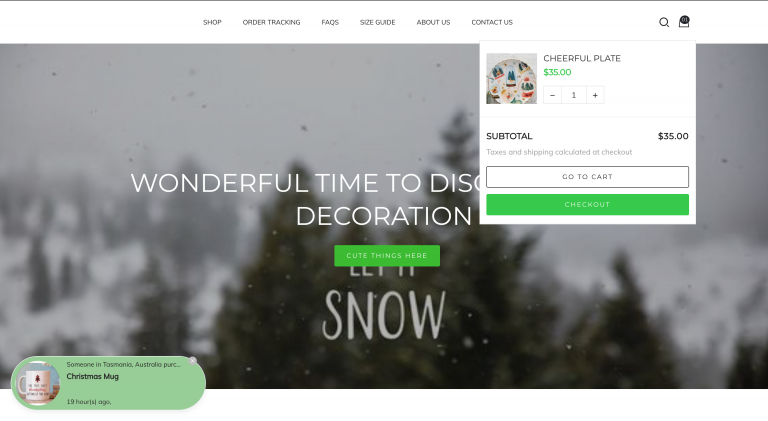 Popup of checkout notification by Boost Convert.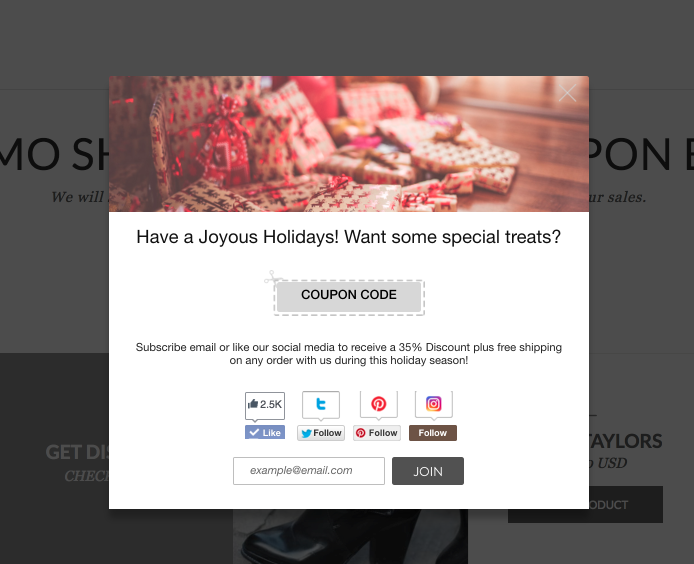 A flash holiday popup on the welcome page to put visitors right in the holiday shopping mood.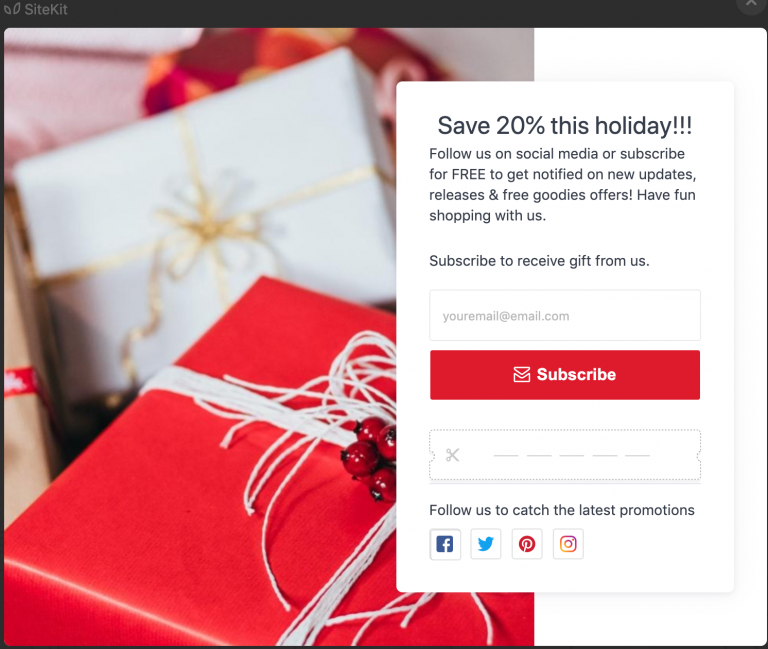 Display a holiday welcome popup the moment shoppers enter your website.
4 – Facebook ads f***ups
With more than 2.60 billion monthly active users on Facebook, some of your potential customers are definitely using the platform.
When you combine an enormous user base, incredible targeting options, and a variety of ads objectives, it becomes clear why Facebook ads are truly a powerful tool for eCommerce marketing.
Rad's Black Friday ad image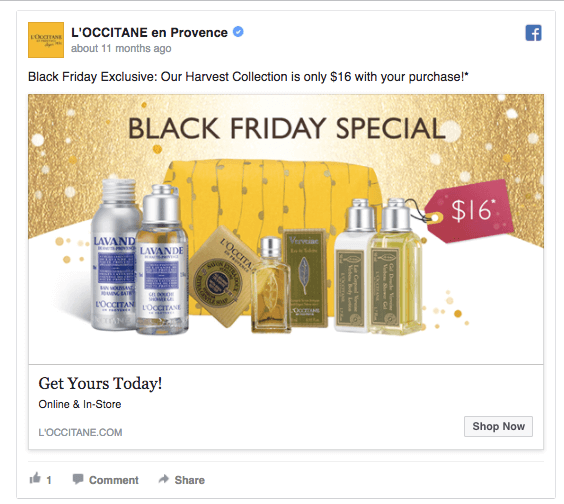 L'occitane's Facebook ad includes a collection of their products with exclusive holiday discounts
But spending more doesn't always equate to earning more. Many store owners have experienced the same common dropshipping mistakes – specifically with Facebook ads – at the beginning of their business, like:
Not investing in audience research upfront
Facebook is home to a diverse audience and, depending on what you're selling, your audience could be bigger, smaller, or even completely different from the one you set out to target. If you choose an audience that's not relevant enough to your ads, you'll waste some of your vital Facebook budgets on reaching the wrong people.
Do some exploring. See what you learn about the interests that make your customers unique compared to the masses. You can follow a few key questions:
Where do they live?
What events do they attend?
What websites do they frequent?
What books/magazines/newspapers does your ideal customer read?
What influencers or celebrities in your niche would they follow?
What competitors are they already buying from?
Targeting too broad or too narrow audience
You may think that everyone is your potential client, but this is not true. There's no point advertising cute plush toys to middle-aged men, for example.
Generally, if your audience is too big, try narrowing it with interests that your main audience "must also match for". If it's too small, try adding interests to create a larger pool of users until you find your ideal spot.
To avoid this crucial mistake, you need to follow the next tips:
Use Facebook Audience Insights to learn more about your target audience (geography, gender, age, purchasing behavior, etc.)
Try to put yourself in your customers' shoes and determine their interests
Exclude countries your suppliers don't deliver to
Choose and set up the same language as your website's language
Setting up an inadequate ads budget
If your Facebook ads campaign budget is too low (less than $10 per ad set), it won't be possible for you to cover your whole audience. It means that not all potential customers will see your ad. However, if your daily budget is too high (more than $100 per ad set), you will just waste your money.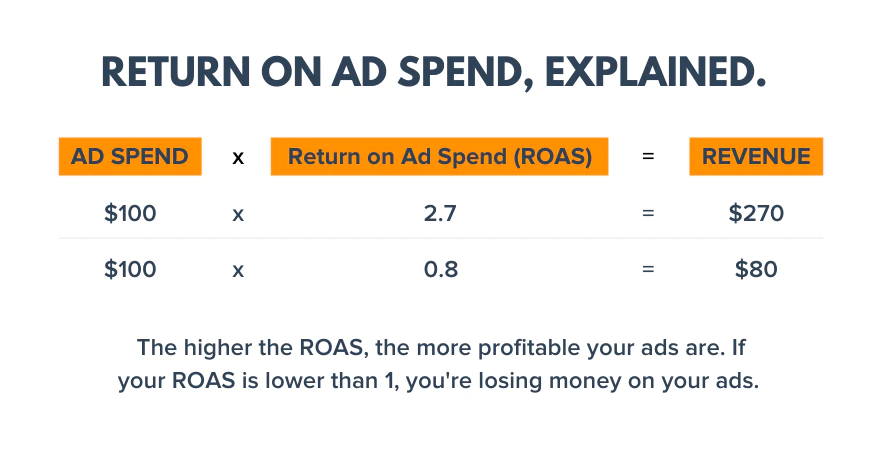 You have to remember that your ads are competing against other ads and yours has to stand out from the crowd. This is only possible if you set a reasonable daily budget that will allow you to reach your target audience.
Not doing the split testing
Even if your ads bring you sales and clients, you can experiment with different campaign elements such as headlines, images, image texts, or call-to-actions to find out what works best. This tactic is called split testing.
As a rule, marketing specialists transform only one element of the ad to see how people respond to the changes. For example, you can test two completely identical ads except one of them has a different image text. But when you test ads with two or more different elements, it's hard to tell which of the elements makes the difference.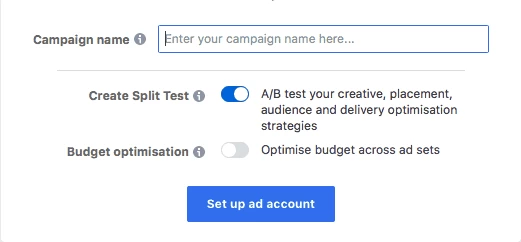 5 – Planning failed short
It's crucial for those running dropshipping stores to make sure you get ahead early. By leaving your discounts or promotions until later on in the holiday season, you will risk competitors taking your share of the bounty.
Store owners and their marketing teams are starting earlier and earlier every year. It isn't uncommon to see promotions like "Black Friday Sneak Peek" or "Black Friday Preview" going live the week leading up to BFCM.
Then there's "Black Five-day," (the five days between American Thanksgiving and Cyber Monday), Black Friday held over, Cyber Monday extended, Giving Tuesday — the list goes on.
Early deals for the 4th of July start to spread at least 1 week before the day. This means plans and preparations to get the store ready must be in progress 3-4 weeks ahead. Not having the historical data as this year was the first 4 of July I participated in, but I did have a sketchy, not-really-going-anywhere checklist:
Looked for best selling products
Created deals and promotions
Changed store theme
Run ads
Just so you know, I eventually chose 4 of July patterned home goods then hit the bottom margins for all of the additional costs and eye-scratching themes I mentioned earlier.
Now, let's take a full look below at steps you can take to ensure your dropshipping store is ready for the holiday season of 2021.
Set promotion plans and advertisement calendar early
Robust website
Promote throughout the season
Reach out to existing customers
Increase advertising budgets
Make sure to hire a fast fulfillment and shipping agency
Stock inventory where you can
Plan ahead, look at the calendar and make sure you're marketing your products around holidays where there's a link. Even lesser holidays or random novelty days can provide opportunities for you to boost sales.
Stop complaining – start working now
Like any other business, dropshipping won't be an overnight success. Do not stop digging into the market until you find your winning niche and product. Customize your online store with the most customer-oriented and contextualized themes. Prepare for weeks ahead of the peak seasons.
Whether you're a veteran or beginner, you should always be making sure everything is carried out neat and clean.