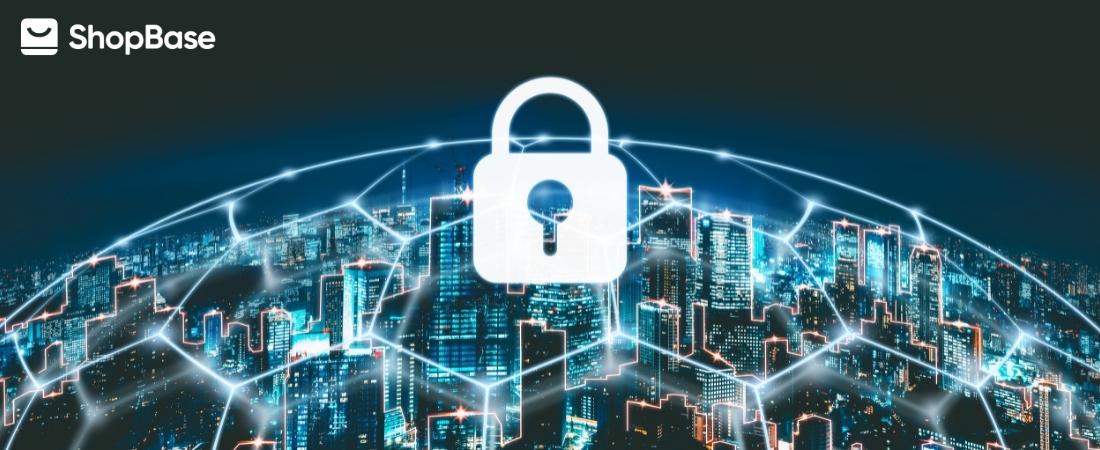 Announcement: OpenCommerce Group is re-launching the Bug Bounty Program
1. Our Commitment
At OpenCommerce Group, we are committed to bringing users the most high-quality e-Commerce platforms. Protecting customer data and fostering trust are two of the top priorities while building and strengthening our product ecosystem. As the cyber threats landscape's evolving, continued involvement and innovation are required for a secured cyber space. The security experts at OpenCommerce Group are committed to consistently improve and strengthen strategic collaboration with security partners to resolve these issues.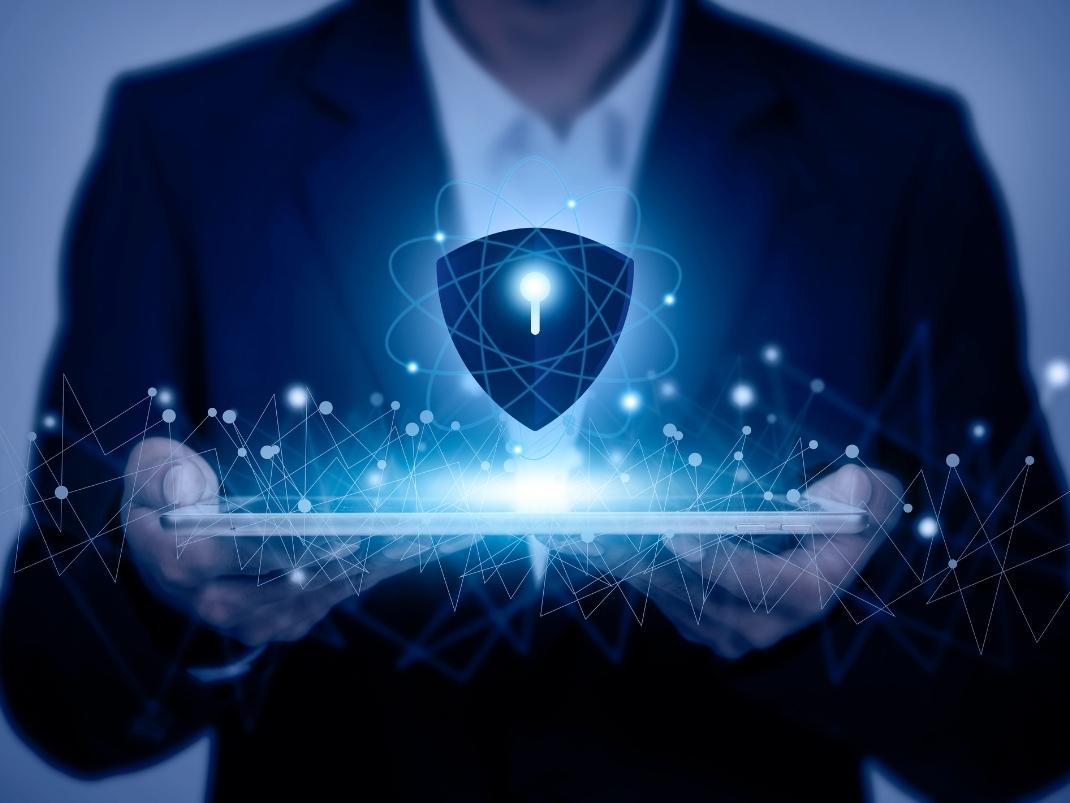 2. The Bug Bounty Program
As part of this commitment, we have rolled out the Bug Bounty Program in 'Semi Private' mode on Whitehub. In hopes of receiving more feedback and contribution from the security community, we are happy to announce that the Bug Bounty Program is relaunched in public mode! This program is part of our continuous effort to detect security threats timely and further improve the products in our ecosystem.
> Learn more about the Bug Bounty Program at OpenCommerce Group
Our Bug Bounty Program focuses on three main products in the ecosystem: ShopBase, PrintBase, PlusBase. For more details on the Rewards Program and Policies, please visit: https://security.opencommercegroup.com/
We are delighted to be working with other experts in the security community. We value the invaluable roles that security researchers have in protecting our customers and product ecosystem.