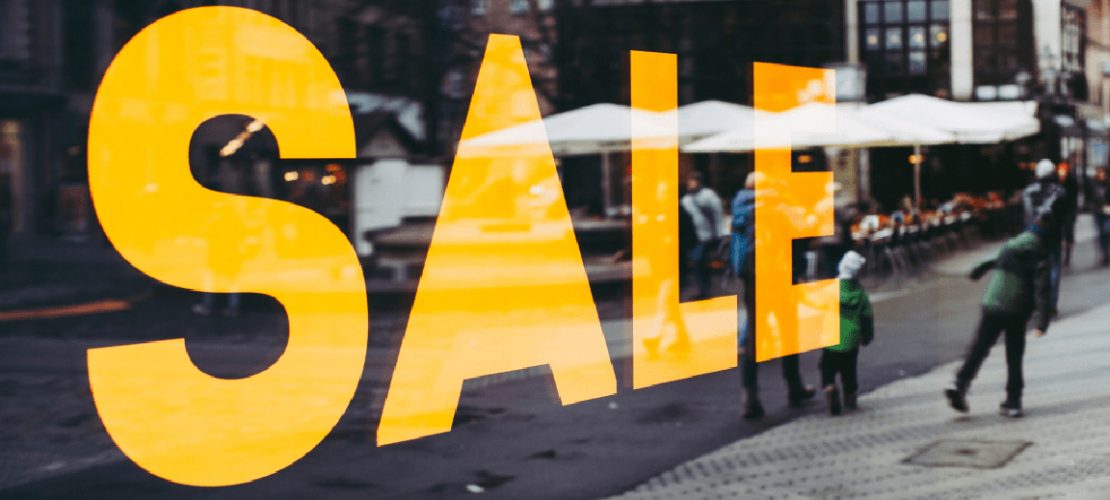 10 seasonal marketing strategies to increase sales on your online shop
Running out of ideas on how to sell more products on your site? Give seasonal sales a shot.
Unlike normally, when you run general campaigns to increase sales throughout the entire year, this time you shift focus to selling products on special occasions only. 
In this post, you'll learn how to make money by putting into practice proven seasonal marketing strategies. Keep reading to increase sales on your online shop on holidays and annual events. 
Let's dive in!
Sell more products with these seasonal marketing strategies
You probably hear a lot about seasonal promotions and sales, but you are not sure how to make them work for your business. We suggest you start your seasonal marketing planning with a few effective strategies:
Plan effectively
Write a blog post about seasonal deals
Run ads
Write themed content
Create compelling landing pages
Post on social media
Include giveaways
Gamify your content marketing
Offer personalization options
Add testimonials that are relevant to your seasonal campaign
1. Plan effectively
That's the first rule! 
If you want to be sure your seasonal marketing campaign is a success, make an elaborate plan beforehand. What does elaborate planning mean? Well, it should tick the following steps: 
Start planning early

to avoid the time pressure that pops up around the holidays.

Establish a very specific campaign goal

. For example, sell products from a specific category, products that have been in stock for a long time, products that will expire soon, new products added to the shop, etc. 

Schedule events precisely

. Make sure you know exactly when you run your seasonal campaign. Is it before or during the event? Should you keep it active a few more days after the event ends?

Target seasonal campaigns to past customers

. If someone bought from you in the past, there's a good chance they will buy again in the future.

Exclude irrelevant audience

. Only target specific segments of people who showed interest in buying a product for the respective holiday, occasion, or event. One method to display your seasonal promotions to an audience that is likely to convert is

retargeting

. 

Add timestamps to your promotions

to urge potential customers to decide faster and buy a product sooner than they normally would.
2. Write a blog post about seasonal deals
One of the effective seasonal marketing strategies is to write a blog post about your upcoming promotions, where you can feature all the products that you market during the campaign. 
You can then share the article with your audience via social media, newsletters, public groups, and other sites that you find relevant for this purpose.
You can even partner with other brands and make an extensive roundup of seasonal promotions that people can purchase. This way, your partners will also share your post with their audience and your products will reach new potential customers.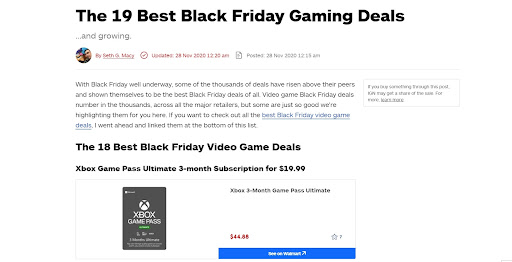 3. Run ads
Speaking of ads, this is one of the most effective seasonal marketing strategies to look into. Be it via Google or a social media platform – or both – ads will increase your chances of selling more products. They will expose your promotions to more people so it's worth putting aside a substantial budget for this practice. 
You can invest in Google AdSense, Google Display, or Google AdWords if your budget allows you. Involve the people in your team who have this expertise or hire freelancers who can help you with this experiment.
4. Write themed content
When running seasonal campaigns, you need to create new content that fits the event you want to focus on. Copying the same content that you use on a daily basis on your site won't do. People will notice that it is recycled content and won't buy it. 
Instead, in order to convince people that your product is exactly what they need for that special occasion, you must come up with clever and on-point copywriting that speaks to them. 
Your content must address the importance of the moment, the timing, the need it solves, and the audience of the product. 
The content should also tell people why a product makes for a perfect gift in the given context. Sometimes, people need suggestions and guidance on what to buy for their friends and family. You can give them the perfect reason why your products are the best gifts for the people they love. 
5. Create compelling landing pages
If you run a campaign with promotions, you need a landing page with good copywriting and good looks. The landing page is the page that a potential customer sees after clicking your ad or seasonal promotion link.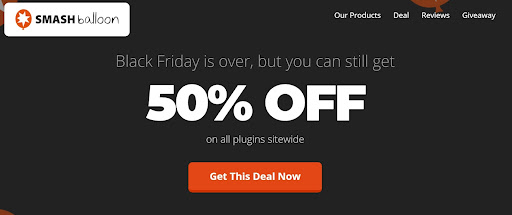 The landing page is an essential step in the process of acquisition because it provides potential customers with a short description, compelling copywriting, calls-to-action, and visual elements that are meant to get people closer to converting. 
In short, the landing page is the place where people can directly buy your seasonal offers. 
Make sure to put in the spotlight all the essential information about the seasonal promotion. For example, the promotion countdown, number of items available for selling, old pricing vs new pricing, discounts, rules, and a brief description of the product. 
Based on the occasion of the campaign, you can add elements that are specific to the holiday or event. 
If it's Halloween, use a design that contains horror motives, relevant colors, iconic characters, appropriate language, and anything that you see fit.

6. Post often on social media
Needless to say that you have to keep posting on social media once your seasonal marketing strategies are in place. You can even post before the campaign starts in order to create some buzz and anticipation around it.
When the campaign is active, post often to make sure you reach as many people as possible. Especially if the campaign runs for a short period of time – say, four days – the more you have to push the social media posts with the links that lead to your seasonal sales.
7. Include giveaways
To give more incentives to your followers, you can run contests and offers prizes to people who participate in your seasonal campaign. For example, offer gifts to some of the customers who bought your products during the campaign.
This idea will add up to the final decision of pressing the buy button and acquiring products during the promotion. It's a motivation factor that will return valuable conversions for your online store.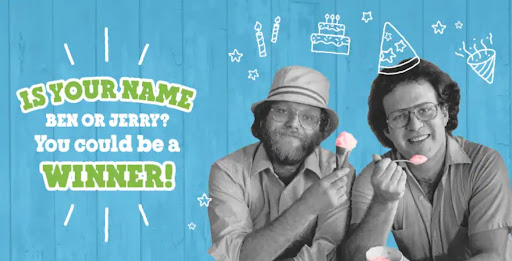 8. Gamify your content marketing
If you are not a fan of the classics, you can create campaigns that are fun. Through playful content marketing, you will attract people who might not be specifically interested in buying a product but will at least engage with your content and spend more time on your site. 
If you gamify your seasonal campaigns, people not only read or see your offers but also interact with them actively, which will result in more conversions and brand awareness. Through gamification, you can give people small prizes in return for them taking a certain action. 
For example, you can give them discounts, points, vouchers (or whatever you like) that they can use to later purchase products from your site.
A boost in engagement is an effective marketing strategy in the long term because it makes people aware of your brand and brings you leads for your next campaigns. 
9. Offer personalization options
People buy many gifts during holidays. By offering them the option to personalize the products they buy, you increase your chances to sell more. Personalization options can include custom messages, custom gift wrapping, or specific requests – for example, modify the contents of the package to match the person's preferences or attach a photo to the order.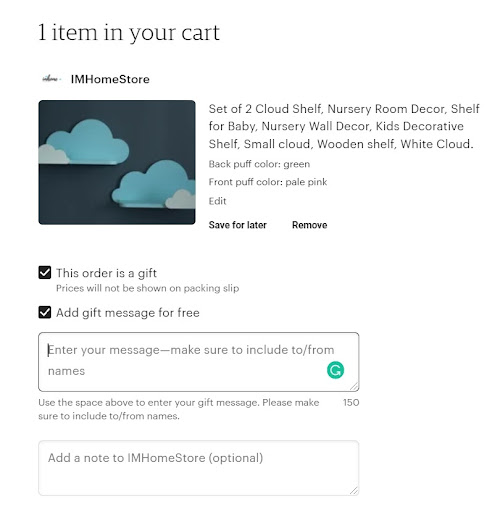 Since people like to give special gifts to their loved ones, letting them choose their own gift presentation will make them favor you before other vendors who do not allow product personalization. 
10. Add testimonials that are relevant to your seasonal campaign
Customer testimonials and reviews are proven ways to increase sales on your online shop. After each seasonal marketing campaign, you can ask people who bought from your website to write testimonials on how the products they purchased helped them in regards to the occasion or holiday in question.

If you manage to get several season-specific testimonials from your customers, do not hesitate to use them in your next seasonal promotions. They build trust and convince new potential customers that buying from you will benefit them.  
Improve your seasonal marketing strategies now to increase sales
These are some of the things you need to try in order to run better seasonal campaigns. Of course, it's easier said than done. But this list of seasonal marketing strategies should contribute a great deal to the effectiveness of your next promotions. 
We hope that this post will help you reach higher peaks in the conversion charts. Do not forget – keep a clear goal in sight and do elaborate planning before executing. 
Have you previously run seasonal campaigns? Is there any important strategy that we missed? Let us know via the comments section.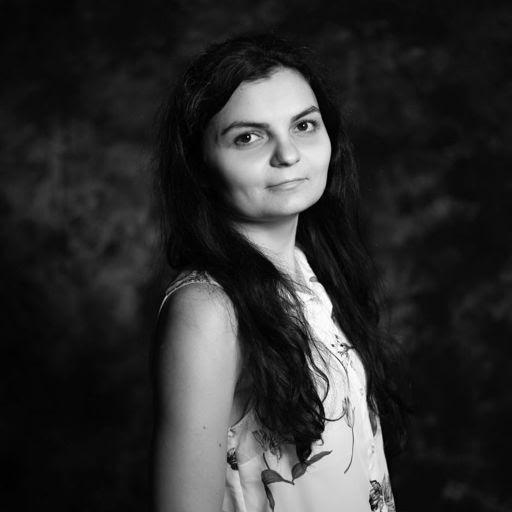 Author bio:
Adelina Tuca is a writer and WordPress blogger at Themeisle. 
When she doesn't create content, she interviews web experts, handles partnerships, and does copywriting work. 
She loves tennis, hiking, and concerts.
Other articles that you might like: