Join our community
of 800+
affiliates
Use your voice & leverage our giant resource
to easily gain passive income while helping
the eCommerce community grows better
Join the Affiliate Program
Already a member?
Log in

>

Here's why
800+

affiliates have joined us
and so should you!

Commission: 10%
Earn up to 10% lifetime commission on every merchant you drive. Your commission includes both monthly subscriptions and transaction fees. 
Get paid for as long as your referred merchants remain ShopBase's customers.
Your commission varies according to the pricing plan your referred users choose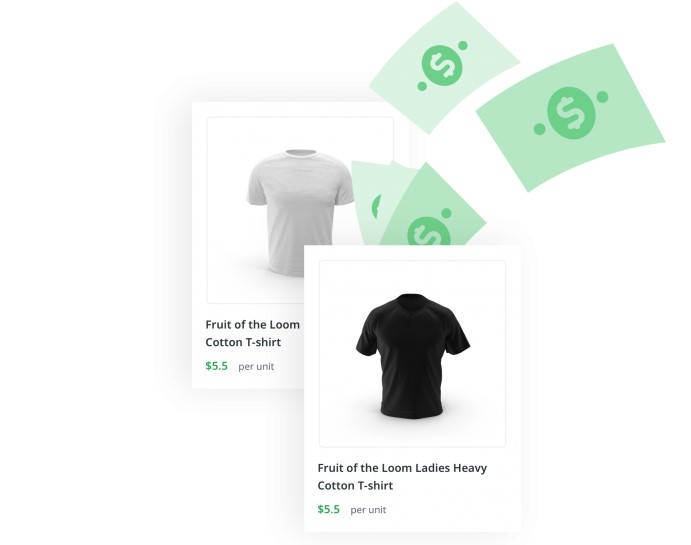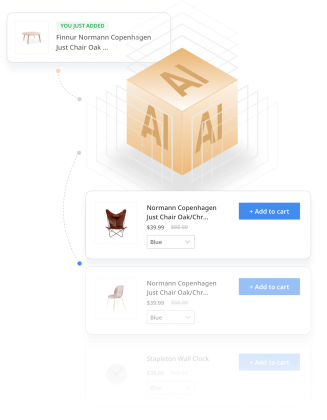 ShopBase auto creates a ready-to-sell store for each user signing up. So your referrals can quickly start their business & get sales without your help in building their stores.
ShopBase is no doubt your lucrative partner since more than 25,000 international merchants have trusted ShopBase to build their eCommerce businesses & generate over $156,000,000 revenue so far. 
Despite of those impressive numbers, we're still new in the market so clearly there're  much more room for you to boost your earning with our Affiliate program.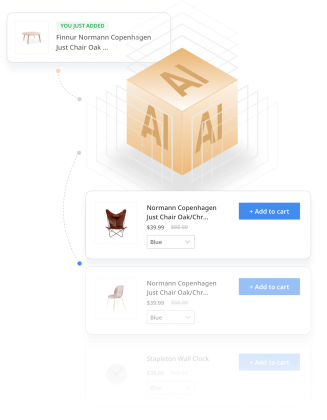 Plus,
20% off

subscription fee for 3 months
for your referrals!
Plus,
20% off

subscription fee for 3 months for your referrals!
Give this special offer: "20% off subscription fee for the first three months using ShopBase" to your friends as a sweet motivation for them to open ShopBase stores via your referral.
The ShopBase Affiliate Program allows you to promote ShopBase and other products in our ecosystem, which has helped hundreds of thousands of entrepreneurs create sustainable businesses online.
Getting started your affiliate business as easy as pie
Get
support

from ShopBase throughout the way
Affiliate strategies
Zero experience? We've got your back. Let's learn how to expand your income with Affiliate from our A-to-Z guides & tips
ShopBase library
Save much time & effort on creating promote content when you can refer to our blogs, video tutorials and free tools.
Brand guideline
The guidelines that follow will help you correctly make use of our brand when promoting ShopBase
We're biased, so let's
Meet our affiliates and see their
track records
Lucas - Entrepreneur & SEM-er
(5-month experience in ShopBase Affiliate program)
Fynn - Youtube & TikTok Influencer
(8-month experience in ShopBase Affiliate program)
Let's get in touch if you plan to promote ShopBase in
China
Since China is one of our strategic markets for the next few years, our affiliate program applied for Chinese merchants will have some adjustments. So leave us your contact if you're intending to promote ShopBase in China, we'll get back & discuss the details.