What is Global Dropshipping model?
Why you should get started with PlusBase?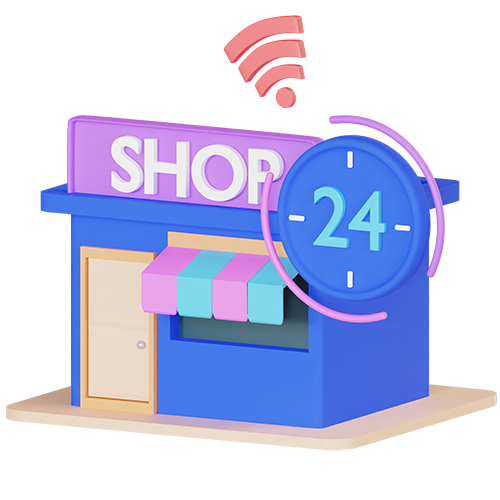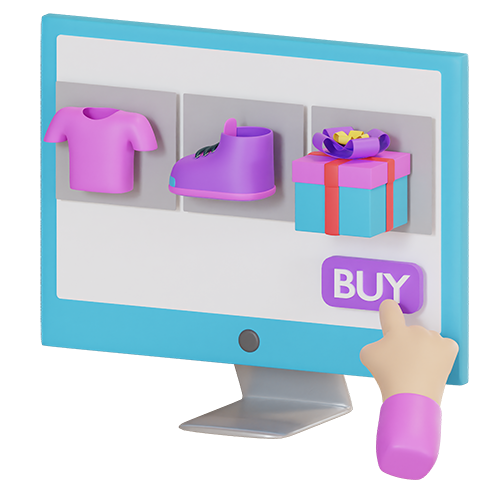 You don't not need to invest in inventory, warehousing or shipping infrastructure
You can easily get more profits when selling to UK, EU... rather than your local market
Global dropshipping is a business model where the seller does not keep inventory or products, rather, they sell products sourced from a supplier who then directly ships the product to the customers from high profitable countries such as US, UK, Europe etc...
Why should digital marketers start their dropshipping store?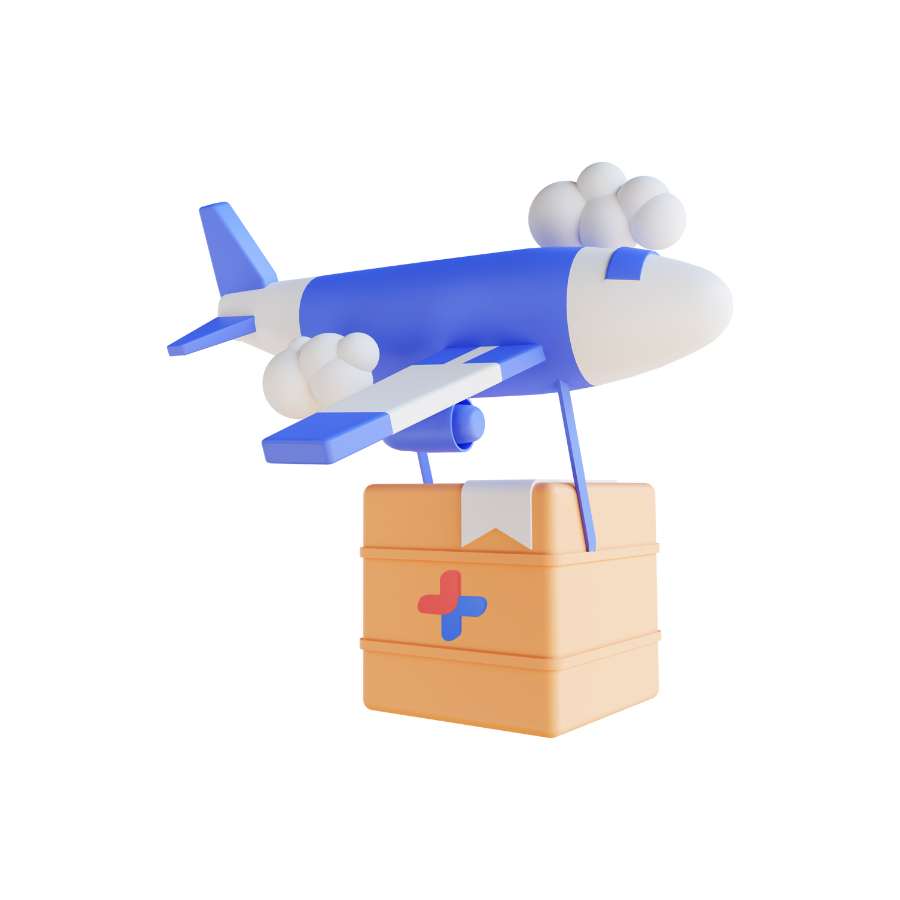 No need to worry about excess inventor, which helps reduce the risk of losses due to dead stock.
Access a number of suppliers and products from anywhere in the world without inventory management