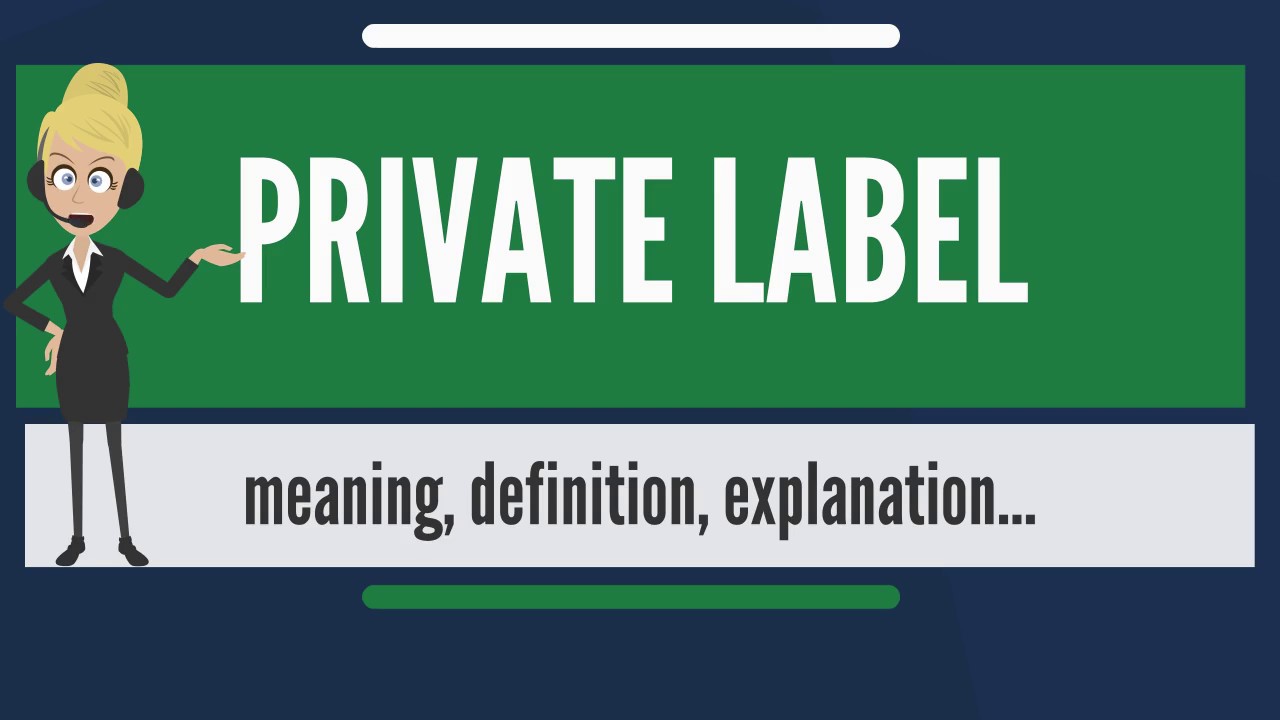 What is private label?
A private label product is a type of product that is produced by one company (manufacturer) but sold under the brand name of another company (retailer).
The retailer's brand name/logo has to be printed on products, packaging design, invoice, and thank you card. When products are finished, the manufacturer delivers them to the retailer's end customers. All costs relating to labeling and shipping is in charge of the retailer.
When does private label make sense?
When target customers of retailers are brand-sensitive, a term to describe customers who are willing to pay more for branded products, especially baby products, health products, luxury goods. 

When retailers want to win the fierce price competition with non-brand stores.

When retailers want to build customer loyalty for product acquisition.

When retailers want to add extra profit to products with a low-profit margin.
Why should retailers create their private brand?
There are many reasons why retailers sell private label products in competition with other branded and non-brand merchandise. Private labeling brings a lot of benefits to retailers:
Full control over products: retailers can self-decide what their products look like and what they are made of. They just need to send manufacturers a product brief and then wait for their products to be finished.
Full control over branding: Personal branding can help sellers stand out from the crowd. Buying branded items gives customers a special feeling, such as trust in product quality, pride in product ownership, and a smooth buying experience. With all of them combined, the perceived value of branded products increases a lot. Also, private label products may help to build customer loyalty and increase retention rates.
Full control over pricing: this comes from retailers' control over production. When doing private label business with manufacturers, retailers can have a direct negotiation regarding producing costs and item prices. So, they can manage the price to have higher profit margins from selling private-label goods.
You may be also interested in: