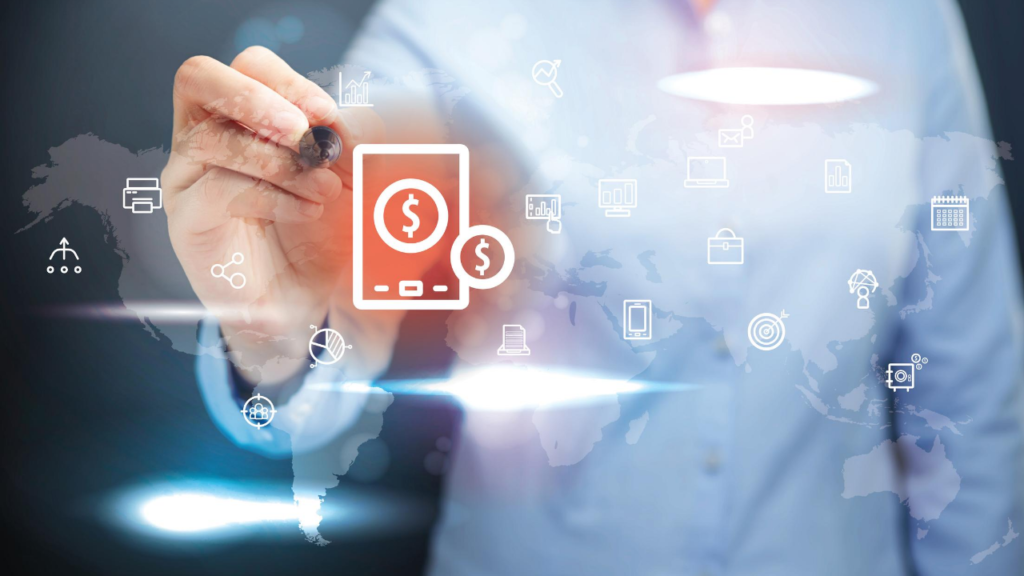 To open a dropshipping business, it is crucial to choose a suitable e-commerce platform. However, to make use of its amazing potential, it is fundamental to use the built-in tools that support the users' utility as well as optimize your store efficiently. With that said, it is a must to totally manage this helpful engine.
WHAT IS DROPSHIPPING APP?
As simple as it is called, a dropshipping plugin is an extension in an Ecommerce platform that can be installed to enhance or utilize your store that the platform itself could not bring in or not useful enough. Overall, it turns your store into a good dropshipping website. 
WHAT IS DROPSHIPPING PLUGIN USE FOR?
There are many dropshipping plugins out there and all of them can bring many significant benefits for the users. The features of dropshipping plugin are diverse, including:
Store design: pop ups and notifications, cart customization, page builders,…

Sales and conversion: sales and discounts, order recovery, pricing,..

Marketing: Email marketing, product feeds,…

Orders and shipping: order status and tracking, fraud protection,…

Customer support: support pages, support tickets,…

Reporting

Inventory management

Productivity: staff manager, bulk editor, shortcuts,…

Finding products
And many more that make the experience of managing a dropshipping business a lot easier.
However, some of these plugins come up with a price and we need to consider what is effective for our store to avoid paying uncarefully. Luckily, most of these apps always offer us a trial to experience and understand its functions, therefore, there is no problem at all to find out what features are useful and what are less.
THE SAFETY OF DROPSHIPPING PLUGINS
We should keep in mind that even though these apps exist to provide a better convenience for business owners, they are still third-party features (only few come from known corporations). Checking the app permission and fully understanding the terms of privacy on customer information before applying them on the store to aware any problems occur is a righteous decision.  
You may be also interested in: